How to Attract Customers with Signs and Decals
Are you looking for ways to draw more customers to your business? Have you considered using signs and decals to catch the eye and capture the attention of potential customers? 
Custom Monument Sign | Matte Black
Having aesthetically pleasing details, including modern letters and numbers, can make you and your customers feel inspired and happy. The same goes for address numbers and mailbox decals. Small, beautiful details can bring a sense of personal satisfaction and make you smile each time you come home or arrive at work.
Quality signage can positively impact your overall brand, leading to an increase in business and connections with your community.
When it comes to your business, signs and decals designed by a professional company significantly improve your customer's overall experience. People driving on the roadway or walking by believe notice pleasing signage and graphics. They also appreciate easy to find, and easy to read address numbers. In a world that has transitioned heavily to online shopping, many people crave in-person browsing and appreciate businesses who invest in creating a pleasant and memorable experience, including the small details.
Here are some reasons why you should use signage, decals, and other types of graphics to promote your business:
1. They Make Your Business Visible
First, signs and decals are a great way to grab people's attention and let them know your business exists in the market. If you're a brand new business, how will people know about you? With thousands of similar companies, standing out is essential to attract new clients to your business. Creatively designed and well-placed signage and decals create your brand's image in people's minds, acting as the first step towards getting business and increasing clientele.
2. They Enable People to Recognize Your Brand
Custom Logo Sign | Brushed Aluminum
Your brand name and logo increase your brand's recognition among your community, and strategic placement of it keeps it top of mind. Utilizing signage allows those graphics to stick with people and become familiar to them. People will start recognizing your brand when they get a glimpse of your signage. Customers tend to choose familiarity over something they've never heard of before. Recognizable and consistent graphics and messages put them at ease. 
People will share their experiences and ask each other about your brand's details and pros and cons. If they are talking about your brand, which is the primary purpose of physical marketing, that's great news. Word of mouth is one of the most powerful forms of marketing.
3. They Allow People to Anticipate Something New and Fresh
10in Circle Plaque, Matte Black
People notice new things. They get excited about something new on the streets, buildings, and elsewhere. It builds interest, anticipation and excitement while creating a connection between your business and your audience.
This interest leads to other actions, such as following your brand on social media. Signs are like planting a tiny seed that will continue to grow. Your signs will create a domino effect and keep your name in mind while interested customers look for your brand everywhere to stay in the know. 
4. They Increase Curiosity Among the Public
8in & 4in Palm Springs letters
When people become curious about your brand or property, they try to find more information, talking with friends, seeking updates and offers. How you introduce your brand matters the most. Your design and strategy must be creative, interactive, and engaging. This way, people will be effectively attracted and engaged, and you'll become more probable. For this purpose, the intentional use of signs, addressing, and decals is essential.
5. They Keep the Business Alive
Large exterior-grade decals, 15in Brass
Effective branding of your business with professional signs and decals keeps your brand alive among the general public. Having eye-catching, self-explanatory signage is vital. Be unique, be bold, and stand out. Your signs let people know about your business. They tell a story. Onlookers become curious about your business. Consequently, they contact your sales representatives or visit your physical outlet, if you have one.
Signs and decals are effective ways to promote your business and create a brand image. Using them strategically can attract more customers, increase brand recognition, and keep your business alive in the minds of the general public and your customers. It also would be good to have modern commercial address numbers. Every detail makes an impression. A clean and modern decal or a brand-new, high-quality address will create fantastic first impressions among those who come across your business.
Monument signage | SoCal & Palm Springs letters & Numbers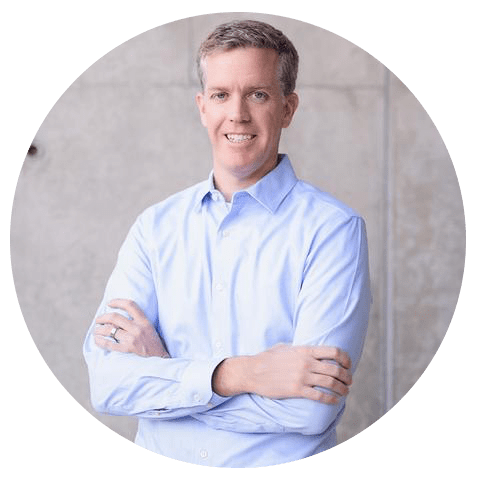 rick mclain, author
Rick is a licensed architect at repp mclain design & construction. He holds a Bachelor of Architecture from the University of Arizona and an MS from the Department of Architecture at the Massachusetts Institute of Technology (MIT). When he's not designing and fabricating he enjoys spending time with Brandy, Jack, Avery & Taylor and restoring his grandfather's Ford pickup truck.
You can learn more about Rick on the Repp McLain Website, on LinkedIn, at the AIA Website, or on Facebook.
You may also be interested in: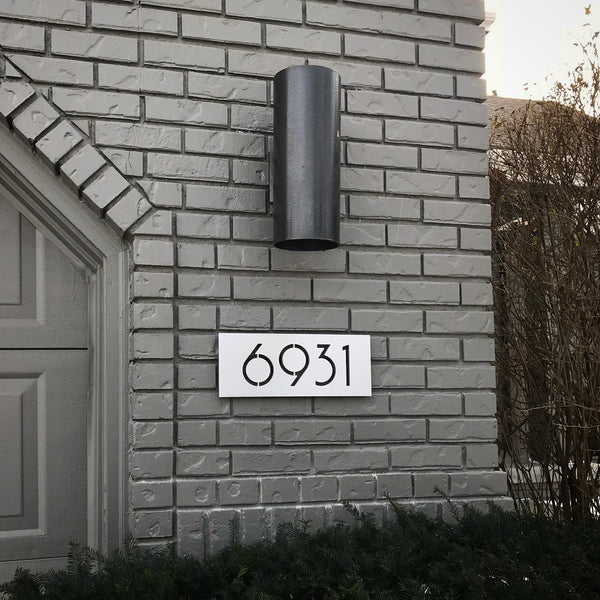 Wondering about metal signs? For more information about metal signage, how much they cost, and how to incorporate them into your project, read on.
READ MORE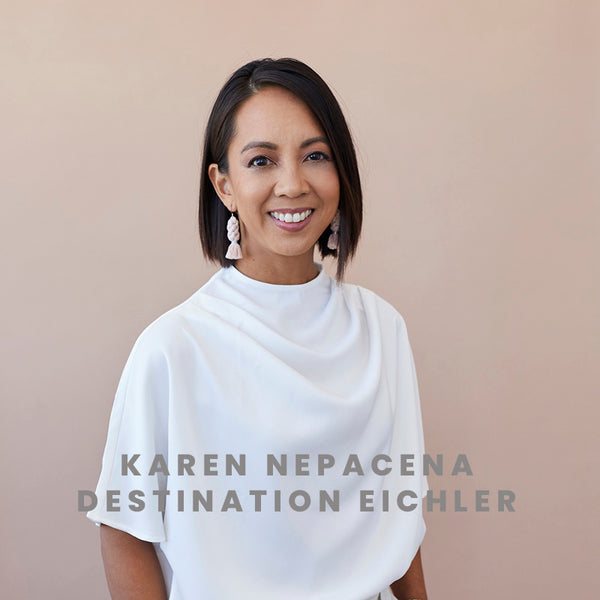 Brandy speaks with Karen Nepacena, one of the leading authorities of midcentury modern design. She is the founder and principal of her design firm Destination Eichler and the author of a brand new book. 
READ MORE