Resources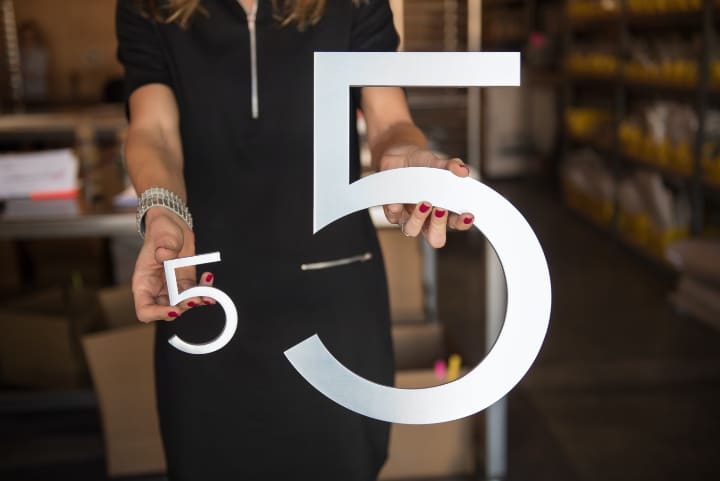 Need design advice?

We can help.
For design tips and more inspiration, preview our Design Guides or browse our Case Studies. For detailed product information and dimensional information for installation accuracy, consult our Product and Technical Specifications. If you need additional design support, contact us anytime.
Specifications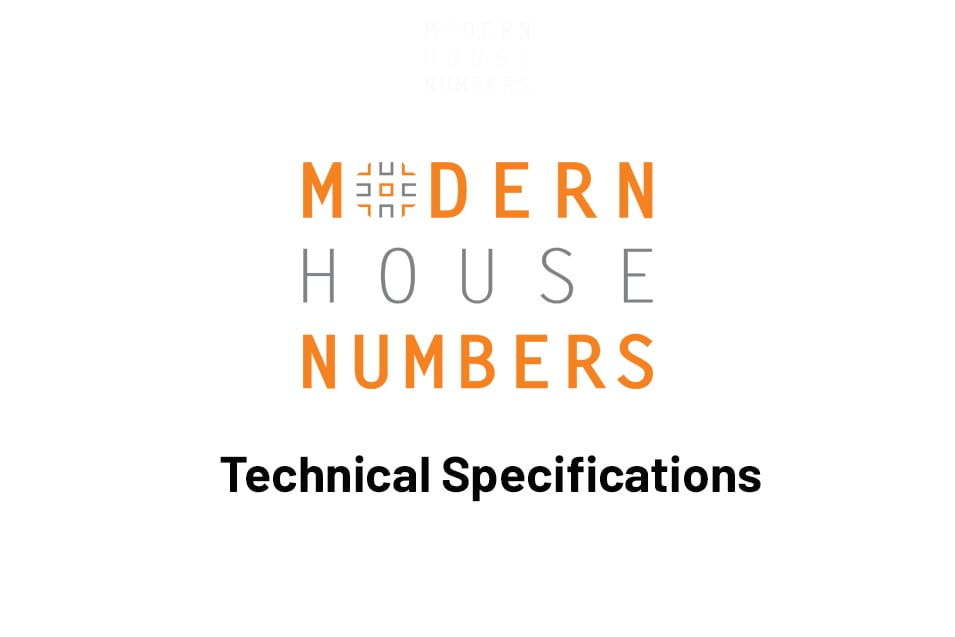 General product information, quick reference guides, font styles, & product widths by font.
Sizing + Visibility Guides
Case Studies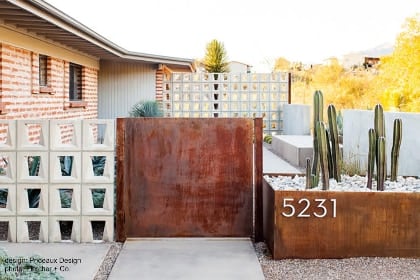 Case Study #1
Landscape and interior designer Kathryn Prideaux shares her top design tips for modern curb appeal and making an entrance all your own. Photo: Fletcher + Co.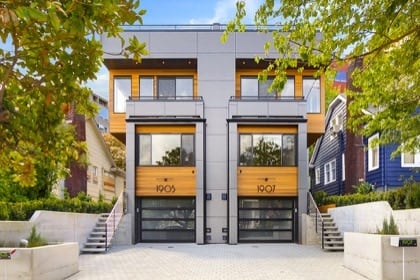 Case Study #2
Sustainable in Seattle: Meet Beau Granger the leader of Beau Development, known for eco-friendly residential developments in the Seattle area.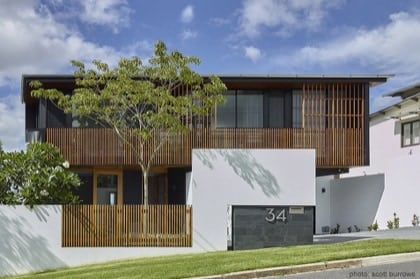 Case Study #3
The Designer's Mind: Meet the dream team of Shaun Lockyer Architects of Brisbane, Australia. From urban cool to coastal chic, the work of SLA never fails to inspire.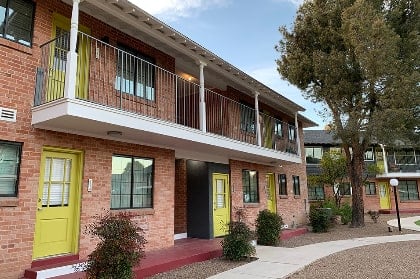 Case Study #4
Fresh from The Ivy: A 70-year-old, 37-unit apartment complex gets a mod makeover in Tucson, Arizona.