Trade Professional
Large quantities and custom signage.

We make it easy.
Order large quantities, commercial-grade addressing, and custom signage with ease! Our team of industry experts will work with you to provide personalized design assistance, dimensioned digital proofs, speedy quotes, detailed invoicing, and installation support.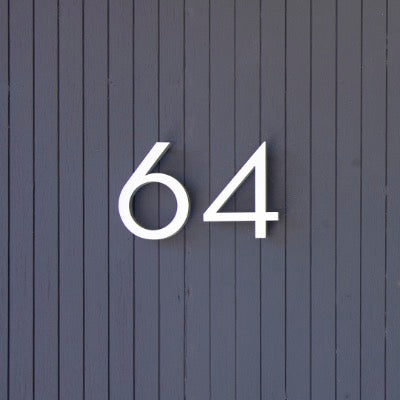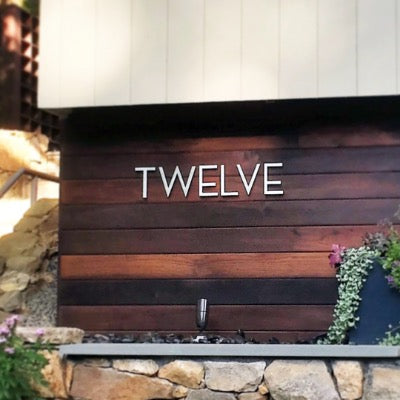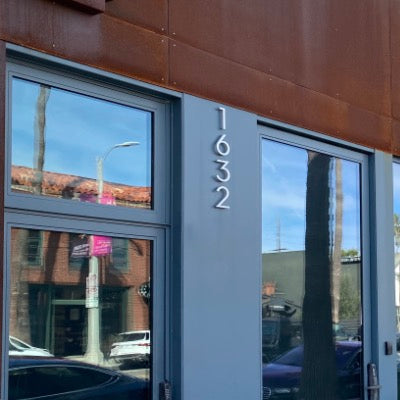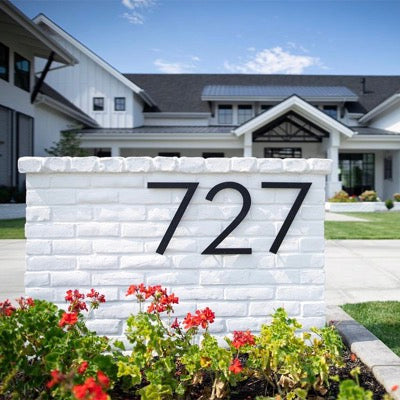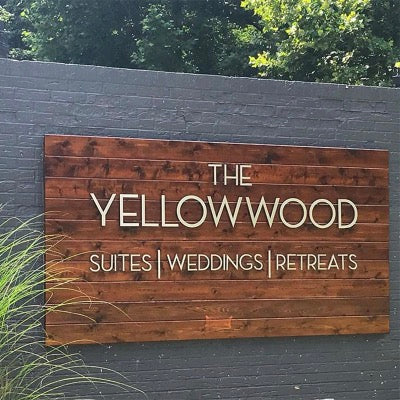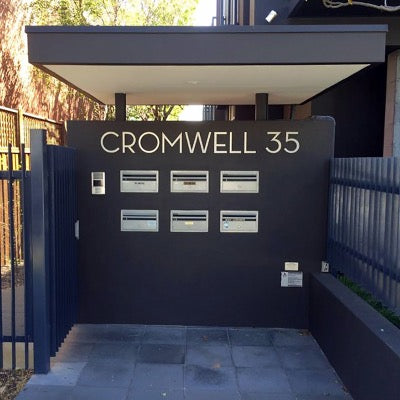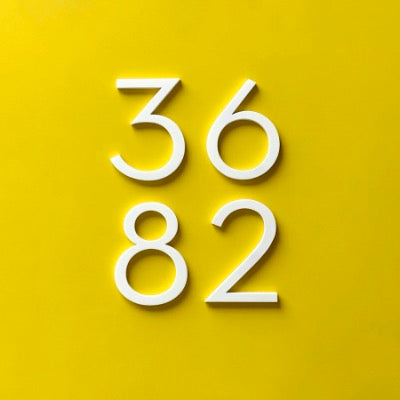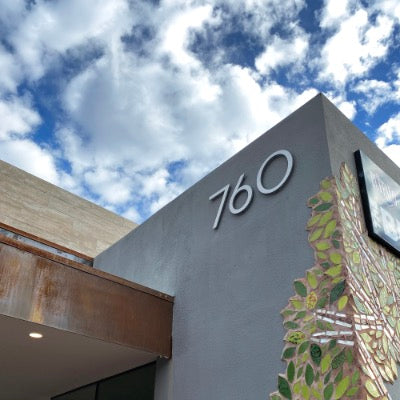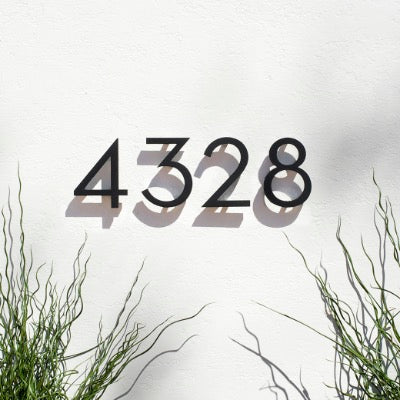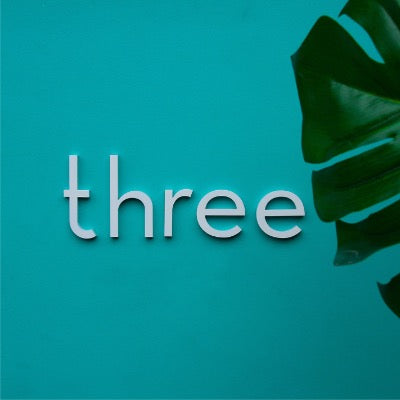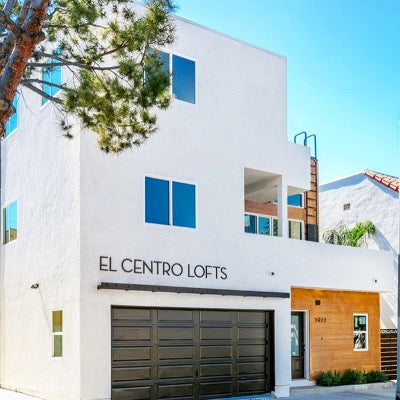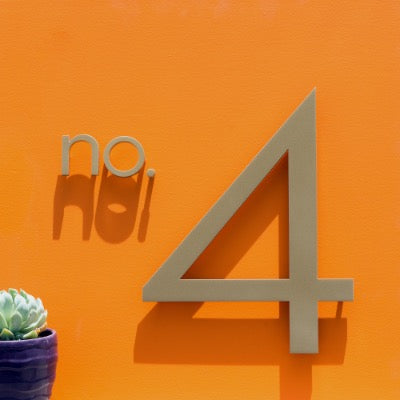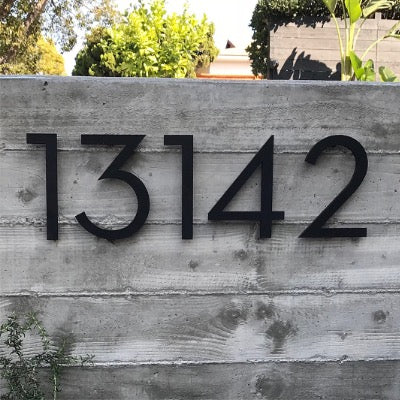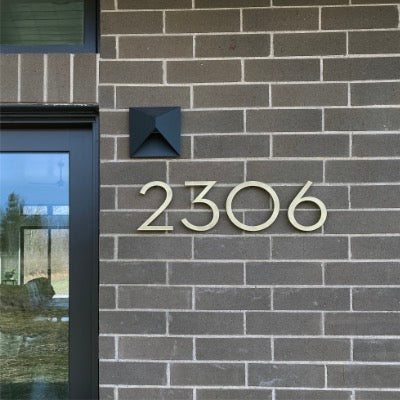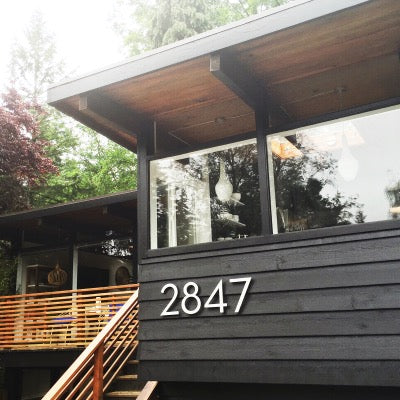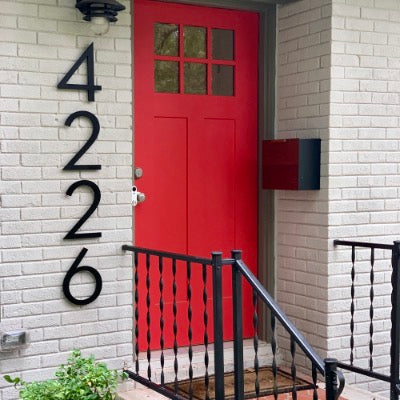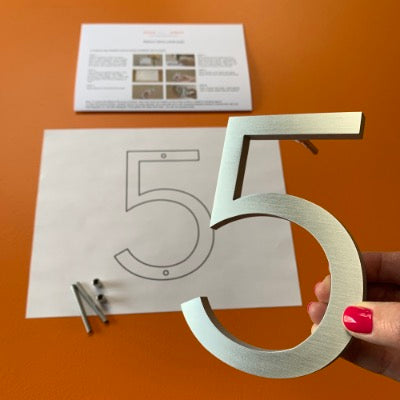 Select your

Font
Palm Springs

SoCal

Austin

SoHo

Backbay

South Beach

Santa Barbara
Palm Springs
Orientation
Horizontal Installation
Template
$

0
USD
0

item(s) @ $

0

each
Modern numbers and letters in multiples. Made to last.
Durable, high quality numbers, letters and symbols precision-crafted from solid 3/8 inch recycled aluminum. Order here in large quantities or in multiple number sets. Includes concealed hardware, a drilling template and detailed Installation Instructions. Made to order.
$

0
USD
0

item(s) @ $

0

each
Need Assistance?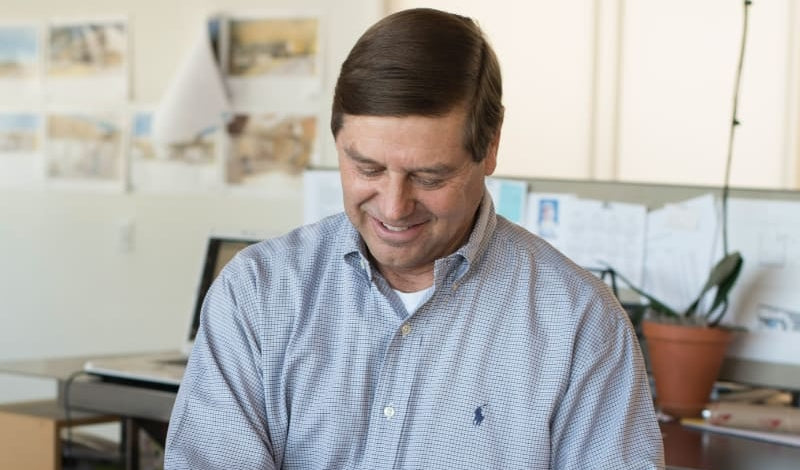 Terry Billingsley
Trade Representative
terry@modernhousenumbers.com
Industry professionals can contact Terry directly for personalized design assistance, custom estimates, digital proofs, or installation troubleshooting. For projects large or small, he's ready for your questions, bulk orders, or help with custom requests.
Large Quantities
From housing developments to apartment buildings, we're experienced in creating durable, high-quality coordinated signage in large quantities. Custom sizes, shapes and integrated logos are all possible.
Addressing
+ Exterior Signage
From condominiums and high rise apartment buildings to multi-family residential developments, we provide modern, commercial-grade signage to get their attention and elevate your property value.
Unit and Suite Numbers
Addressing for Single or Multiple Properties
Addressing in sequence
Tenant Signage
Business and Office Signage
Office Park Addressing
Shopping Centers
Hospitality
+ Interior Signs
We're experts in cohesive and stylish interior signage for rooms, suites, doors, restrooms, conference rooms, offices and more! Custom shapes, sizes, and integrated logos are all possible.
Office
Hospitality & Restaurant
Medical & Dental
Boutique Hotel & Resort
Senior Living
Student Housing
Wayfinding
Help them find their way in style! We specialize in modern and eye-catching directional and informational signage for stairs, elevators, entries, exits, parking and more!
Interior Directional Signage (such as elevators, stair landing, laundry room, floor numbers)
Exterior Directional Signage (such as suite locations, service entrance, parking)
Business and Commercial Signage
Monuments + Logos
Attention-grabbing monument signs and distinctive graphics are our specialty! Choose from our in-house options or let us create something unique. Large-scale, commercial-grade and made to last.
Exterior:
Free-Standing Monument Signs
Custom Logo Signs
Interior:
Reception Desk Graphics
Interior Wall-Mounted Logo Signs
Large Scale Decals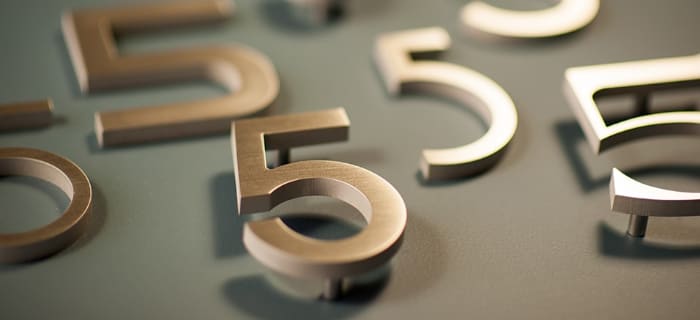 "Exceeds our expectations!"
"At Hakes Sash & Door we source only the highest quality products for our customers and clients. MHN exceeds our expectations for quality, style and customer service every time."
- William Wunderlich, Hakes Sash & Door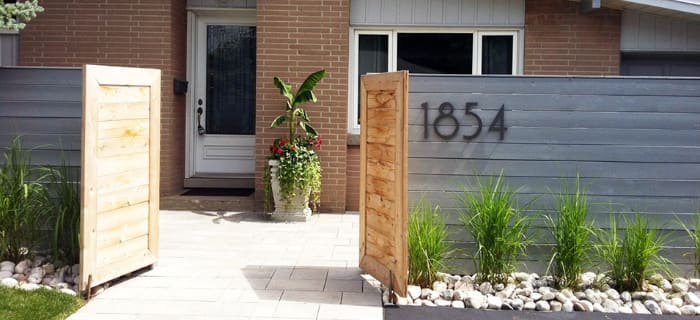 "Easy to order. Easy to use!"
"Blown away by how easy it was to order and use this product. Excited to feature them on an episode of my HGTV Canada show "Critical Listing". Side note...the surprised homeowners loved them too!"
- Carson Arthur Design / HGTV Canada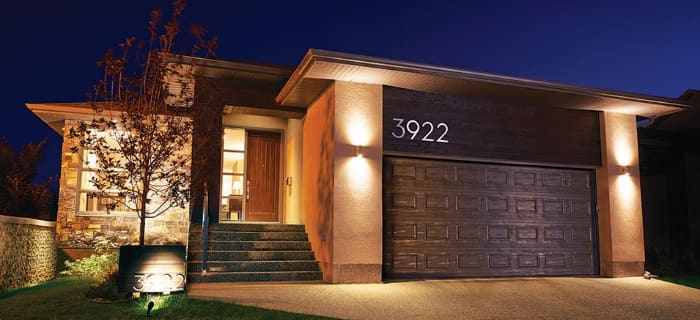 "50 projects and counting!"
"Since 2010, we have 50+ homes with Modern House Numbers. They remain as beautiful as the day they were installed! The quality product that we receive from MHN outweighs any financial objections due to our location in Western Canada."
- Heather McGinnis, Munro Homes, Canada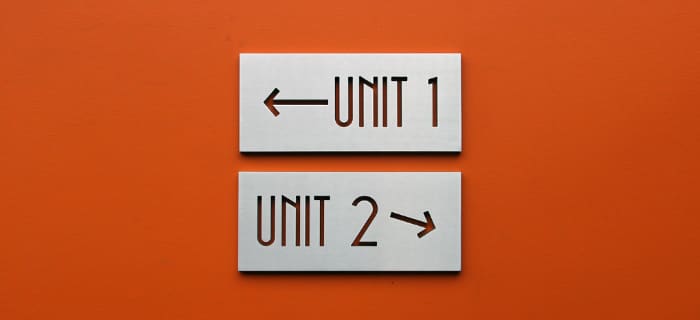 "Perfect for our multi-unit buildings!"
"We build modern homes in Nashville, often with an A&B unit. We had difficulty finding quality numbers / letters until we came across Modern House Numbers. We will use MHN on all of our new homes!"
- Odyssey Construction, LLC 2014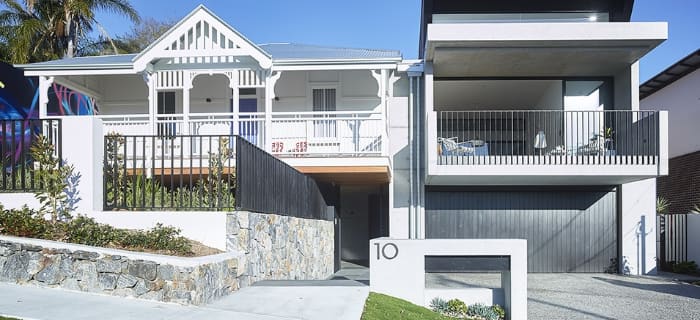 Sorell Project, Shaun Lockyer Architects, photograph: Scott Burrows Photography
"A signature piece found on every one of our homes."
"Modern House Numbers are now found on every one of our homes. Their timeless and unique products constitute the ultimate punctuation mark to the story of our work."
- Shaun Lockyer, Shaun Lockyer Architects, Australia
"Our go-to for house numbers!"
"MHN is our go-to for house numbers. The variety and quality of products are top-of-the-line, offering the perfect finishing touch to accentuate our homes."
- Beau Granger, Beau Development, Seattle, WA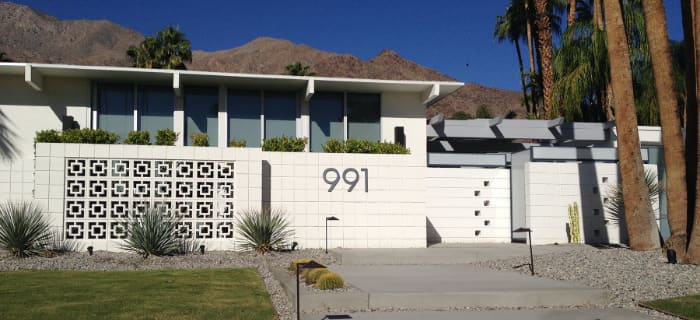 "Perfectly accentuates our designs!"
"We renovate many mid-century homes of various architectural styles in Palm Springs, California. Modern House Numbers never disappoints with the perfect style to accentuate our designs."
- Howard Hawkes & Kevin Kemper, H3K Design