Business Signs: Who Needs Them?
Cutting that ribbon with giant scissors in front of your brand-new business is something to celebrate. It's a surreal feeling - a mixture of gratitude and pride after all you've accomplished. But your job's not done. You've opened the company; it's time to get to work to gain a customer base and keep the business open.
For those who have been in business for a while, doing a total re-brand or makeover on your business is every bit as exciting because it's like giving your business a refresh, something every company can use occasionally. Whether cutting the ribbon or sprucing the place up, business signs should be a part of your budget. Here's how business signs can significantly contribute to drawing in customers.
Businesses that Benefit From Signage
Retail stores, restaurants, convenience stores, and repair shops are just some businesses that can significantly benefit from signage.
Retail Stores
All retail stores should have signage because sometimes the signs do the selling for you. Retail signs communicate messages strategically to promote sales and products and ensure every item is visible. Signs ultimately generate sales and make the shopping experience easy and enjoyable. Many shoppers don't even realize how much they rely on signs when browsing a store.
Restaurants
If you're a restaurant owner, signs should be your best friend. How else will you display specials, store hours, and special events? Utilizing signs in the restaurant is also about branding and informing. Using window signs, numbers, and letters is a great way to create an alternate entry point to captivate passersby and entice people to come to eat at your restaurant.
Once the customers are inside, give them more signs to look at with information about food and beverages. Wall decals featuring numbers in modern fonts are a great way to create a clean, sophisticated, easy-to-read, and appealing menu.
Convenience Stores/ Gas Stations
Customers at gas stations and convenience stores are not there to linger. Someone putting gas in their car may not even plan to go into the store, but a sign could lure them in, such as one-dollar sodas or two for one slushies. Convenient store signs have a high return on investment (ROI). People aimlessly fill their cars with gas, staring into space. Fill that space with signs. Like restaurants, window advertising is highly effective for convenience stores, and some signage options include decals, vinyl banners, and posters. Signs effectively promote products and sales and increase visibility.
Car Repair Shops
The great thing about repair shops is that the demand never goes away. Every car owner needs an automobile service or repair at some point. However, that doesn't automatically mean customers will choose your repair shop over another one in town. But signs can undoubtedly enhance your store's visibility and draw customers in.
Custom signs in visible locations might catch the eye of a driver desperately needing your services. Make sure there's a large sign visible to oncoming traffic, signs to advertise your specials and services, and signs to up-sell premium products such as windshield wipers and anything else that sets you apart from the competition.
Types of Signs
Signs are something we regularly take advantage of without any thought, and that's what makes them such practical marketing tools. They have become a norm in contributing to convenience in our society, and they convey brand messages. Business signs are a great ROI because you pay for them one time and reap the rewards forever. Here are four types of signs worth mentioning.
Lobby Signs
Lobby signs create a first impression. They contribute to your business's overall environment, feel, and style. They can evoke emotion, convey important messages, and are a one-time expense for something you can use repeatedly.
Floor Signs
Yes, signs on the floor can be an excellent investment. Floor signs are very effective in offering directional cues in creative ways. Floor signs can strategically grab the attention of those whose eyeballs are peeled to their phone. They're looking down at their phone, and, bam! They see something colorful out of their peripheral vision and check it out. Floor signs might offer information about your location, such as "you are here" on a map or column/row numbers. During Covid, we saw floor signs directing customers where to stand and letters spelling "six feet apart."
Vehicle Wraps
Vehicle wraps stand out and make a statement. If you have a company car or have a business that uses vehicles regularly, such as a mobile business, consider investing in a vehicle wrap sign. For mobile companies, it's wise to carry your business wherever you go to potentially reel in customers on the go.
Wayfinding Signage
Wayfinding signs are necessary; everyone relies on them in specific locations. Wayfinding signs in a hospital can be a matter of life and death. Wayfinding signs in an airport can help you catch your flight just in the nick of time. No matter what your business is, wayfinding signs can help guide your customers.
Banner Signs
Banner signs are great additions to your signage collection. These are great for placing outside of your business to stay top of mind and catch the attention of potential customers. Around 68% of Americans say they have purchased a product because of a sign they saw. Banners are simple, an excellent investment, and help you build your brand and credibility.
Signs are fun, effective, and creative ways to market your business. Whether opening up a new business or looking for ways to draw customers into your current business, signs can help enhance customer experience and boost your sales. At Modern House Numbers, we specialize in creating hand-crafted and custom letters, numbers, plaques, and decals that are stylish, modern, and durable.
Video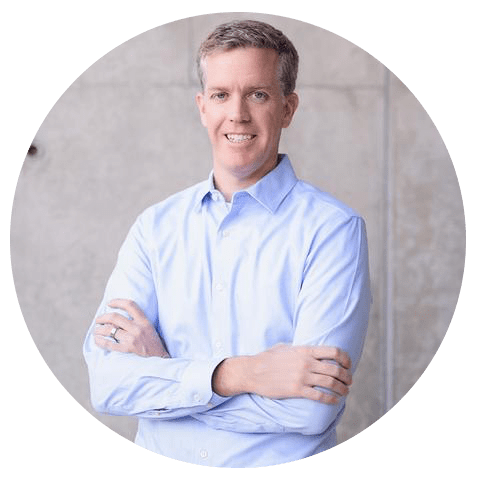 rick mclain, author
Rick is a licensed architect at repp mclain design & construction. He holds a Bachelor of Architecture from the University of Arizona and an MS from the Department of Architecture at the Massachusetts Institute of Technology (MIT). When he's not designing and fabricating he enjoys spending time with Brandy, Jack, Avery & Taylor and restoring his grandfather's Ford pickup truck.
You can learn more about Rick on the Repp McLain Website, on LinkedIn, at the AIA Website, or on Facebook.
You may also be interested in: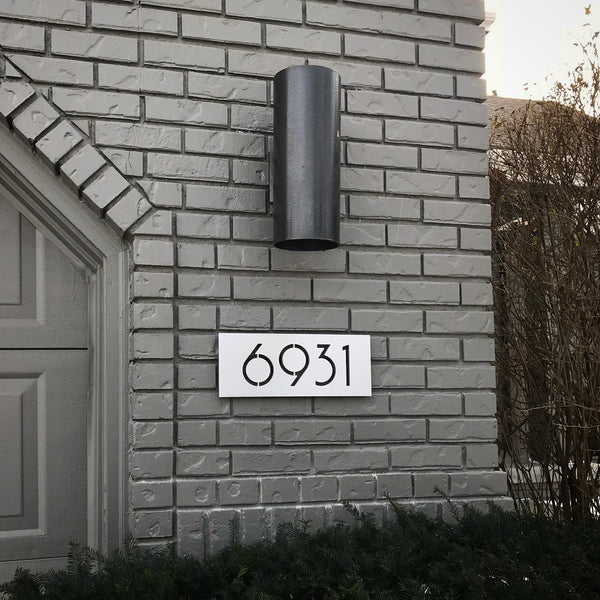 Wondering about metal signs? For more information about metal signage, how much they cost, and how to incorporate them into your project, read on.
READ MORE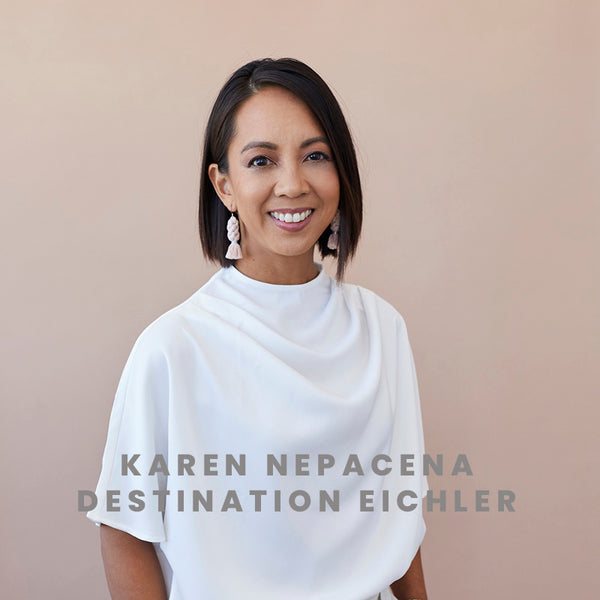 Brandy speaks with Karen Nepacena, one of the leading authorities of midcentury modern design. She is the founder and principal of her design firm Destination Eichler and the author of a brand new book. 
READ MORE