Five Ways a Monument Sign Makes a Statement for Your Business
Monument signs are a great way to help visitors and customers find their way. They're also an opportunity for marketing, branding, and creating a memorable first impression.
Custom Monument Sign, Matte Black
They are called monument signs for a reason. They make a statement! They stand out and grab attention.
What is the purpose of a monument sign?
If you think about some monuments you've seen, you might recall how attention-grabbing they are, with a business front or modern house. Each monument sign evokes different emotions and provides important information just by how striking and bold they are.
The purpose of a monument sign for your business is to create a visual focal point.
What is a monument sign?
A monument sign is a ground-level, often free-standing, sign with information designed for drivers and onlookers to spot and read quickly. They are typically made out of masonry, brick, stone, plastic, stainless steel, stucco, concrete, or other durable materials that can withstand harsh weather conditions and last. Monument signs for businesses may have LED lighting to spark interest and make them visible at night.
A monument sign near the street is a great way to showcase your business and make a striking first impression on passersby.
 Here are five benefits of having a monument sign for your business:
 1. Alternate Entry Point
Having a monument sign is one way to increase visibility for your company and have an alternate entry point for marketing. Nobody likes feeling lost, and nobody wants to be frantically looking for a business. In fact, many people will give up before they spend hours trying to find the right location in a sea of buildings marked with commercial address numbers.
A monument sign is a great way to reel customers in and keep them. It helps your business be seen!
 2. Easy Marketing
Marketing is essential if you want to get a leg up against your competitors. The cool thing about monument signs is that you pay for them once, and they can reach potential customers 24/7. Over time, it is low-cost advertising. 
Unlike paid ads on social media, it's a free display that never goes away.
Monument signs can help to make a positive impact in your area and keep your business top of mind for people in your area. People will know your business because they've seen your monument sign. It's a different way to reach eyeballs and spark the attention of those traveling by.
 3. First Impression
What message are you trying to convey to potential customers? Your monument sign will be many people's first impression of your business. Designing a monument sign is an opportunity to get creative, send a message, and make an impression. It's kind of like an extension of your business; a part of your business outside of your business.
Your monument sign's message can create a reputation for your business.
Monument signs with lighting, internal or external, are another way to take your monument sign to the next level and display information that will be visible night and day. Monument signs are great for churches, schools, and other businesses that hold frequent events. Providing lighting to make them more legible is a good idea.
 4. Low Maintenance
Monument signs are made from solid and durable materials that withstand intense weather conditions and everyday wear and tear. They last forever. The initial cost is all you have to spend on them because once they are complete, they require virtually no maintenance. You'll want to keep appearances up by cleaning it from time to time. They can be built strong enough to withstand any storms that blow through your area.
5. Improved Branding
As a business owner, your brand is your baby. Branding is huge. It's essential.  Every aspect of your business can serve a purpose, including your signage.
A monument sign is a great way to raise brand awareness in your community.
Monument signs are a great branding tool to display your brand's style and purpose. The words on your monument sign can be a strategic branding tool to reach your desired demographic. Whose attention do you want it to capture? Have your audience and brand in mind when designing your monument sign.
All businesses can reap the benefits of a monument sign. Retail stores, dental offices, law firms, churches, hotels, living communities, and restaurants all benefit from the use of a monument sign. It's a worthwhile investment with no ongoing costs, and it's a unique way to market your business.
Note that your signage is also essential on your monument sign. You'll want to be strategic with your design to ensure your fonts, styles, colors, and layout match your brand and appeal to your desired demographic. 
Think of your monument sign as a marketing tool!
This is one element of your business that will reach eyes daily. How do you want those people to react to your message? How do you want them to think? Feel? What questions do you want them to ask and then visit your business for an answer? If you can grab their attention and give them idea of your brand just with your monument sign, you're ahead of your competition.
Contact us today to start designing the perfect monument sign for your business.
Infographic
Monument signs are the perfect way to make a statement for your business. They show customers and passersby right away what a company stands for and how it operates. Investing in a monument sign is ideal for any business looking to stand out from its competition. Monument signs come in various handcrafted shapes and sizes to fit any business' needs.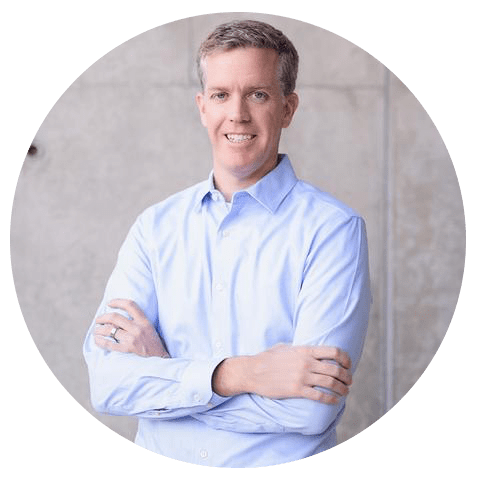 rick mclain, author
Rick is a licensed architect at repp mclain design & construction. He holds a Bachelor of Architecture from the University of Arizona and an MS from the Department of Architecture at the Massachusetts Institute of Technology (MIT). When he's not designing and fabricating he enjoys spending time with Brandy, Jack, Avery & Taylor and restoring his grandfather's Ford pickup truck.
You can learn more about Rick on the Repp McLain Website, on LinkedIn, at the AIA Website, or on Facebook.
You may also be interested in: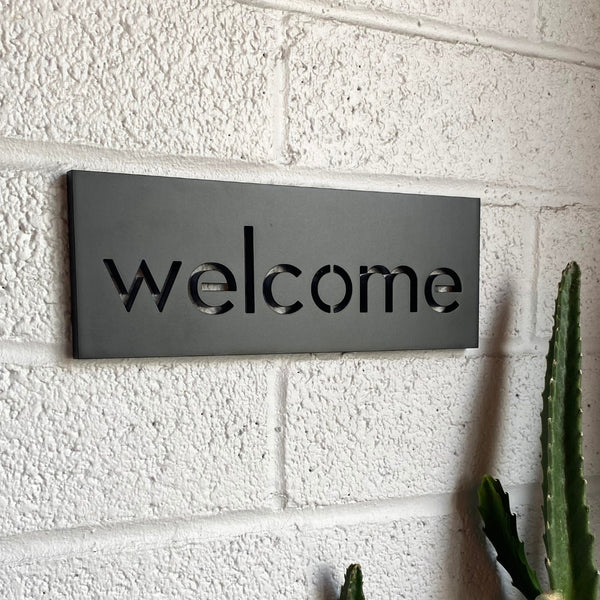 Explore the craftsmanship behind handcrafted metal plaques to elevate your space with timeless elegance. Uncover the biggest benefits of these customized designs, blending aesthetics and durability for a unique statement piece that stands the test of time.
READ MORE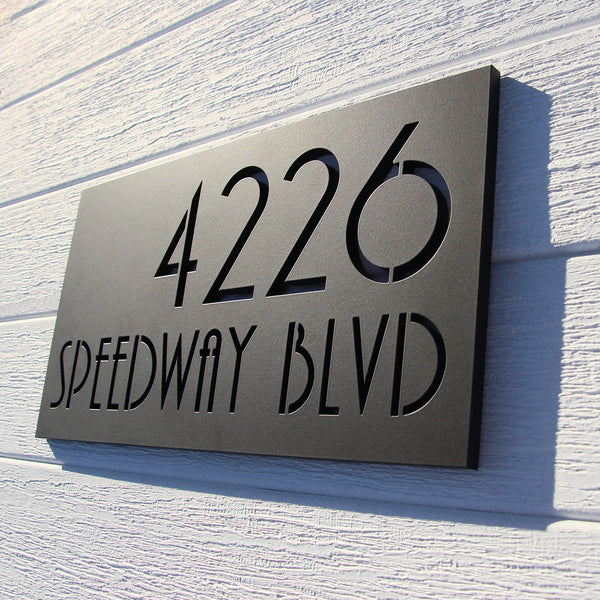 Cleaning your address plaques, plates and numbers is simple and keeps them looking good as new! Follow this expert guide on how to clean your addressing products correctly.
READ MORE