QuickShip: Beautiful Address Numbers & Letters, Delivered Fast.
Where can you get beautiful, durable numbers, and get them fast? Read on!
We've all been there. When a project is near completion but needs address numbers installed for a final approval. Or, you want to support a small business instead of the big box store, but need your numbers quick. What can you do?
6" numbers Brushed Aluminum | 4" numbers, Matte Black via QuickShip
Great news! We've made it easy to get the style you love faster than ever. Our newly expanded QuickShip catalog features our most popular Palm Springs font in 4in, 6in and 8in sizes, plus letters 'A' through 'E' in Matte Black and Brushed Aluminum.
Everything on our QuickShip page ships the next business day.
QuickShip numbers and letters are crafted with same impeccable care and quality as our made-to-order products, and arrive with hardware and drilling templates for a gorgeous installation. 
What You'll Love
More Sizes, and Letters A-E
6" Palm Springs numbers, Matte Black, Vertical via QuickShip | credit: Richland Builders
Customers can rejoice that we've added more sizes, and also letters 'A' - 'E' to our expanded QuickShip catalog. If you're working on a duplex, multi-building or multi unit property, small apartment building, office suite, medical office with operatories, or similar project, you can now order numbers and letters in the same stylish font and finish. They'll all ship to you on the next business day.
Drilling Templates
Individual Drilling Templates | QuickShip
QuickShip numbers and letters arrive with helpful drilling templates, for a horizontal or vertical installation. The templates have been thoughtfully designed to get every character centered and aligned, before you drill.
QuickShip products can be installed vertically or horizontally.
Concealed Hardware
QuickShip Products & Hardware, and Drilling Template
The included studs and spacers provide that sophisticated floating effect, and protect the installation from the elements. No exposed hardware or or unsightly screwheads here. You also get installation instructions to guide you each step of the way. The final look is of professional quality, and will make you smile.
Support A Family-Run Business
We know you have choices when you shop. When time is tight, you're going to love QuickShip. Beautifully crafted by our team in Tucson, our most popular Palm Springs numbers and letters, in the most popular sizes and finishes, ship the next business day.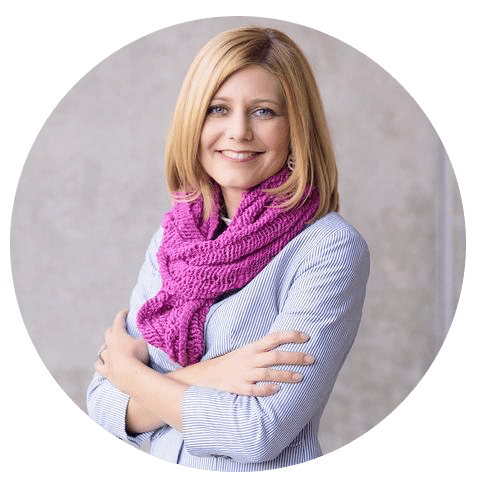 brandy mclain, author
Brandy is an urban planner and site designer with experience at private & non-profit organizations and has been responsible for land development and regional visioning projects. She holds a Bachelor of Architecture and Master in Urban Planning from the University of Arizona. Brandy is passionate about community involvement, anything handmade and holds fond memories of learning to sew at age five.
You can learn more about Brandy on LinkedIn, at ShoutOut SoCal, or at the San Diego Voyager.
You may also be interested in: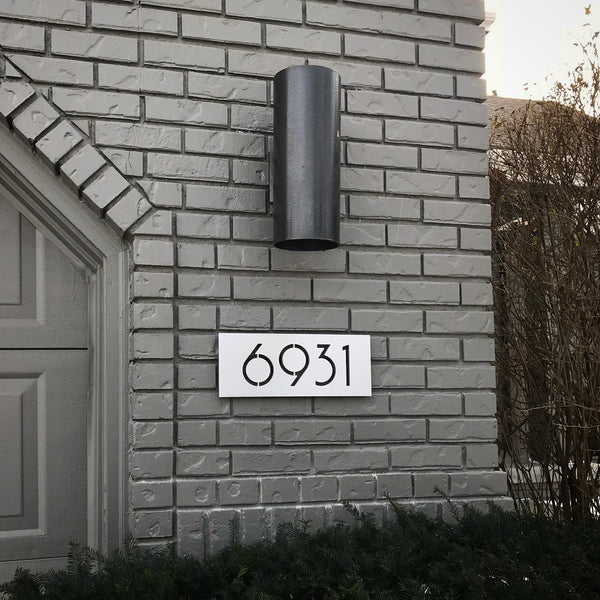 Wondering about metal signs? For more information about metal signage, how much they cost, and how to incorporate them into your project, read on.
READ MORE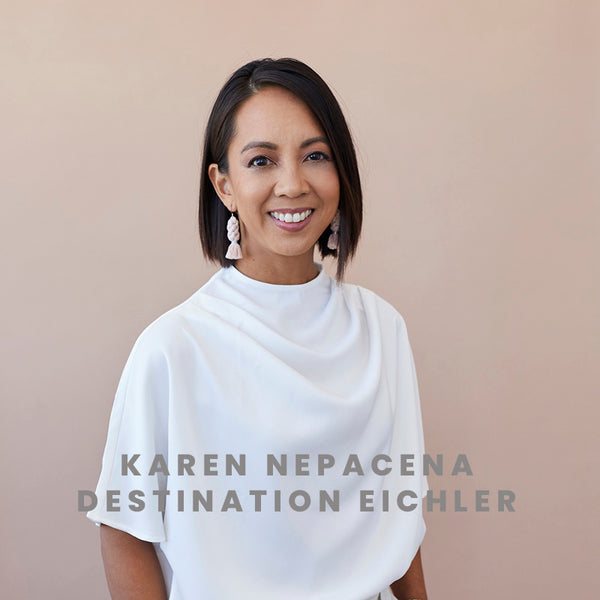 Brandy speaks with Karen Nepacena, one of the leading authorities of midcentury modern design. She is the founder and principal of her design firm Destination Eichler and the author of a brand new book. 
READ MORE