Modern Numbers: On the Quick
Do you love our 6" Palm Springs numbers and need them fast? We've got you covered! Visit our QuickShip page to order, and we'll ship them the next business day!
6" Palm Springs Numbers in Matte Black and Brushed Aluminum | Order from the QuickShip tab
Every QuickShip number is made with the same care and precision as our made-to-order numbers.
Our 6" Palm Springs numbers are our most popular style and size! When you order with QuickShip, each number is individually packaged and arrives with a helpful drilling template and concealed hardware for a subtle floating effect. Be sure to order from the QuickShip tab!
6" Palm Springs Numbers, Brushed Aluminum Finish | photo: 
Karen Nepacena @destinationeichler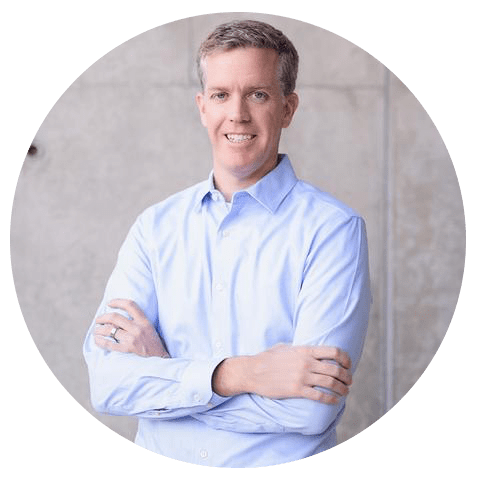 rick mclain, author
Rick is a licensed architect at repp mclain design & construction. He holds a Bachelor of Architecture from the University of Arizona and an MS from the Department of Architecture at the Massachusetts Institute of Technology (MIT). When he's not designing and fabricating he enjoys spending time with Brandy, Jack, Avery & Taylor and restoring his grandfather's Ford pickup truck.
You can learn more about Rick on the Repp McLain Website, on LinkedIn, at the AIA Website, or on Facebook.