What things should be considered when choosing address numbers for your home?
Gone are the days when nearly everyone had the exact same style and color of address numbers on their home. Now, there are an abundance of options to choose from. Before you make your decision, read more about the things you need to consider. 
Melanie Musson
Melanie Musson is a home renovation expert with Clearsurance.com.
The Look
Before you buy numbers, cut a few numbers out of paper so you can see how different sizes look from the street. If your house number isn't visible, there's not much point in installing them. Their size affects their appearance.
When choosing house numbers, the most important thing is how they look. 
Once you settle on an appropriate size, cut out different paper colors to get an idea of which colors look best. While it's nearly impossible to find an exact match between paper numbers and real house numbers, you can at least narrow down color families and cool versus warm shades.
After you know what size numbers you need and what color you desire, you can start looking for the style you want. Your house numbers should complement your home, so you think about how boxy, ornate, or simple numbers would fit your architecture.
Max Shak
Max Shak, Founder of Nerdigital.
Consider These Factors
Having your house numbers clearly visible is always a good idea, whether it's for the postman or for guests who are coming over.
Home numbers are one of the most popular and convenient methods of identifying homes and property.
As well as being functional, house numbers add a decorative touch to your exterior. To help you pick the perfect house numbers for your home, I've put together a guide that includes some things to consider:
Design and Type of House/Apartment
House numbers can be chosen to match the aesthetics of your home (for example, rustic timber house signs might not be appropriate for a modern townhouse in Las Vegas). Choose a house number style that matches the style of your property.
Visibility and Readability
House signs should be easy to read - this is their most important purpose.  The installation of house numbers in well-lit areas will make them more visible at night. [However,] house numbers shouldn't be installed too close to the light, as the glare could make them harder to see.
It is important to pick a house number that is visible during the day and at night.
Size
A house number's size depends on the distance between the street and the place where it will be positioned. Most houses should have at least four-inch tall numbers, but if your driveway is long, you may want to consider bigger numbers.
Color
The color you choose should stand out from the background. Dark house numbers, for instance, may blend in with the darkness of your home's exterior, making them unreadable. Therefore, if you have a dark-colored home, use light-colored numbers, and vice versa.
Material
An important factor to consider is the material's durability and ability to withstand weather conditions. It is important to invest in good quality house numbers so that they will last a long time.
Some materials, however, require more maintenance than others, even though they are durable. Stainless steel house signs, for example, are durable and usually require no maintenance. Polished brass signs may need regular polishing to maintain their original polish.
Placement
Visibility and readability are closely linked to placement. You should place your house numbers on the front of your house in a highly visible location. Depending on the design of your home, the highly visible area could be near the front door, above eye level, or at the beginning of the driveway.
This is a crowdsourced article. Contributors' statements do not necessarily reflect the opinion of this website, other people, businesses, or other contributors.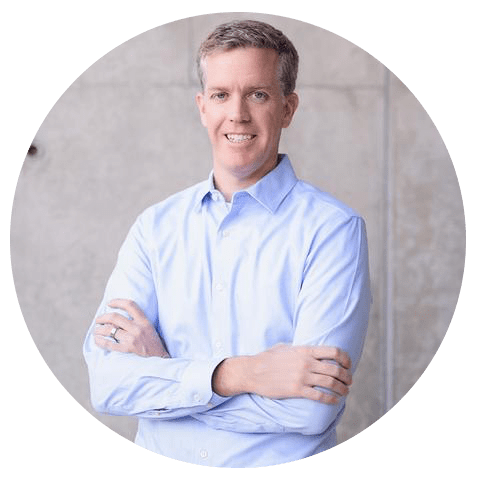 rick mclain, author
Rick is a licensed architect at repp mclain design & construction. He holds a Bachelor of Architecture from the University of Arizona and an MS from the Department of Architecture at the Massachusetts Institute of Technology (MIT). When he's not designing and fabricating he enjoys spending time with Brandy, Jack, Avery & Taylor and restoring his grandfather's Ford pickup truck.
You can learn more about Rick on the Repp McLain Website, on LinkedIn, at the AIA Website, or on Facebook.
You may also be interested in:
You'll be swept away by this incredible Tucson organization. Learn more about the Be Kind project and Ben's Bells.
READ MORE
Architect and midmod expert, Della Hansmann, shares three simple projects that you can complete in a weekend to boost your mod curb appeal.
READ MORE