9 Material Options for Your Outdoor Signage
We are taught not to judge a book by its cover, and yet, it's often human nature to judge a business based on its exterior. The first thing your customers see when they approach your business is the outdoor signage or lack thereof.
As customers, we want to feel that the company we buy from values us. A welcoming entrance with well-kept paint, maintained plants, and beautiful signage is an excellent place to start. Your outdoor signage can be the first taste and a reflection of your brand. 
Is your image modern and sophisticated? Fun and flirty? Classic? Professional? Corky? Feminine? Masculine? The right sign can attract your target demographic. But where do you start? Start by choosing materials for your signage or custom outdoor plaques.
Different Signage Materials
You might be wondering, "Are there different materials for signs?" and "Which will fit the style and feel of my business?" Not to worry, we'll walk you through it all. There are a wide variety of options when it comes to choosing materials for your signs, and your final choice will influence the style and functionality of your signs exponentially.
The material you should use depends on your intentions, brand, and budget. Here are some options regarding materials.
1. Sintra Board
Are you looking for a semi-permanent option? Then Sintra boards might be just what you're looking for. These are good for real estate signs, temporary promotions, and pop-up displays. Sintra boards are made of polyvinyl chloride, forming rigid paneling built to hold up against the elements. It is resistant to bending, breaking, and warping. The standard color is matte and off-white but can be painted or dyed for customization.
2. Dibond
Dibond signs are great for outdoor or indoor spaces. This material is a beautiful aluminum composition of solid polyethylene at the core between two sheets of aluminum. The core keeps it lightweight, while the aluminum contributes to durability.
This is great for a clean and professional look. Dibond signs come in a wide range of finishing options and can add a nice flare to a space. The metal panel could be metal or glossy. This is also a budget-friendly option as the light core makes it more affordable than a sign of pure aluminum with the same thickness. Dibond signs are affordable and look sleek and high-quality.
3. Colorplast
Are you looking for a temporary solution? A colorplast sign might be perfect. These signs are perfect for campaigns, real estate advertising, special events marketing, sales ads, etc. A colorplast sign has a plastic core made of corrugated sheets. Its material is like weather-proof and waterproof cardboard, but it's plastic.
The design is lightweight and allows for printing on both sides. Colorplast is great for outdoors, but it is not long-lasting. The sunlight may cause it to fade in a few hours, so it's great for temporary events like pop-up shops and special sales. You've probably seen a colorplast sign on the side of the road at some point — they make excellent spinning arrows.
4. Aluminum
Aluminum is a very popular material for outdoor signs because it does not rust like some other metals. Outdoor aluminum signs may display a company name or building address numbers. Wall-mounted address plaques are also a popular choice. Aluminum can be brushed or galvanized to provide a gorgeous, unique, and sleek look.
5. Stainless Steel
Stainless steel is extremely popular right now. You've probably seen a stainless-steel appliance before; that is what it looks like. It's a sleek metal finish, and it's very modern.
People love it because it's gorgeous, durable, and doesn't scratch easily. It's also durable against the elements. Another bonus is that it's easy to clean and maintain. You also don't have to worry about corrosion. Stainless steel can be the perfect way to pull your look together and add a statement piece.
6. Corten Steel
Corten steel is a unique option. It's very durable, like steel but is prone to forming dark brown oxidation on its surface, aka rust. Corten steel will permanently develop a rust-like appearance, protecting it from corrosion. People often use this material for artificial formations and backdrops.
7. Acrylic
Acrylic is a great way to achieve an elegant and clean look and can be used for indoor or outdoor signs. Be aware that weather may cause expansion or contraction if used outdoors. Acrylic is often best for indoor signs. Acrylic signs are lightweight and popular. They are also unbreakable, so they won't shatter if you accidentally drop one.
8. Vinyl
12-inch vinyl numbers letters are very popular for specific projects such as mailboxes and windows. It's a high-quality sticker with adhesive on one side. There are endless options when choosing which vinyl is perfect for your business or home.
9. Neon
If you want a vintage or retro feel, go complete with a neon sign. However, they also look great in a modern setting. Businesses with dim lighting often use neon to brighten an area and make a statement. You can customize neon signs and they offer a unique look.
Signs are awesome and add so much to a business, home, or church. At Modern House Numbers, we create custom, high-quality letters, numbers, plaques, and decals. If you want in on the beautiful magic of making the letters or numbers you've always envisioned, give us a call today!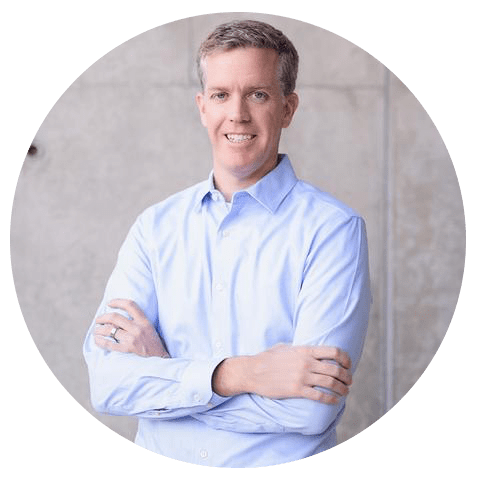 rick mclain, author
Rick is a licensed architect at repp mclain design & construction. He holds a Bachelor of Architecture from the University of Arizona and an MS from the Department of Architecture at the Massachusetts Institute of Technology (MIT). When he's not designing and fabricating he enjoys spending time with Brandy, Jack, Avery & Taylor and restoring his grandfather's Ford pickup truck.
You can learn more about Rick on the Repp McLain Website, on LinkedIn, at the AIA Website, or on Facebook.
You may also be interested in: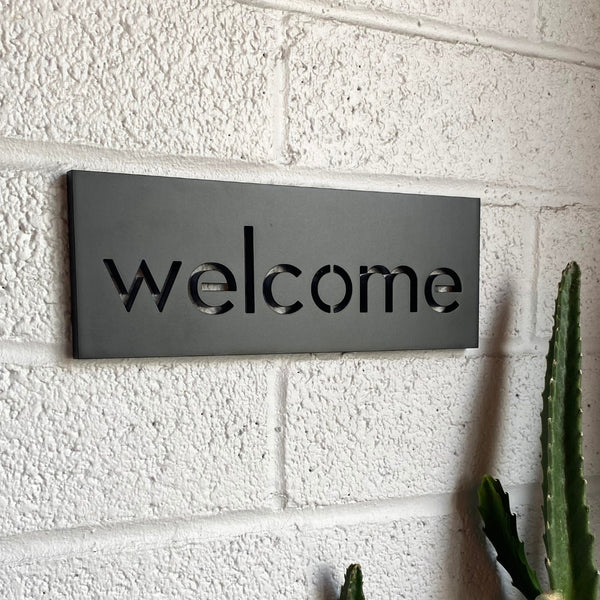 Explore the craftsmanship behind handcrafted metal plaques to elevate your space with timeless elegance. Uncover the biggest benefits of these customized designs, blending aesthetics and durability for a unique statement piece that stands the test of time.
READ MORE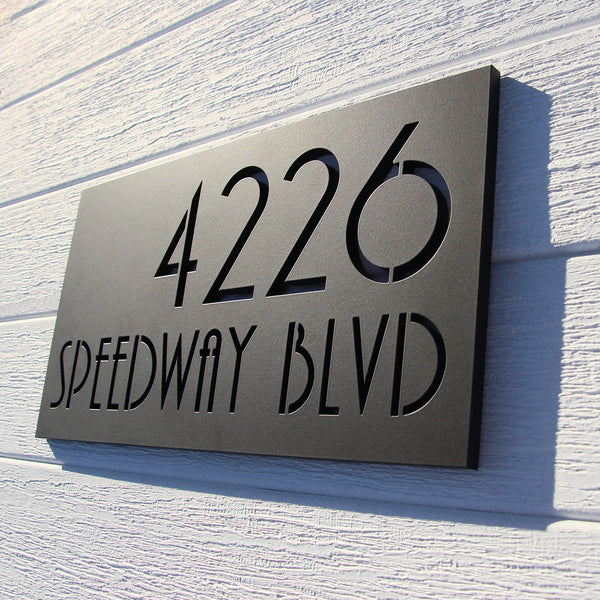 Cleaning your address plaques, plates and numbers is simple and keeps them looking good as new! Follow this expert guide on how to clean your addressing products correctly.
READ MORE