Ready For A Close Up
We keep a very close eye on your items through every step of the process. Before they ship, we've been know to snap a pic or two. With quality like this, can you blame us?
10" Circle Plaque, Austin Font, Brushed Aluminum Finish
It can sometimes be difficult to discern the true level of quality when shopping online. Rest assured, regardless of what you order from Modern House Numbers, it will be carefully handcrafted by our team in Tucson to last for years to come. At least five sets of hands will care for your items as they make their way through our shop. We'll ship your order only when it meets our ridiculously high standards for quality and craftsmanship.
Like jewelry for your project, our numbers, letters and plaques are the perfect modern accessory.
Our products are durable and substantial. Each is made from solid, recycled, ⅜" thick aluminum. You'll receive a helpful drilling template and mounting hardware for a beautiful, architectural-quality installation. 
Our collection of fonts and finishes has been specifically designed by our in house team of architects and craftspeople to look incredible on any architectural style. This means you're free to order numbers in the font style that you like best, knowing that they'll look fantastic anywhere you choose to install them!
 6" SoCal numbers in Brushed Aluminum. Concealed hardware included for a subtle shadow effect and architectural quality installation.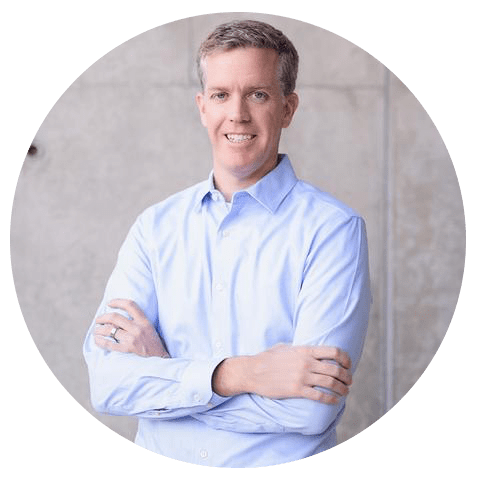 rick mclain, author
Rick is a licensed architect at repp mclain design & construction. He holds a Bachelor of Architecture from the University of Arizona and an MS from the Department of Architecture at the Massachusetts Institute of Technology (MIT). When he's not designing and fabricating he enjoys spending time with Brandy, Jack, Avery & Taylor and restoring his grandfather's Ford pickup truck.
You can learn more about Rick on the Repp McLain Website, on LinkedIn, at the AIA Website, or on Facebook.
You may also be interested in:
Architect and midmod expert, Della Hansmann, shares three simple projects that you can complete in a weekend to boost your mod curb appeal.
READ MORE
Curious about how to make your address stand out? Here are seven unique ways to mount your Modern House Numbers.
READ MORE