Add Style and Class with Matte Brass!
Matte brass finishes are everywhere. From faucets to door handles, matte brass is hot! Our matte brass finish is a warm metallic, without the harsh shine of other brass or gold options. Inspired by midcentury modern signage, our matte brass  was carefully selected for its tone and ability to look gorgeous on any exterior or materials. There's a whole lot to love about matte brass!
 6" Palm Springs Numbers | Palm Springs Square Plaque 
Matte brass is an ideal finish! It's popularity continues to grow due to its durability, style, and compatibility with such a wide array of finishes and colors. From painted exteriors, to brick and concrete, matte brass has timeless appeal.
You'll love how this finish adds style and class to your exterior. 
Address numbers or signs in matte brass are not as common as other metallic finishes, and it immediately adds value and sophistication to your property.
4" Palm Springs Letters | Matte Brass
"Thank you so much for our beautiful letters! They've made it all the way over to  the coast of Eastern Australia! We absolutely love them!

"
Architects and Interior Designers like Matte Brass for it's versatility and for the feel of understated luxury. More and more people are looking to add unique details to their homes and businesses, and selecting hardware in a matte brass finish does just that.
 6" Backbay numbers | Matte Brass
All of our numbers, letters, symbols and plaques are available in this gorgeous finish. You can easily preview your combination of numbers or letters in each of our font styles before you buy, and select the matte brass finish option. 
SoCal Numbers, 
Matte Brass  | Example of Matte Brass finish
Our Matte Brass is a low-VOC powder coat finish. This means not only is it stylish, but it is better for the planet. It's far more durable than conventional paint, and it won't peel, crack, or flake. Because our powder coat finishes are baked on, there are no harsh chemicals or off-gassing. 
If you're thinking about new numbers or signage, pick your favorite font and size, then consider our Matte Brass finish. You'll be glad you did!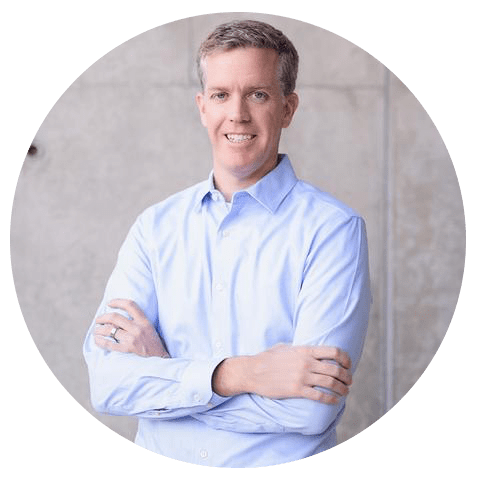 rick mclain, author
Rick is a licensed architect at repp mclain design & construction. He holds a Bachelor of Architecture from the University of Arizona and an MS from the Department of Architecture at the Massachusetts Institute of Technology (MIT). When he's not designing and fabricating he enjoys spending time with Brandy, Jack, Avery & Taylor and restoring his grandfather's Ford pickup truck.
You can learn more about Rick on the Repp McLain Website, on LinkedIn, at the AIA Website, or on Facebook.