New! A Conversation with Karen Nepacena of Destination Eichler
Who doesn't love midcentury modern style? Midcentury modern homes, furnishings, and accessories are more popular than ever. In the first episode of our podcast "Adventures in Curb Appeal", we speak with the talented designer and midcentury expert Karen Nepacena of Destination Eichler. She is the author of the new book Midcentury Modern Style: An Approachable Guide to Inspired Rooms.
In this inaugural episode, Brandy speaks with Karen in an engaging conversation about her design philosophy, her own home renovation, about ways folks can add midcentury style to their interiors and exteriors, and about her inspiring new book. You can listen to the podcast on Spotify, or watch on YouTube.
Karen Nepacenca
In her new book,  Midcentury Modern Style: An Approachable Guide to Inspired Rooms. Karen and her co-author, photographer and friend Christopher Dibble provide a delightful visual offering of 12 homes to showcase tips and tricks for incorporating midcentury style into any space.
"I wanted to inform readers about midcentury modern design. We have so many pretty pictures and tons of inspiration."
Midcentury Modern Expert In The Making
The Modern House Numbers team was first introduced to Karen in 2013. During the renovation and transformation of her own Eichler home, she installed her first set of Modern House Numbers on the exterior. After the renovation was complete, people began reaching out for help with their own MCM renovation projects. Her firm, Destination Eichler, was born! You can read about her renovation journey on her blog, and learn more about her firm and work on her website Destination Eichler.
Karen's home, featuring Modern House Numbers
Karen has now become one of the leading experts in midcentury design, working with clients on all aspects of their projects both inside and out. In her conversation with Brandy, Karen shares a treasure trove of helpful tips, including her top three for adding midcentury design elements to any exterior. Here's a sneak peek!
Karen's Tips For Updating Your Curb Appeal
1. Exterior Paint
2. Accessories
3. Removing unnecessary elements
 

Author of Midcentury Modern Style: An Approachable Guide To Inspired Rooms
"For people who like midcentury modern but don't know what makes one thing mid-century versus not.. this book is also for them."
Karen's Eichler home renovation and the accompanying blog launched her career and firm Destination Eichler. Writing the blog, with her husband John, revealed and nurtured a love for writing and sharing her knowledge and experience with others. Karen's new book carries those passions for design and education forward. The book showcases her incredible work through a visual journey of 12 projects, sharing design concepts and tips including a helpful resource guide for readers with her trusted companies, products, and sources.
Where To Order
You can preorder Karen's book through your local bookstore, at Barnes & Noble online, Target.com, Amazon.com, and bookshop.org.
"Paired with Karen Nepacena's accessible design tips are Christopher Dibble's stunning images. Midcentury Modern Style takes readers on a visual journey through 12 real and down-to-earth midcentury inspired homes, offering a practical guide to incorporating the style into any space. The two artists have been collaborating for several years to capture Karen's interior design work, and an artistic partnership and friendship blossomed. The pair created Midcentury Modern Style for anyone curious to learn more about the design period or anyone who wants to incorporate midcentury flair into their homes."

Published by Gibbs Smith.
Publish Date October 3, 2023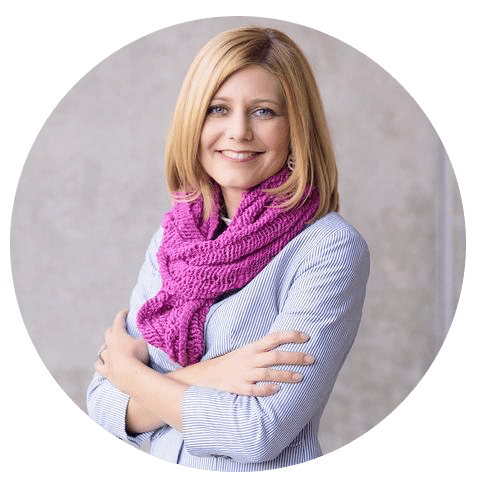 brandy mclain, author
Brandy is an urban planner and site designer with experience at private & non-profit organizations and has been responsible for land development and regional visioning projects. She holds a Bachelor of Architecture and Master in Urban Planning from the University of Arizona. Brandy is passionate about community involvement, anything handmade and holds fond memories of learning to sew at age five.
You can learn more about Brandy on LinkedIn, at ShoutOut SoCal, or at the San Diego Voyager.
You may also be interested in: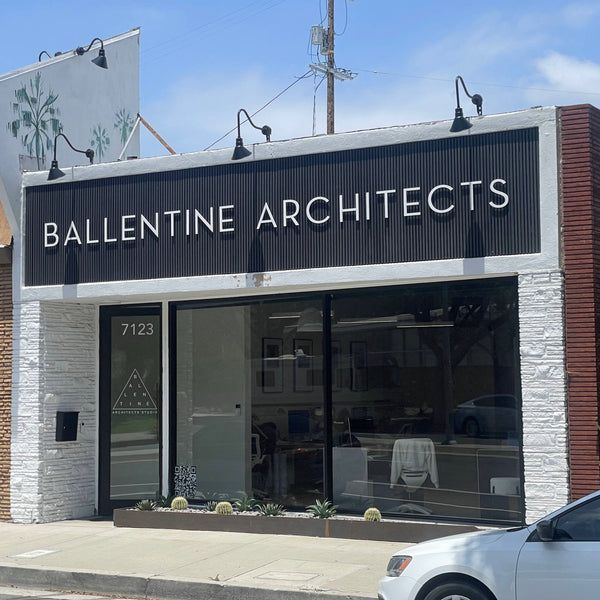 Your business will get noticed if you follow these five rules when designing and ordering business signs for your business storefront.
READ MORE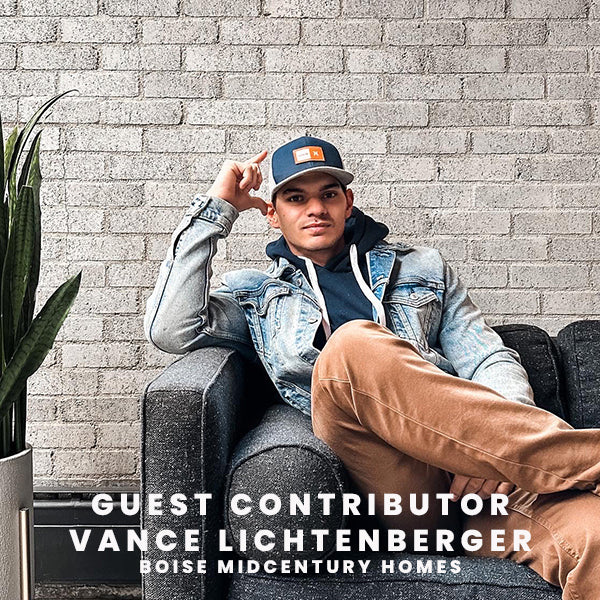 Thinking of updating your mid-century modern home? Here are four great tips from MCM real estate guru, Vance Lichtenberger.
READ MORE