Modern House Numbers featured in the Washington Post
 What do your house numbers say about you?
Brandy and Rick McLain, owners of Modern House Numbers, are interviewed in a recent article in the Washington Post that takes a closer look at house numbers, why they mean more than ever, and what they say about the people who live in the homes behind the numbers.
12" Palm Springs numbers. Photo & Design: Kelly Cissell
Once a 'foregone conclusion', homeowners now have the ability to personalize their address and express themselves with the style, font, and size of the address numbers they choose. 
Today, sans serif fonts are the dominant style for many projects due to their clean lines and easy-to-read style. Many designers and savvy homeowner choose Neutra-inspired fonts, like our Palm Springs numbers, for their iconic and timeless look.
In this fascinating article about how address numbers have become a type of personal branding, you'll learn a more about the history of addressing, and the ways that designers, landscape architects, and homeowners are using numbers to boost their curb appeal and express their sense of style.
Written by Rachel Kurzius for the Washington Post.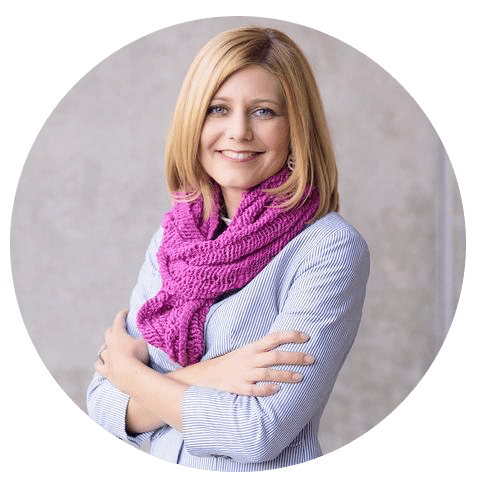 brandy mclain, author
Brandy is an urban planner and site designer with experience at private & non-profit organizations and has been responsible for land development and regional visioning projects. She holds a Bachelor of Architecture and Master in Urban Planning from the University of Arizona. Brandy is passionate about community involvement, anything handmade and holds fond memories of learning to sew at age five.
You can learn more about Brandy on LinkedIn, at ShoutOut SoCal, or at the San Diego Voyager.
You may also be interested in: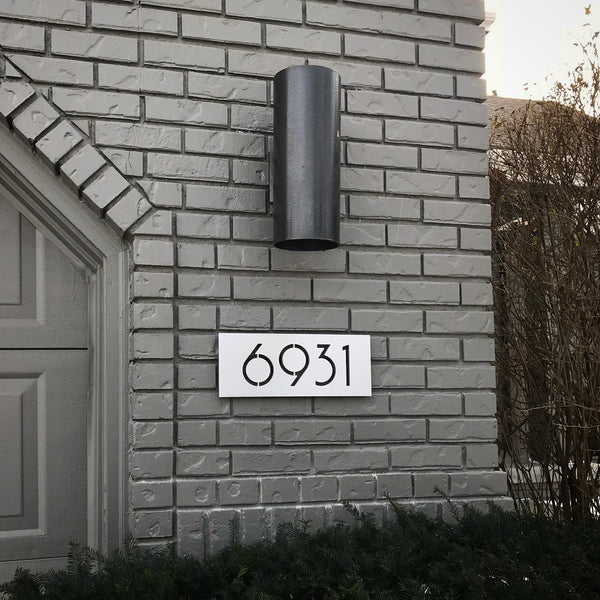 Wondering about metal signs? For more information about metal signage, how much they cost, and how to incorporate them into your project, read on.
READ MORE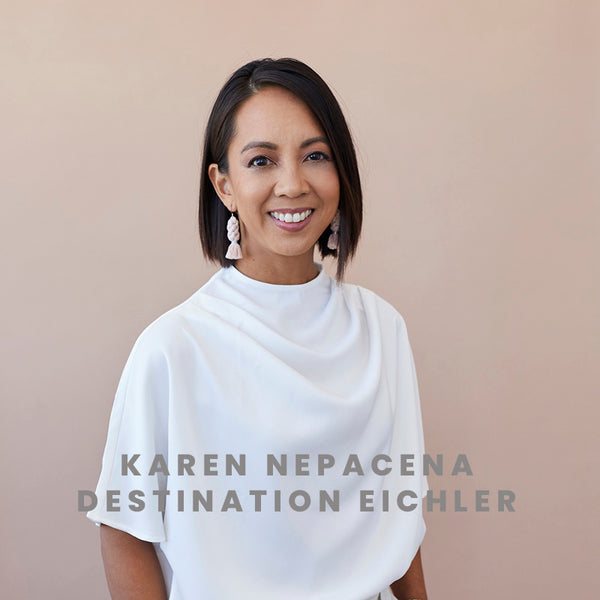 Brandy speaks with Karen Nepacena, one of the leading authorities of midcentury modern design. She is the founder and principal of her design firm Destination Eichler and the author of a brand new book. 
READ MORE