How To Attract Customers With Your Holiday Displays
The holidays are in full swing, which means that shoppers will be flooding stores for the rest of the year and even into the new year as people spend their gift cards and money they received for Christmas. More buyers could be great news for sales. If you want to draw shoppers into your store, it's time to up your game to stay one step ahead of other retailers.
Now is the time to grab the attention of current and potential customers to drive sales and have the best business year yet. One of the most significant ways to stand up to the competition and stand out visually is to
Set up holiday displays that pull people in and make them stop in their tracks!
Here are seven fun holiday display ideas that utilize signage:
1. Don't Be Afraid of Seasonal Colors in Your Display
Do you like things in your shop to be simple, polished, and neutral? Perhaps that is what speaks to your customers and supports your branding. The holiday season is the perfect excuse to break free of that and have fun with seasonal colors. Think red and green signage for an upbeat and fun Christmas feel. Think of lots of silver and gold glitter for an all-inclusive holiday touch. No matter which holiday vibe fits your business, holiday shoppers naturally gravitate toward holiday-friendly stores.
2. Utilize Props and Suspended Signs
Who doesn't love festive string lights and decedent Christmas banners? Christmas props and suspended banners will surely draw shoppers in and add the extra touch of holiday spirit that we all love to see as we do our Christmas shopping. Suspended signs are a great way to improve visibility for passersby so that they notice your store and come to check it out. Your props and signs might be their reason for walking through your door instead of the one across the street.
3. Identify a Relatable Theme or Story
Let your creativity guide you and tell a story through your holiday décor. People love tradition, history, and nostalgia. Allow your customers to soak in those feelings as they peer through your window or walk through your door. Our minds love a good narrative that we can piece together and interpret. Create a feel-good holiday theme or story your customers will relate to, and build a display around it. If you tell a good story through your presentation, customers will remember it and want to relive it again next year!
4. Don't Forget the Seasonal Signage
Make sure to have unique, seasonal signage selected for the holidays that you can easily swap out for an enhanced holiday feel. Choose designs that feel holly and jolly. Don't be afraid to come up with holiday taglines to display messages and make shoppers smile. Some examples include:
Holly Jolly Hats for Sale!
'Tis The Season for Treats and Treasures!
Follow Our Instagram for a Fa La Lot of Savings!
5. Customized Staff T-Shirts
Showing team unity and spirit is a great way to spread holiday cheer compellingly and refreshingly. Superb customer service coupled with a festive shirt with a clever jingle is a great way to stand out, show your spirit, and go all out. Get your staff involved, so everyone is happy with the shirts. The holiday spirit is contagious. It will bring your team together and make your store the place to be.
6. Inflatable Signs
Do you know what makes a statement? Inflatable signs! They are a simple and easy way to send a big message. Large inflatable signs quickly add a 3D element to a space and capture attention from afar. If you have a car dealership or store right off the freeway, it's a must. If you want something low maintenance, they are a good option because they are easy to transport and don't take up much space. Plus, you can reuse them every year. Something to remember: you'll need an electric air pump.
Utilizing signage around the holidays is a great way to enhance your brand's message and stay top of mind to consumers. Whether you need a black-and-white address plaque so customers can find you easily or signs for your makeshift North Pole, we'd love to make your custom signage dreams come true! Remember to add holly, jolly holiday cheer to your displays this year.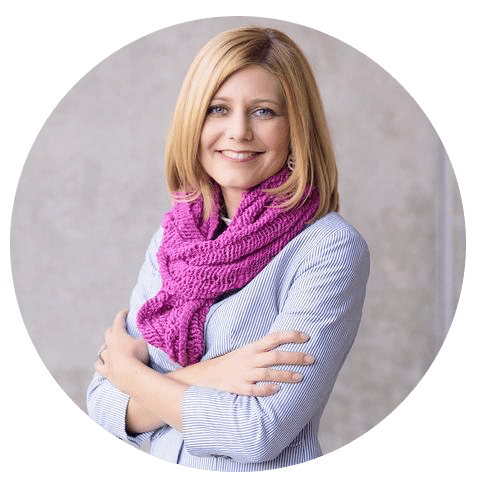 brandy mclain, author
Brandy is an urban planner and site designer with experience at private & non-profit organizations and has been responsible for land development and regional visioning projects. She holds a Bachelor of Architecture and Master in Urban Planning from the University of Arizona. Brandy is passionate about community involvement, anything handmade and holds fond memories of learning to sew at age five.
You can learn more about Brandy on LinkedIn, at ShoutOut SoCal, or at the San Diego Voyager.
You may also be interested in: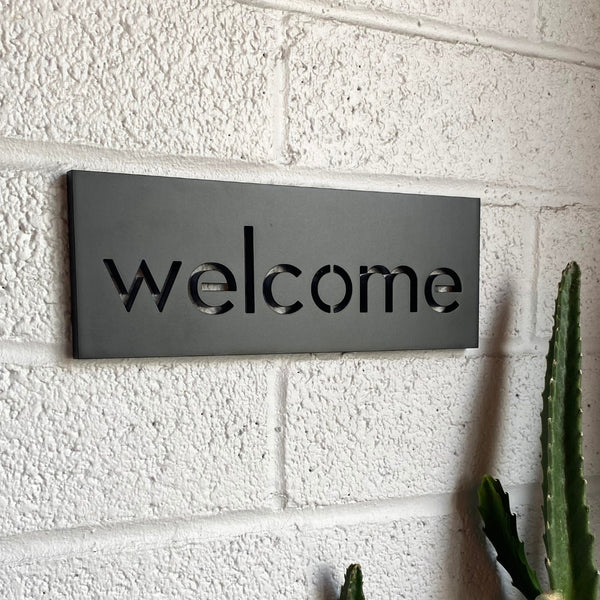 Explore the craftsmanship behind handcrafted metal plaques to elevate your space with timeless elegance. Uncover the biggest benefits of these customized designs, blending aesthetics and durability for a unique statement piece that stands the test of time.
READ MORE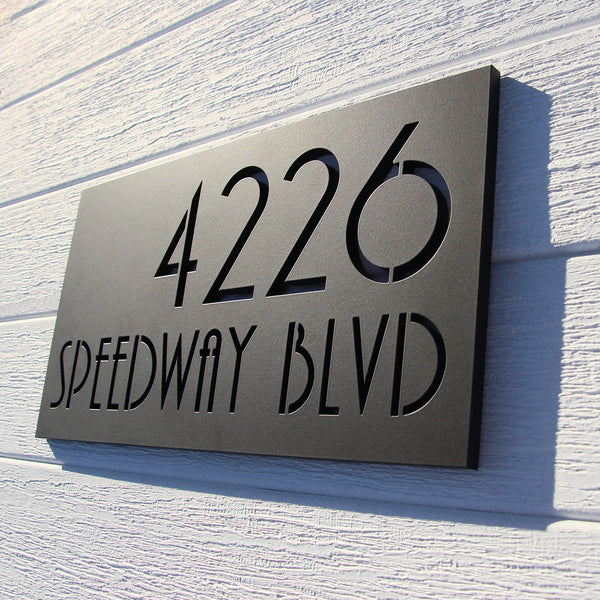 Cleaning your address plaques, plates and numbers is simple and keeps them looking good as new! Follow this expert guide on how to clean your addressing products correctly.
READ MORE