Finishing Touch in the Pacific Northwest
​
6" Palm Springs numbers, Brushed Aluminum finish, vertical orientation. |
6" Santa Barbara numbers, Matte Black finish, vertical orientation
Influx Development has been killin' the northwest-modern game, and we dig it! Their choice of Modern House Numbers are the perfect finishing exterior touch. Thanks Influx. We like your style!
6" Palm Springs numbers, Brushed Aluminum finish.
See more details: Influxdevelopment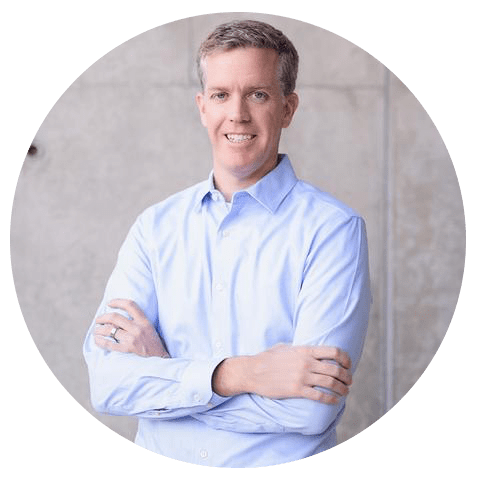 rick mclain, author
Rick is a licensed architect at repp mclain design & construction. He holds a Bachelor of Architecture from the University of Arizona and an MS from the Department of Architecture at the Massachusetts Institute of Technology (MIT). When he's not designing and fabricating he enjoys spending time with Brandy, Jack, Avery & Taylor and restoring his grandfather's Ford pickup truck.
You can learn more about Rick on the Repp McLain Website, on LinkedIn, at the AIA Website, or on Facebook.
You may also be interested in: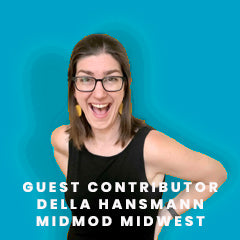 Architect and midmod expert, Della Hansmann, shares three simple projects that you can complete in a weekend to boost your mod curb appeal.
READ MORE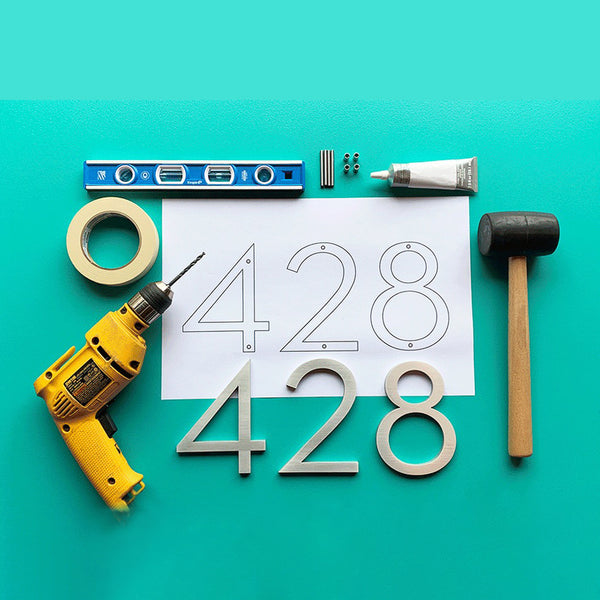 Curious about how to make your address stand out? Here are seven unique ways to mount your Modern House Numbers.
READ MORE