Curb Stencils: From Drab to FAB!
Our peel & stick curb stencils create mod curb appeal in a flash. Check out this before-and-after, and get inspired for your next weekend project.
Curb Stencil Decal, Palm Springs numbers
With some spray paint and our single use, peel-and-stick curb stencil decal, you'll boost your curb appeal in no time! Check out this project, before and after. This customer painted over the old numbers with some fresh white paint and added new modern numbers in black to take their curb numbers from drab, to FAB!
""Loving the before and after of our new curb stencil. Thanks to Modern House Numbers!" - @lexmarsh on Instagram
For success at the curb, check out our installation instructions, and begin dreaming of your ideal paint colors!  
Top Tips For Using Our Peel & Stick Curb Stencil Decal:
This is an easy weekend project! Follow our instructions and helpful tips for successful and stylish results.
1. Proper adhesion is key!
For best results, the curb must be free of all debris, dirt, and organic material. A dry scrub brush works really well for this. Your curb needs to be completely clean and dry before you begin.
2. Don't rush. Let the paint dry.
If you're planning on a background behind the address numbers, spray the area with the spray paint of your choosing. Then allow the paint to dry completely before applying the stencil. If you move forward too quickly, some of the paint could come up when removing the stencil.
3. Avoid overspray.
Mask off the area all around the stencil to avoid unwanted overspray.
4.  Check for adhesion around the edges of the numbers.
To avoid excessive bleeding of paint behind the stencil, rub the stencil firmly with your fingers near the all the edges to check for any areas that are loose. Due to imperfections in the curb surface, it's normal to get some paint bleed, but this can be reduced by making sure the stencil is firmly adhered before you spray.
5. Let the paint dry.
Resist the temptation to peel off the stencil too soon. Allow the paint to dry completely before slowly removing the stencil. 
Ready to order? Here's what you'll get:
Single use, peel & stick curb stencil in the modern font of your choosing. Step by step installation instructions. You supply the spray paint, masking paper, and tape. Our curb stencils are made for 4" curbs.
If you want to really go next level at the street, we offer matching vinyl numbers for your mailbox in all of our modern fonts. We'll space them out perfectly for a hassle-free install and beautiful results. Order a curb stencil and mailbox numbers at the same time, and in a matter of hours your curb appeal will get a major modern boost!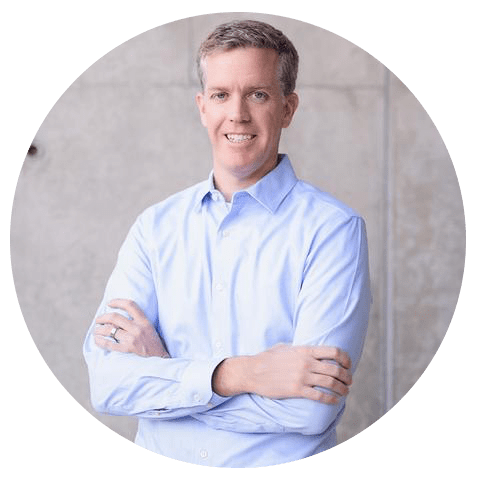 rick mclain, author
Rick is a licensed architect at repp mclain design & construction. He holds a Bachelor of Architecture from the University of Arizona and an MS from the Department of Architecture at the Massachusetts Institute of Technology (MIT). When he's not designing and fabricating he enjoys spending time with Brandy, Jack, Avery & Taylor and restoring his grandfather's Ford pickup truck.
You can learn more about Rick on the Repp McLain Website, on LinkedIn, at the AIA Website, or on Facebook.
You may also be interested in: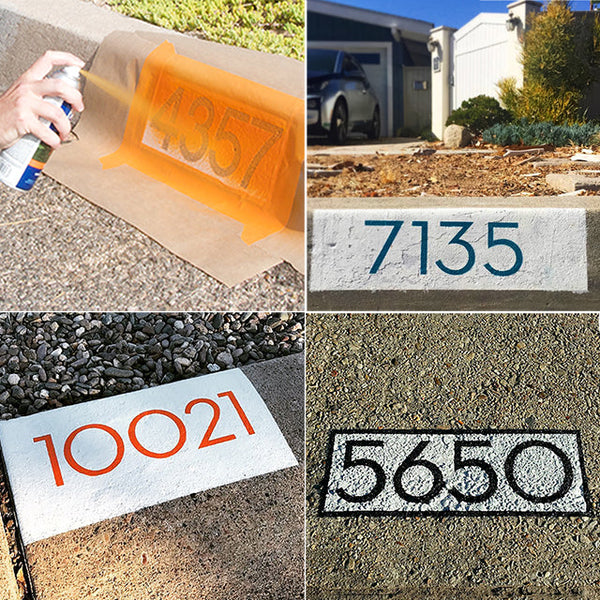 Applying address numbers to your curb or sidewalk is a simple project that has great benefits. Here are ten steps to make this DIY project a success!
READ MORE