Easy Weekend Project!
Here's an easy DIY project that will make the neighbors green with envy!
You may know about our vinyl mailbox decals, but have you been introduced to our amazing curb stencil decal? This single peel-and-stick piece of vinyl has the power to transform your curb appeal, right at the curb!  Available in each of our modern fonts, you can create a cohesive and stylish look from the street to your front door.
When you place your curb stencil order, our team will get to work creating the perfect size and spacing. A single vinyl sheet, means you don't need to worry about taping stencils together, worrying about the spacing between each number, or wondering if any of the numbers are crooked. 
With some spray paint in your favorite modern color, some masking paper, tape, and a sunny day, you can create modern exterior in a jiffy! The bang for your buck is hige for this small, weekend project.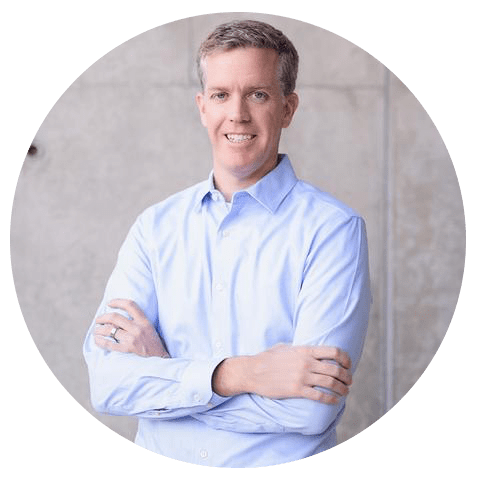 rick mclain, author
Rick is a licensed architect at repp mclain design & construction. He holds a Bachelor of Architecture from the University of Arizona and an MS from the Department of Architecture at the Massachusetts Institute of Technology (MIT). When he's not designing and fabricating he enjoys spending time with Brandy, Jack, Avery & Taylor and restoring his grandfather's Ford pickup truck.
You can learn more about Rick on the Repp McLain Website, on LinkedIn, at the AIA Website, or on Facebook.
You may also be interested in: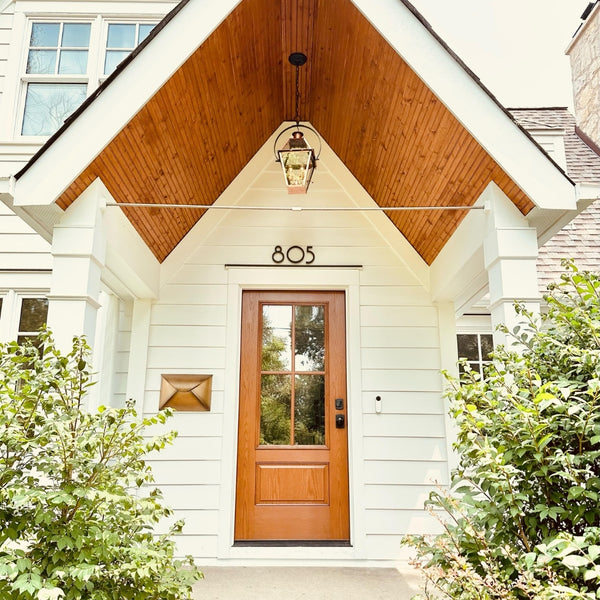 Attaching numbers to vinyl siding is simpler than you think. Read on for tips and suggestions.
READ MORE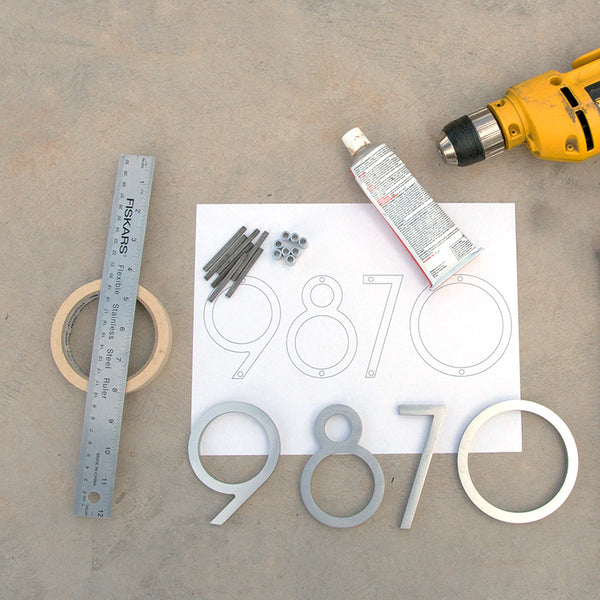 Drilling into your home can be stressful. Follow these suggestions for a worry-free installation on masonry and stone.
READ MORE