Before & After: Addressing The Curb
We've seen them in neighborhoods everywhere. Remnants of address numbers once painted on the curb, since worn away. Some have flag motifs,
often with  numbers made with stencils from the hardware store. Here's how one family updated their dated curb numbers using our modern, curb stencil decal.
Before: Eichler home with weathered 'flag' motif curb numbers 
In 2013, Karen and Andy purchased their 1956 Eichler home in Sacramento, CA sight unseen. They moved from England to California to renovate it, top to bottom, entirely themselves. The previous occupants had added some touches that didn't necessarily jive with the Karen & Andy's vision as midcentury modern purists. They set about updating the entire home with iconic Eichler features.
They were deliberate about every detail, right down to the address numbers at the curb. 
As many homes do, the existing curb had remnants of address numbers, but they were no longer visible. Before they began, they tried to remove the remaining paint with a wire brush, with no success.  They realized they would need to cover up the old paint with a fresh coat. This would serve as a background color for their new address numbers.
When you have existing paint on the curb, often the best solution for a refresh is to paint over the existing and start fresh.
After giving the curb a scrub, they painted over the existing area with a fresh coat of white. Once the white paint had dried completely, they adhered their peel-and-stick curb stencil decal and masked all the edges thoroughly.
We bookmarked the Modern House Numbers site long before we began. We picked their MCM-appropriate Palm Springs typeface.
They selected a stencil in our Palm Springs font, for it's iconic, midcentury modern style. For the numbers, they opted for black spray paint to create contrast against the white background.  
They gave it a few passes with the black paint, and waited for the black paint to dry completely, before carefully peeling up the stencil.
Voila! The final product. With the uneven nature of concrete curbs, Karen touched up the edges using a small paint brush to give her new numbers crisp edges. 
 It's another little project checked-off, and a big improvement on the old flag.
Karen and Andy at @fogmodern wrote a terrific blog post about how they used our curb stencil in our Palm Springs font to boost the curb appeal for their perfectly amazing Eichler home. Their blog also includes a room-by-room photo journal of the entire transformation. Check it out! It's definitely worth a read.
If your curb numbers are in need of a modern refresh, our curb stencil decals were made with you in mind.
photo credit: fogmodern.com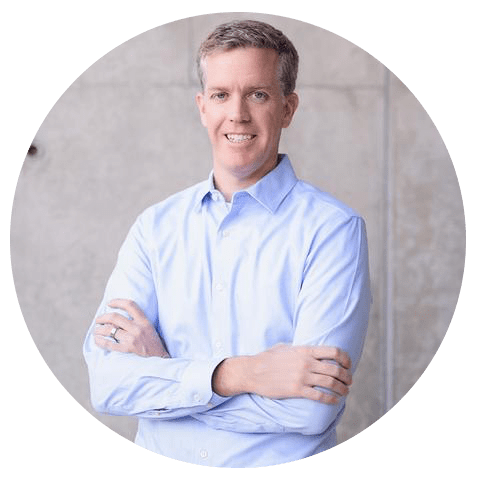 rick mclain, author
Rick is a licensed architect at repp mclain design & construction. He holds a Bachelor of Architecture from the University of Arizona and an MS from the Department of Architecture at the Massachusetts Institute of Technology (MIT). When he's not designing and fabricating he enjoys spending time with Brandy, Jack, Avery & Taylor and restoring his grandfather's Ford pickup truck.
You can learn more about Rick on the Repp McLain Website, on LinkedIn, at the AIA Website, or on Facebook.
You may also be interested in: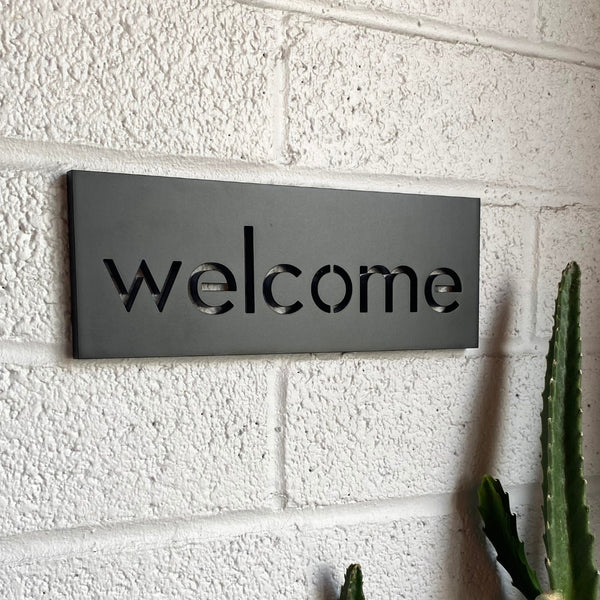 Explore the craftsmanship behind handcrafted metal plaques to elevate your space with timeless elegance. Uncover the biggest benefits of these customized designs, blending aesthetics and durability for a unique statement piece that stands the test of time.
READ MORE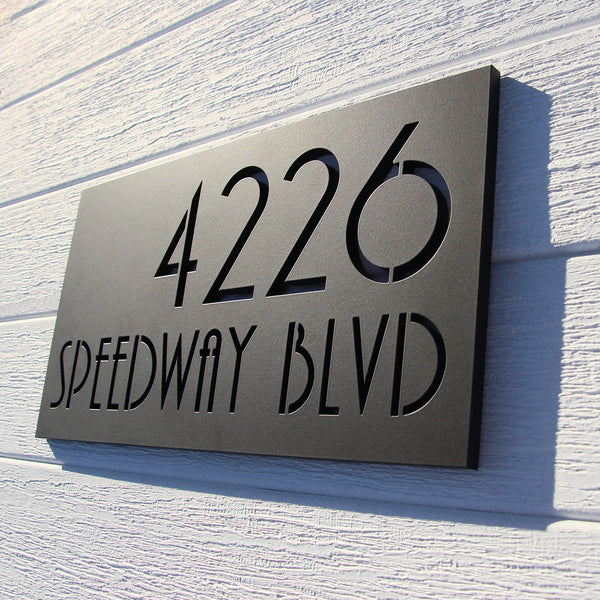 Cleaning your address plaques, plates and numbers is simple and keeps them looking good as new! Follow this expert guide on how to clean your addressing products correctly.
READ MORE