'Steel' a Peek at This!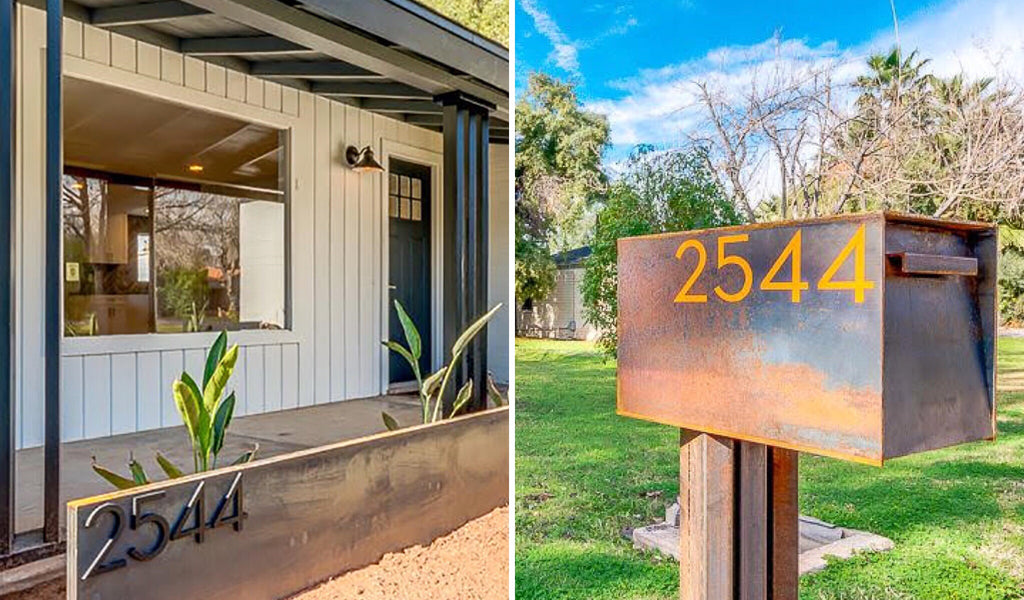 Take a peek at this great steelwork. We love Aaron's custom site wall and steel mailbox. The choice of our palm springs typeface adds just the right amount of modern to this remodel. Thanks, Aaron! #welikeyourstyle #yourMHN #palmsprings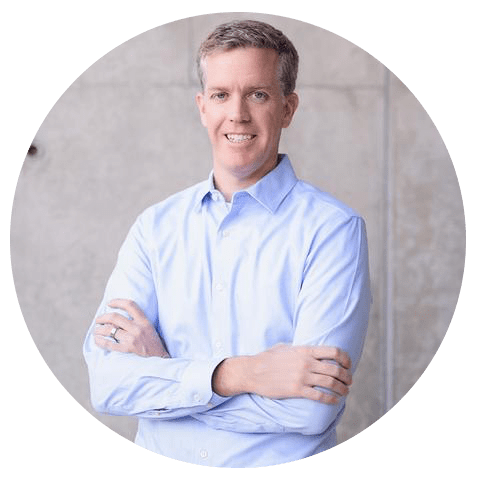 rick mclain, author
Rick is a licensed architect at repp mclain design & construction. He holds a Bachelor of Architecture from the University of Arizona and an MS from the Department of Architecture at the Massachusetts Institute of Technology (MIT). When he's not designing and fabricating he enjoys spending time with Brandy, Jack, Avery & Taylor and restoring his grandfather's Ford pickup truck.
You can learn more about Rick on the Repp McLain Website, on LinkedIn, at the AIA Website, or on Facebook.
You may also be interested in: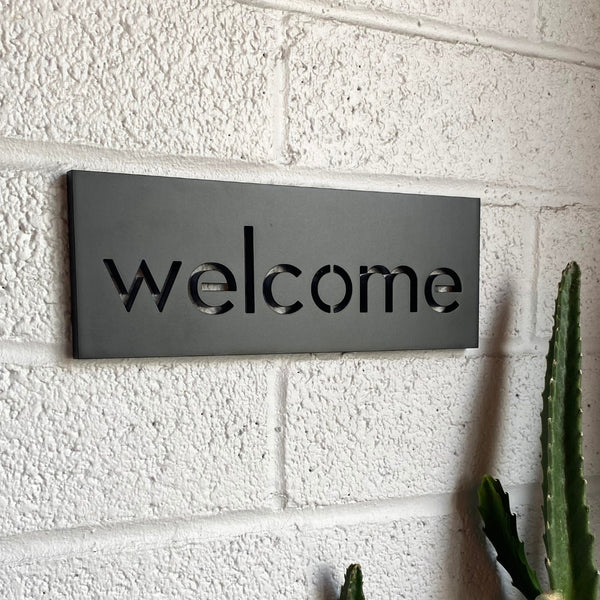 Explore the craftsmanship behind handcrafted metal plaques to elevate your space with timeless elegance. Uncover the biggest benefits of these customized designs, blending aesthetics and durability for a unique statement piece that stands the test of time.
READ MORE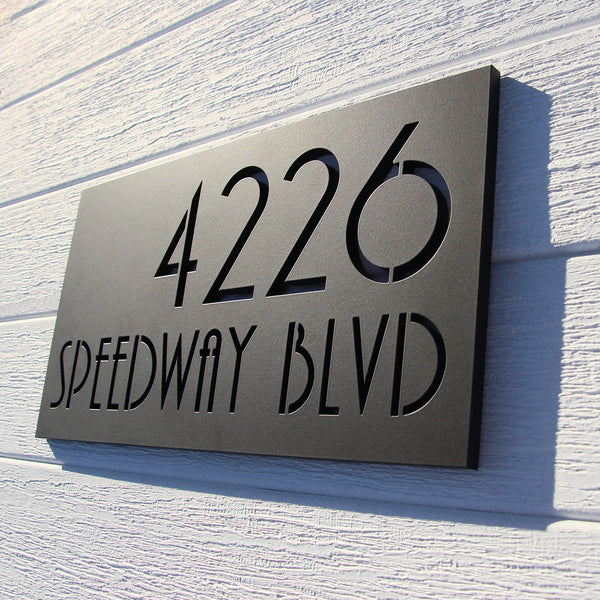 Cleaning your address plaques, plates and numbers is simple and keeps them looking good as new! Follow this expert guide on how to clean your addressing products correctly.
READ MORE