Numbers: Sold on SoCal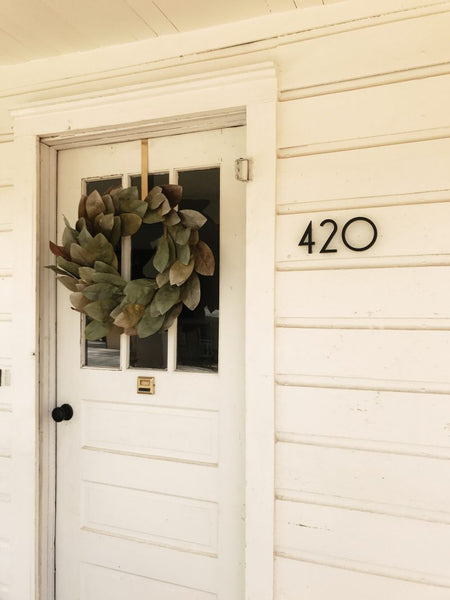 Delighted customers: this is why we do what we do!
"I saw the SoCal option from MHN + was sold. I didn't care if it was going to be hard to get, these were the ones for me. They were sleek, they were clean, they were metal, they were powder coated black, all the right things. Then I realized this was a small family-owned business... there was no going back, I was already committed, I contacted them before I even showed Richard…oops."
excerpt from Nichole via the 'oh now we have a baby' blog.
We think her SoCal numbers are simply perfect! Thanks, Nichole! #welikeyourstyle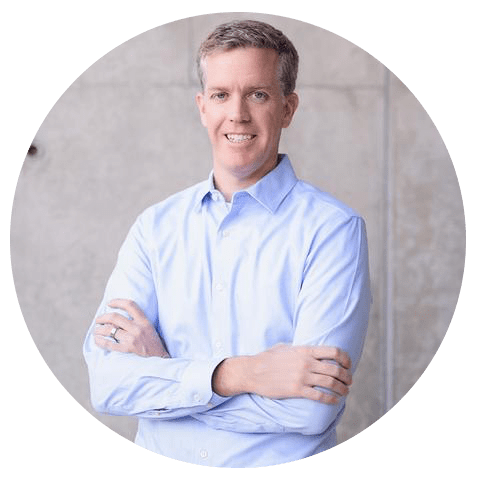 rick mclain, author
Rick is a licensed architect at repp mclain design & construction. He holds a Bachelor of Architecture from the University of Arizona and an MS from the Department of Architecture at the Massachusetts Institute of Technology (MIT). When he's not designing and fabricating he enjoys spending time with Brandy, Jack, Avery & Taylor and restoring his grandfather's Ford pickup truck.
You can learn more about Rick on the Repp McLain Website, on LinkedIn, at the AIA Website, or on Facebook.
You may also be interested in: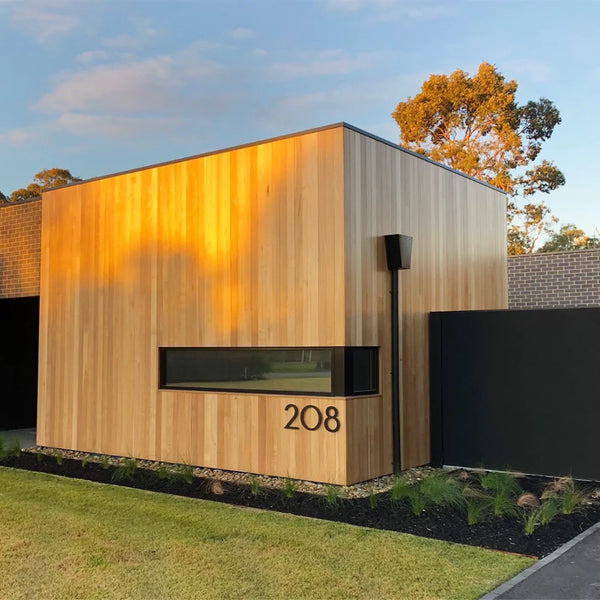 Paul had to be extremely selective with the details on this minimal and modern exterior. Follow these tips to elevate your address to uber modern!
READ MORE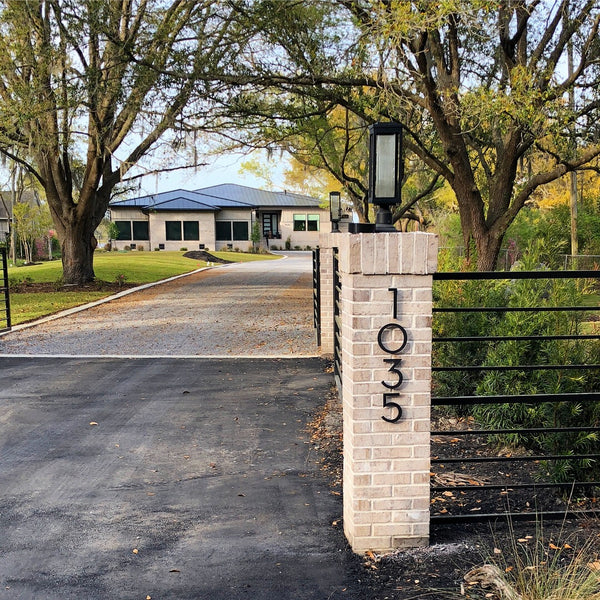 Set back from the street? Consider installing more than one set of address numbers.
READ MORE