'Ruffing' It with RAH:Design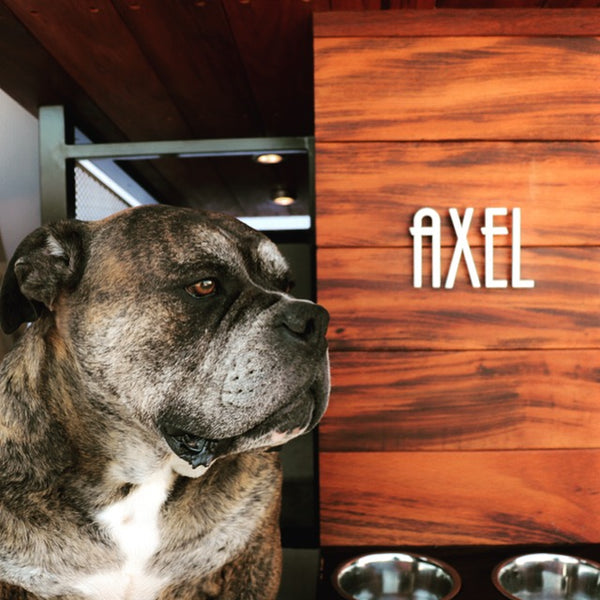 How cool is this?! We've partnered with Rah Design LA in the creation of their MDK9 modern dog house.
This dog house is of ridiculously high quality and is made from Brazilian teak, powder-coated steel, and concrete. Better yet, order your own MDK9 and Modern House Numbers will provide the letters to personalize it for your furry friend.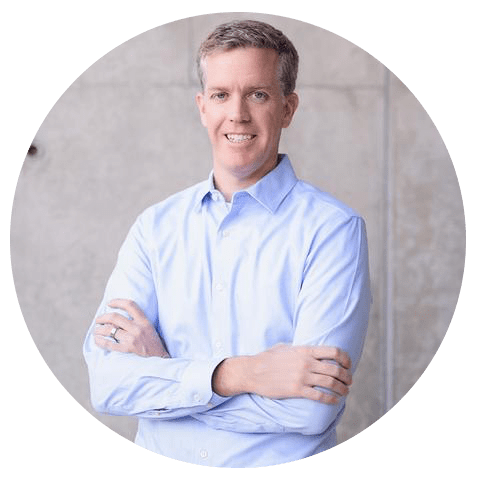 rick mclain, author
Rick is a licensed architect at repp mclain design & construction. He holds a Bachelor of Architecture from the University of Arizona and an MS from the Department of Architecture at the Massachusetts Institute of Technology (MIT). When he's not designing and fabricating he enjoys spending time with Brandy, Jack, Avery & Taylor and restoring his grandfather's Ford pickup truck.
You can learn more about Rick on the Repp McLain Website, on LinkedIn, at the AIA Website, or on Facebook.
You may also be interested in: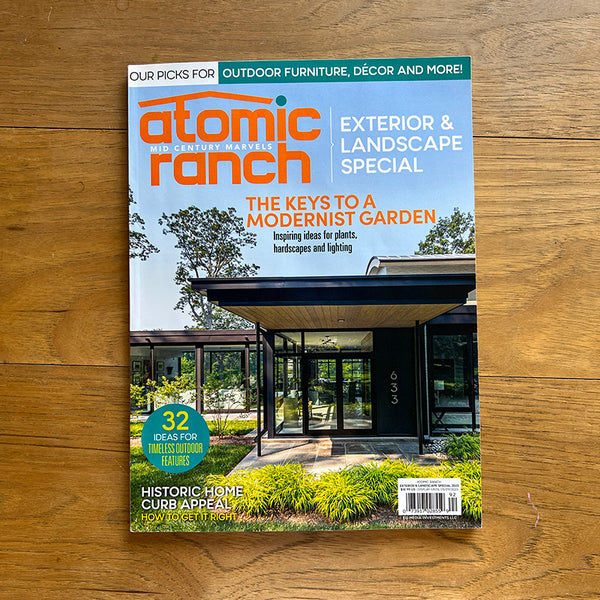 Looking for inspiration for the exterior of your MCM home, or are an midmod enthusiast? Check out the Exterior and Landscape special edition of Atomic Ranch Magazine!
READ MORE