From The Experts: Good Advice For Rocking This Detail
Address numbers installed on stones and boulders is a popular and unique exterior detail.
8" Palm Springs Numbers, Dark Bronze | photo: Kathy O.
If you have the space and the right spot, installing house numbers on a boulder or stone is an eye-catching way to mark the entry to your property. With the right stone, you can totally rock it!
"Pro Tip: When installing on boulders or rock, you'll want a large, smooth flat surface to install your numbers. "
Here's some advice from our in-house experts if you're inspired and ready to rock:
Be patient. The uneven surface of natural materials is beautiful, but can be challenging.
Choos a stone with a large, flat surface to keep your numbers as even as possible
Choose a stone with a color tone in a contrasting color
Use a hammer drill and a drill bit for rock and hard materials
A boulder with a rougher face will be a more difficult process
You made need to pick up a few spacers in varying depths to account for the uneven surface. 
Kathy's installation of Palm Springs numbers is about as good as it gets when following our suggestions. She chose a rock with a large, smooth installation zone, and one with a color tone that creates contrast for visibility. Note that the imperfect surface of the rock can create conditions where your numbers won't be 100% level. We think that's just fine for a special detail like this one.
They look great nestled in the landscape. Thanks Kathy!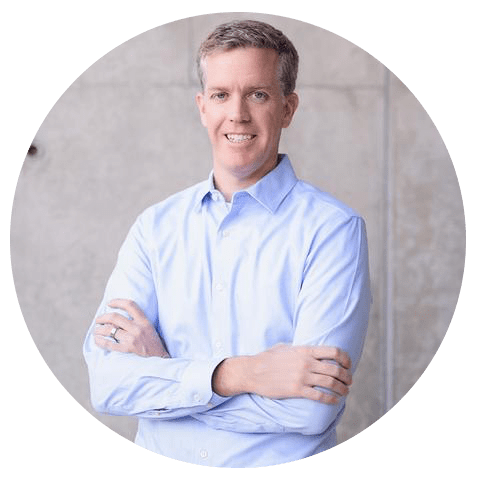 rick mclain, author
Rick is a licensed architect at repp mclain design & construction. He holds a Bachelor of Architecture from the University of Arizona and an MS from the Department of Architecture at the Massachusetts Institute of Technology (MIT). When he's not designing and fabricating he enjoys spending time with Brandy, Jack, Avery & Taylor and restoring his grandfather's Ford pickup truck.
You can learn more about Rick on the Repp McLain Website, on LinkedIn, at the AIA Website, or on Facebook.