Palm Springs Mobile Club: Small Home Living
Real Estate and design guru Paul Kaplan transforms a ho-hum mobile home park into a inspirational and successful example of small home living. For more deets, head to our Project Spotlight online.
An existing mobile home park in Palm Springs is transformed to make modern, small home living a reality.
Paul Kaplan, founder and CEO of the Paul Kaplan Group is a design & real estate guru with two decades of experience in Palm Springs, CA. He's the  mastermind behind the resort-style, small home community at Palm Canyon Mobile Club! He partnered with a pre-fab manufacturer and modified the standard design to reflect a modern design approach. Highlights include open floor plans, ample storage, mid-century details, and contemporary finishes. 
"Modern design was the key! We developed four design options, improved the structural integrity, and emphasized outdoor living."
15" Palm Springs numbers in Matte Black, Palm Springs Mobile Club
Concept
Stand-alone prefabricated homes often come with significant infrastructure and land costs. Paul Kaplan harnessed the demand in Palm Springs for well-priced modern homes with resort amenities, and utilized an exiting site to make this concept come to life. The existing zoning of the old mobile home park allowed for manufactured and pre-fabricated homes. Paul saw this zoning as an opportunity to bring small home living to his community. 
"This avoided any additional, and expensive, zoning approvals." 
Paul added modern amenities available to all residents, including a pool, fitness center, club house, and a dog park.
Community Pool At PCMC
Design
Paul developed four home design options, enhanced the structural integrity of the pre-fabricated units, and emphasized outdoor living. He added carports, decks and fenced in yards to provide privacy.
Exterior design details create cohesiveness across the community. All of the homes have a sloped, shed roof, and a monument sign made from breeze block as a standard. 
"To add more unity, we added Modern House Numbers to each home too." 
To learn more & to watch an in-depth interview with Paul Kaplan about the project, check out the Modern House Numbers Project Spotlight: Palm Canyon Mobile Club here.
Exterior of Small Home at Palm Springs Mobile Club, 15" Palm Springs numbers - Matte Black
Shop our 15" Palm Springs numbers.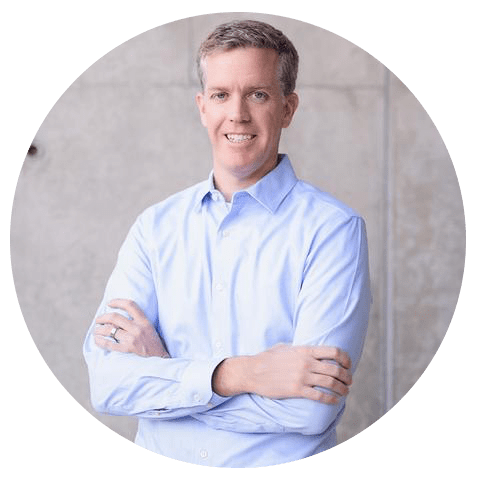 rick mclain, author
Rick is a licensed architect at repp mclain design & construction. He holds a Bachelor of Architecture from the University of Arizona and an MS from the Department of Architecture at the Massachusetts Institute of Technology (MIT). When he's not designing and fabricating he enjoys spending time with Brandy, Jack, Avery & Taylor and restoring his grandfather's Ford pickup truck.
You can learn more about Rick on the Repp McLain Website, on LinkedIn, at the AIA Website, or on Facebook.