Numbers: Style and Class
These Palm Springs numbers add just the right amount of timeless, modern style to this fabulous home. The powder coat finish provides contrast and class. It's a-ok to mix modern and traditional styles.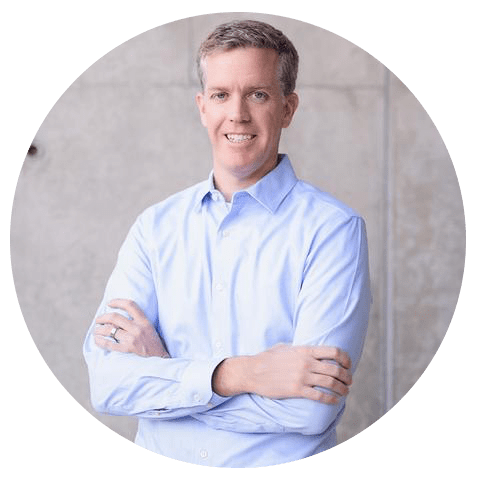 rick mclain, author
Rick is a licensed architect at repp mclain design & construction. He holds a Bachelor of Architecture from the University of Arizona and an MS from the Department of Architecture at the Massachusetts Institute of Technology (MIT). When he's not designing and fabricating he enjoys spending time with Brandy, Jack, Avery & Taylor and restoring his grandfather's Ford pickup truck.
You can learn more about Rick on the Repp McLain Website, on LinkedIn, at the AIA Website, or on Facebook.
You may also be interested in:
If you've invested in beautiful signage, here are some simple ways to maintain and protect your investment.
READ MORE
We compare our Modern House Numbers to options you'll find at the local home improvement store. You'll be surprised by what you learn!
READ MORE