Style Guide: Matte Black Is Everything!
Matte Black is trending with no sign of slowing down! Here's why we can't get enough of this finish.
From hardware to faucets, Matte Black is everywhere! We're on board with the trend, but rest assured that this gorgeous finish is more than a passing fad.
Our most ordered finish for the past year! Matte Black is here to stay.
 Modern.
Black has always been a favorite finish for modern dwellers everywhere. We are fond of a matte finish with only the slightest hint of sheen. Unlike a gloss or flat finish, a matte finish is more modern and timeless. We tested oodles of powder coat finishes to find what we think is the perfect choice. Our Matte Black is everything!
Square Plaque, Center Justified, Matte Black
 8"x8" Square Plaque
 | Matte Black
Sophisticated.
Matte Black oozes sophistication. It's an easy choice as it pairs well with nearly any other material or finish. For head-turning modern curb appeal, Matte Black is a slam dunk. This installation of our SoCal typeface on this stone site wall is stunning. Even the family dog can't look away! 
 12" SoCal Font | Matte Black
Contrast.
For major curb appeal that POPS, you need to create contrast! Installed on anything from wood to stucco, our Matte Black finish is excellent for curb appeal that is both highly legible, and modern. 
4" BackBay Font | Matte Black
Our gloss-free powder coat finishes are more durable than traditional paint. They won't chip, crack or flake. They can withstand the elements with proper care wherever you live. 
When considering Matte Black for your new Modern House Numbers, be sure to consider the texture and color of the installation surface. For example, we love the stunning, modern contrast created by matte black on white! Regardless of the style of your home or business, our Matte Black finish works well with any type of architecture or aesthetic. Combine numbers and letters, or even a plaque, and create a one-of-a-kind curb appeal. You can see more inspiring Matte Black installations on our website, and on our Instagram feed.
 8" Santa Barbara Letters
 | Matte Black
Our gloss-free powder coat finishes are more durable than traditional paint. Highly recommended for extreme climates, industrial and coastal regions.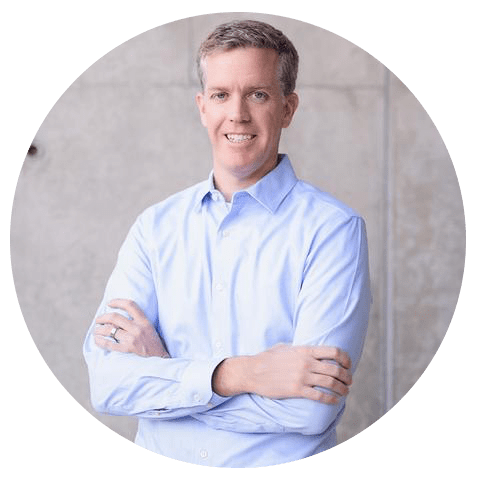 rick mclain, author
Rick is a licensed architect at repp mclain design & construction. He holds a Bachelor of Architecture from the University of Arizona and an MS from the Department of Architecture at the Massachusetts Institute of Technology (MIT). When he's not designing and fabricating he enjoys spending time with Brandy, Jack, Avery & Taylor and restoring his grandfather's Ford pickup truck.
You can learn more about Rick on the Repp McLain Website, on LinkedIn, at the AIA Website, or on Facebook.
You may also be interested in: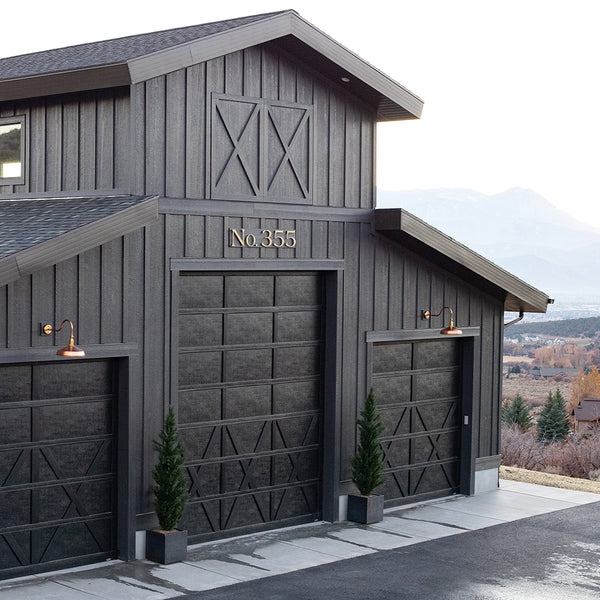 Our Santa Barbara font is a classic serif with decorative flair. See how design expert Kathleen Hill uses our numbers and letters for elevated curb appeal.
READ MORE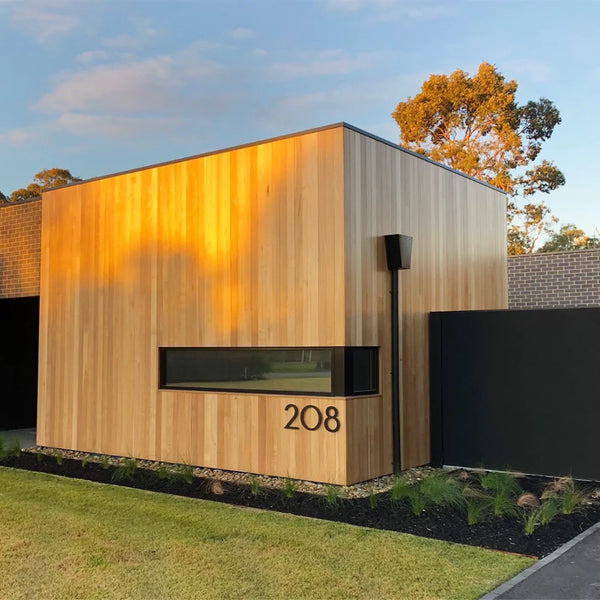 Paul had to be extremely selective with the details on this minimal and modern exterior. Follow these tips to elevate your address to uber modern!
READ MORE