Numbers: Lucky Sevens!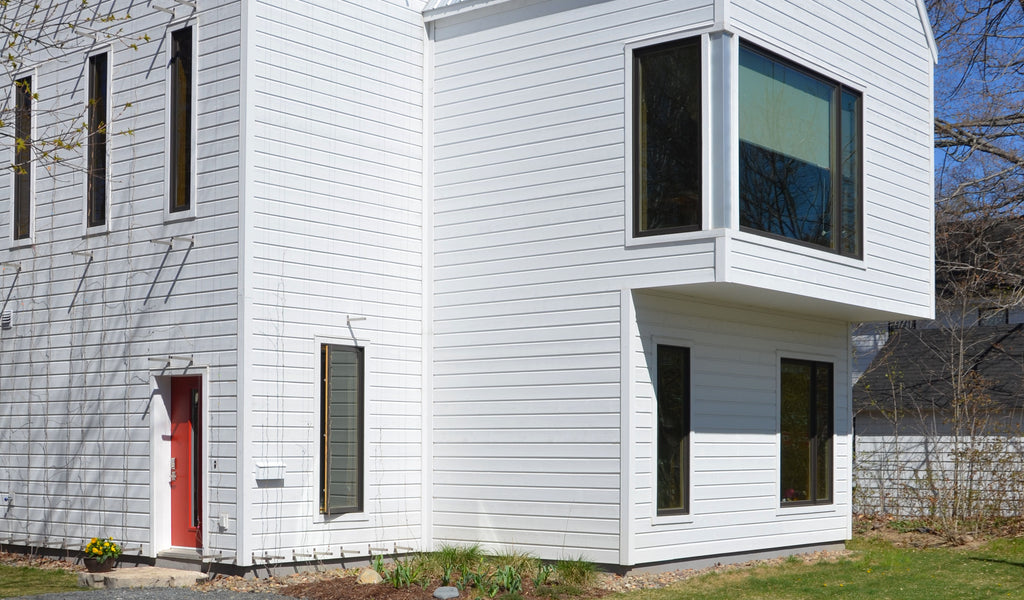 We can't get enough of this home in New Brunswick. We love the traditional lines of this modern minimal home, and the classic combination of black and white. We're thrilled our palm springs numbers mark the spot. How lucky are we?! Thanks, John!  #welikeyourstyle
#modernhousenumbers #modern #details #minimal #detailsmatter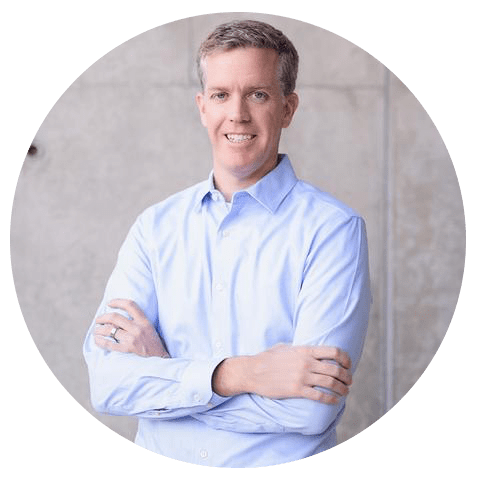 rick mclain, author
Rick is a licensed architect at repp mclain design & construction. He holds a Bachelor of Architecture from the University of Arizona and an MS from the Department of Architecture at the Massachusetts Institute of Technology (MIT). When he's not designing and fabricating he enjoys spending time with Brandy, Jack, Avery & Taylor and restoring his grandfather's Ford pickup truck.
You can learn more about Rick on the Repp McLain Website, on LinkedIn, at the AIA Website, or on Facebook.
You may also be interested in: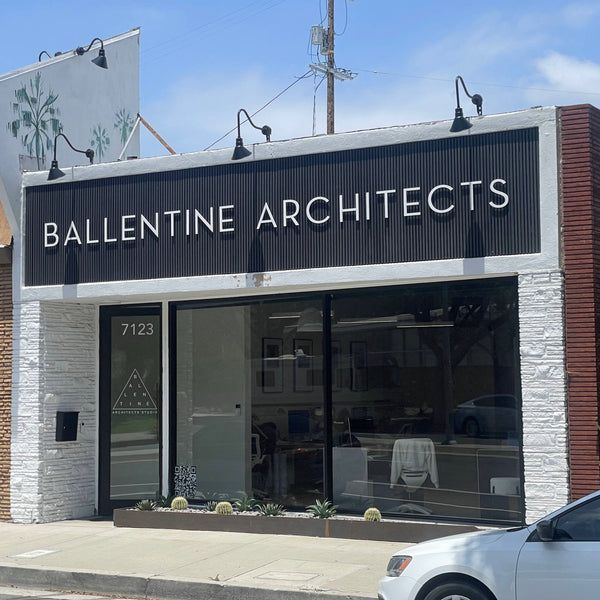 Your business will get noticed if you follow these five rules when designing and ordering business signs for your business storefront.
READ MORE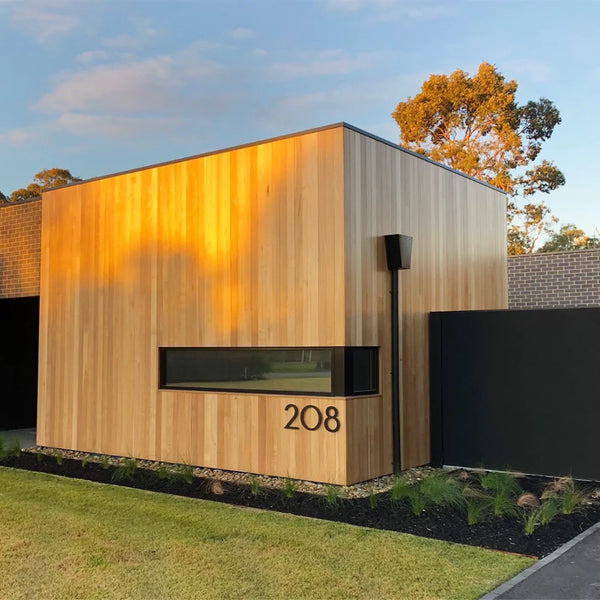 Paul had to be extremely selective with the details on this minimal and modern exterior. Follow these tips to elevate your address to uber modern!
READ MORE