How to Clean Your Brushed Aluminum Numbers and Letters
Brushed aluminum is always in style! This finish is an attractive option for house numbers, letters and plaques. Its subtle metallic grain gives it a clean, modern, and sophisticated look, and the metallic tone compliments all architectural materials and colors. To keep your brushed aluminum finish looking as sleek as the day you bought it, you must clean it regularly and correctly.
Weekly or monthly maintenance goes a long way in preventing damage and keeping gunk away. Of course, minor scratches and scuffs may appear; that's everyday wear and tear, and is often unavoidable. But you can keep your aluminum address numbers looking great with the proper upkeep. Dirt and dust are the major culprits to dulling this metallic finish. When you remove the dirt, your finish will be as good as new!
A Simple Way to Clean Brushed Aluminum
The key to keeping brushed aluminum bright and sleek is keeping it clean. By washing and drying it regularly, you'll remove the dirt and dust build up that is most commonly found on the surface that dulls the shine. Brushed aluminum is more delicate than stainless steel, so it's imperative to be gentle when cleaning your numbers and plaques. 
You don't need anything fancy or expensive to clean your brushed aluminum products. All you need is a damp towel and a few drops of gentle dish soap — things you probably have on hand already. When cleaning, always go with the grain. Once you're sure all the dirt and debris has been removed, gently rinse away any remaining soap with a damp, lint-free cloth, and dry gently.
Now you know more about cleaning your beautiful brushed aluminum address numbers and letters. Brushed aluminum is a modern, sleek, and very sophisticated look for house and office numbers, and it's essential to clean them to keep up their shine and flare. If you're looking to invest in a modern house address and don't know where to buy address numbers, check out our online gallery to see which style is your favorite.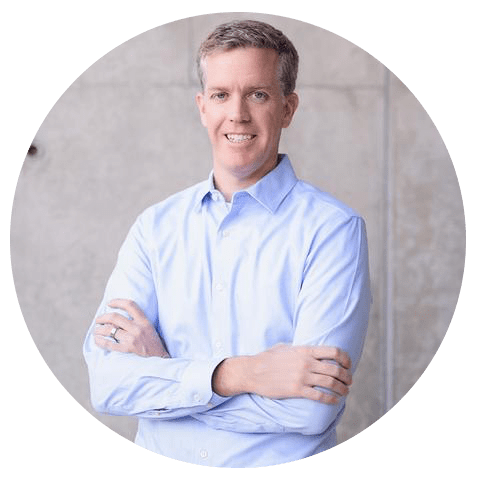 rick mclain, author
Rick is a licensed architect at repp mclain design & construction. He holds a Bachelor of Architecture from the University of Arizona and an MS from the Department of Architecture at the Massachusetts Institute of Technology (MIT). When he's not designing and fabricating he enjoys spending time with Brandy, Jack, Avery & Taylor and restoring his grandfather's Ford pickup truck.
You can learn more about Rick on the Repp McLain Website, on LinkedIn, at the AIA Website, or on Facebook.
You may also be interested in: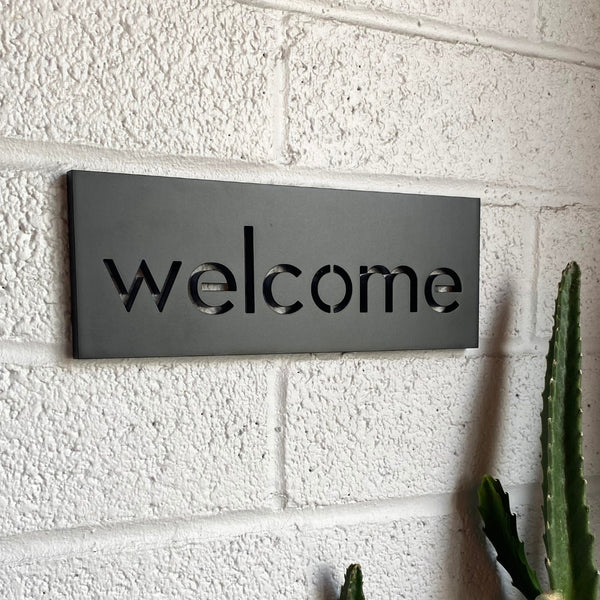 Explore the craftsmanship behind handcrafted metal plaques to elevate your space with timeless elegance. Uncover the biggest benefits of these customized designs, blending aesthetics and durability for a unique statement piece that stands the test of time.
READ MORE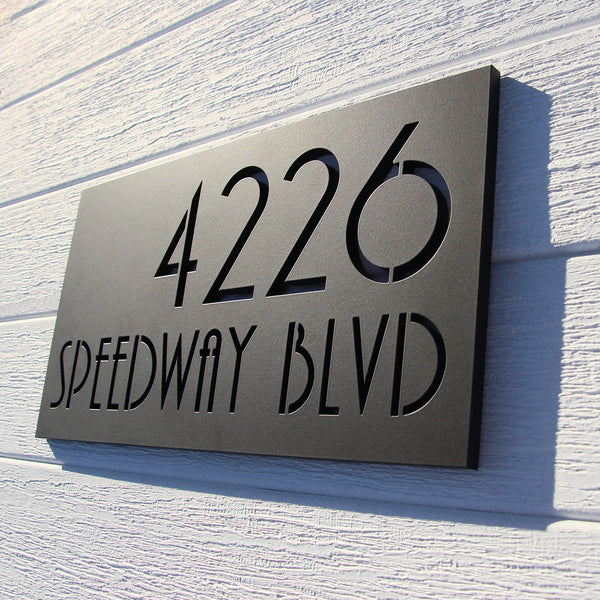 Cleaning your address plaques, plates and numbers is simple and keeps them looking good as new! Follow this expert guide on how to clean your addressing products correctly.
READ MORE