Choosing The Right Adhesive
Our top five tips will have you installing like a pro in no time.
 "Dear MHN, what's the best adhesive for my installation?" 
This is a great question! With all the options for glues, caulks, epoxies and adhesives at the local home improvement store, it doesn't take long to get overwhelmed. Not to worry! We've tested out a range of adhesives to help narrow down the options. Follow our top five tips to conquer the adhesives aisle.
To successfully install your Modern House Numbers, you'll need a product that will support the weight of your new numbers and can withstand the elements. With so many products to choose from, here are are our top tips to get you confidently from the adhesives aisle to the check out aisle.
 OUR TOP FIVE TIPS FOR SELECTING YOUR ADHESIVE
 1. Epoxy
We've tested our fair share of adhesives, and there are a lot of great options. The brand names vary depending on where you live, so don't get stuck (haha) on any one brand. If you remember to purchase exterior grade epoxy, or construction adhesive, you're already half way to the check out!
2. Dries Clear
Now that you've found the exterior grade epoxy, choose the option that dries clear. If things get a little messy, as projects with adhesive often do, don't worry. It will dry clear and no one will be the wiser.
3. Dries Fast
Next, choose a product labelled quick drying. These adhesives do allow a little time before they cure, but skip the long, or overnight, setting time. Unlike super glue, which is nearly always a disaster, you can make some quick adjustments before it dries.
4. Exterior Grade
Choose an exterior-grade epoxy adhesive rated for exterior use. These adhesives create a strong bond in any climate or location. Interior use adhesives simply won't do the same job.
 5. Avoid Caulks or Glues
Stay away from all caulks and super glues! These may not provide a strong enough bond, hold up over time, or dry fast enough to support the weight of your new numbers or plaques. You'll have to trust us on this one.
 Photo: Modern House Numbers | Tucson AZ
Follow these tips and your new Modern House Numbers will hold up beautifully for years to come. You've got this! Happy Installing.
TL/DL
Top 5 Tips for Choosing An Adhesive
Epoxy
Dries Clear
Dries Fast
Exterior Grade
Avoid Caulks or Glues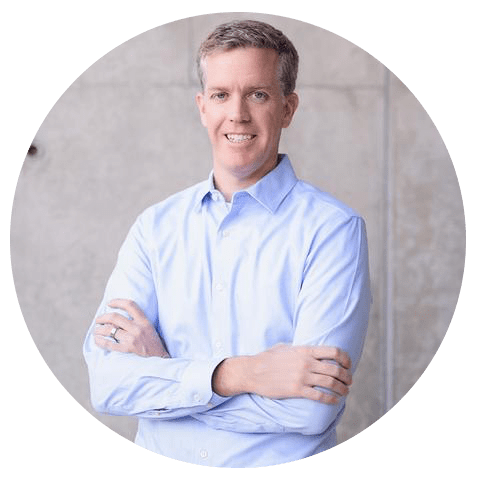 rick mclain, author
Rick is a licensed architect at repp mclain design & construction. He holds a Bachelor of Architecture from the University of Arizona and an MS from the Department of Architecture at the Massachusetts Institute of Technology (MIT). When he's not designing and fabricating he enjoys spending time with Brandy, Jack, Avery & Taylor and restoring his grandfather's Ford pickup truck.
You can learn more about Rick on the Repp McLain Website, on LinkedIn, at the AIA Website, or on Facebook.
You may also be interested in: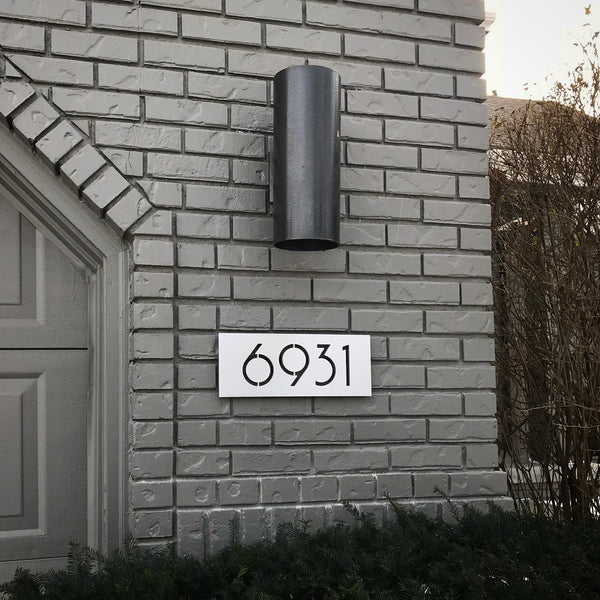 Wondering about metal signs? For more information about metal signage, how much they cost, and how to incorporate them into your project, read on.
READ MORE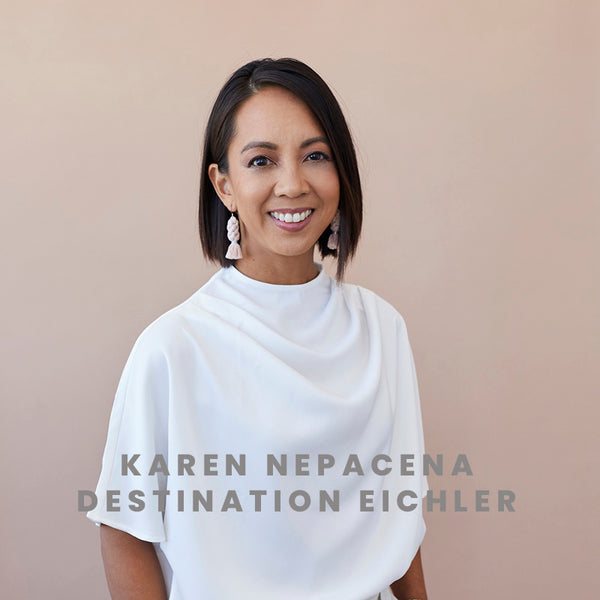 Brandy speaks with Karen Nepacena, one of the leading authorities of midcentury modern design. She is the founder and principal of her design firm Destination Eichler and the author of a brand new book. 
READ MORE