5 Mounting Tips to Make Your Address Stand Out
When renovating or upgrading your home's exterior, the paint color and landscaping often come to mind as first steps. But there's another very underrated, yet game-changing, design element to consider. Homeowners often overlook this element, yet it can add an extra wow factor and uniqueness when executed correctly.
Yes, we're talking about your house numbers! House numbers are a functional necessity, but they don't have to be boring or cookie-cutter. Don't overlook your house numbers when enhancing the outside of your home. You are allowed to go beyond the standard stenciled-on numbers or whatever is available at the local hardware store. Your address can be a thoughtful and impressive design detail, that reflect your personality and boost value. Here are five ways to install your modern house numbers so they'll stand out.
1. Let There Be Light
6" Palm Springs numbers, Brushed Aluminum
Providing a light source for your numbers and letters, especially at night, can be the statement you've been missing. Using LED lights to illuminate your house numbers not only looks stunning but it makes your address visible in the dark for guests and delivery drivers. This is much better than your guests relying on their headlights to shine on every house while they figure out which one is yours. If you are unable to integrate lighting for your address numbers, you can opt for solar-powered LED lights, or landscape lights, to illuminate your home just enough to have a modern feel and keep your address visible. 
If you prefer a different style over LED lights, you could also mount retrofit overhead lights or wall-mounted sconces to illuminate your address. You could put your lighting on a timer or turn them on yourself when the sun goes down. Either way, lighting provides safety, certainty, and a style boost for your address.
2. Spell Out the Address with Letters
8" and 4" Palm Springs address letters, lowercase
It's especially head-turning to spell out your address in a sophisticated and readable font! This is one way to be unique and stand out from the crowd. A few rules exist for using letters for your address instead of numbers.
Make sure it is large enough
Make certain the font is legible
Make sure you install a second set of address digits displayed near the street for first responders
Check with your HOA to confirm that letters are an acceptable alternative
Don't get so caught up in the look that you forget the purpose. However, there are proper ways to use letters instead of numbers. Using letters can create a fresh, elegant, and unique look.
3. Change up the Fonts
South Beach numbers, Brushed Aluminum
Be different. Get creative. Browse through font options to understand which styles capture and reflect your personality. Try to keep the font sleek and clean for easy readability. Be wary of overly scripted fonts or anything too busy, or overly stylized. These fonts tend to be hard to read from a distance, even when they are large enough. Avoid fonts that are trendy or that look dated. Try to choose a timeless sans-serif font that is thick or bold to maximize readability. 
4. Use a Plaque with Cut Out Numbers
5x16 address plaque, SoCal font, Brushed Aluminum
A well-crafted address plaque might be perfect for your modern house numbers. For a midcentury home, 5-inch black house numbers or white floating numbers, or matte brass address numbers could accomplish the modern yet welcoming look you're going for. Or, a plaque that has the numerals cut out may be perfect for your contemporary home. Remember the importance of contrast if you decide to use a plaque instead of numbers. Put the plaque against a contrasting background to see which numbers are cut out. Keep in mind that address plaques have text that is smaller in height as compared to individual address numbers. This means that address plaques are best for close up viewing. If you install a personalized address plaque on your home, you can also install individual numbers elsewhere on your property closer to the street, on your mailbox, or use a curb address number stencil in a matching modern font.
5. Mount it on a Unique Backdrop
6" Palm Springs numbers installed on a boulder
If you're all about uniqueness, think outside the box and mount your address numbers on a beautiful red rock in your front yard, a stand in your planter, on your fence, against your garage, on your mailbox, on a stand-alone modern wood panel, on a wood backing, or utilize a courtyard wall. Your address does not need to look like everyone else's in your neighborhood. Add your personal touch and personality to your home with a fantastic address backdrop.
Don't be afraid to use bold, modern fonts that catch the eye when designing your house numbers and signs. Ensure your styles are cohesive, your numbers and letters are big enough to be visible from the street, and you only use high-quality materials to withstand the elements. When it comes to your house numbers, don't be cookie-cutter. Step outside the box, get creative and showcase your personality.
8" Palm Springs numbers, custom wood backing
Figuring out how and where to mount your house numbers and letters is an exciting project that can be challenging, especially for those who tend to be indecisive. The end result can be the wow factor that makes your home stand out in the neighborhood.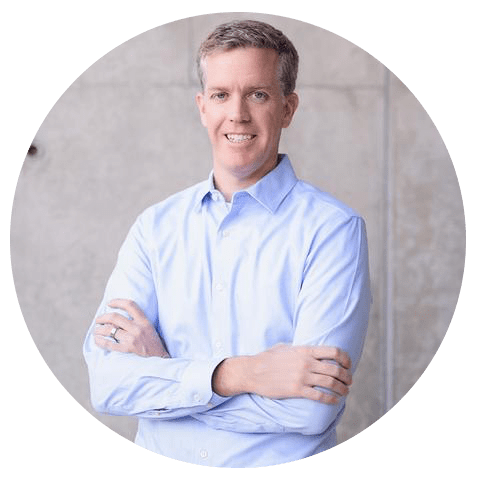 rick mclain, author
Rick is a licensed architect at repp mclain design & construction. He holds a Bachelor of Architecture from the University of Arizona and an MS from the Department of Architecture at the Massachusetts Institute of Technology (MIT). When he's not designing and fabricating he enjoys spending time with Brandy, Jack, Avery & Taylor and restoring his grandfather's Ford pickup truck.
You can learn more about Rick on the Repp McLain Website, on LinkedIn, at the AIA Website, or on Facebook.
You may also be interested in: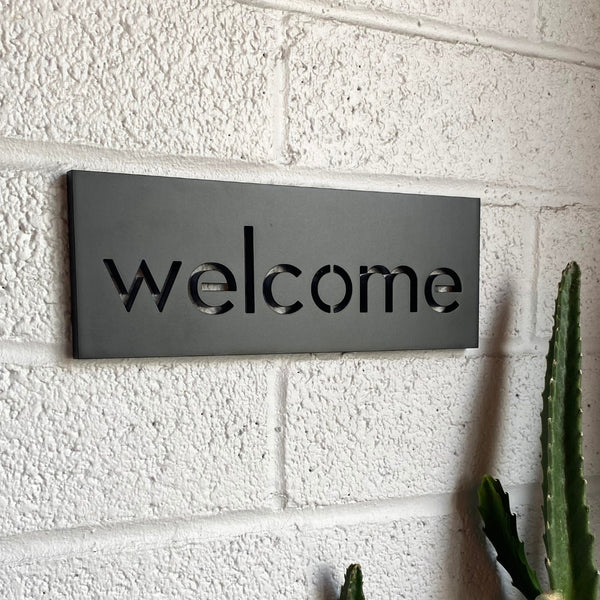 Explore the craftsmanship behind handcrafted metal plaques to elevate your space with timeless elegance. Uncover the biggest benefits of these customized designs, blending aesthetics and durability for a unique statement piece that stands the test of time.
READ MORE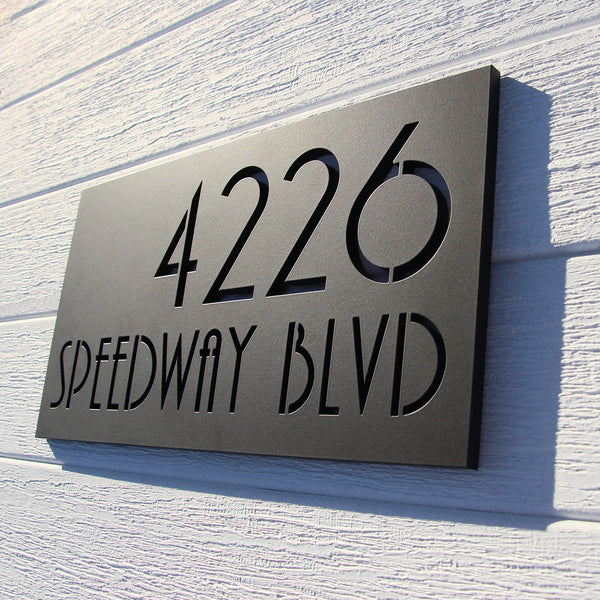 Cleaning your address plaques, plates and numbers is simple and keeps them looking good as new! Follow this expert guide on how to clean your addressing products correctly.
READ MORE