1950's Rambler Refresh
The refresh of this 1950's home is stunning. Modern numbers and a new "hello" plaque make for an extra warm welcome.
6" Palm Springs numbers, 4x11 plaque, Brushed Aluminum
Brushed aluminum details are the perfect match for the material and color palate selected by Allison and Jon for their renovation. The natural metallic finish creates contrast for legibility.  The 6" numbers are centered on the siding, which is visually appealing, and makes for an easier installation. The hello plaque adds a welcoming touch, and coordinates with their modern mailbox.
Here's what Jon & Allison had to say:
"We LOVE our new Palm Springs house numbers and plaque! These upgrades look great on our 1956 rambler. A big thank you to Terry and the Modern House Numbers team for their prompt responses and excellent customer service with our orders. We couldn't be happier." 
When considering the finish for your exterior details, we recommend coordinating with your exterior trim - like window and door frames. We also suggest selecting a finish that maximizes contrast. If you have a dark exterior and dark trim, choose numbers in a lighter finish to help with visibility.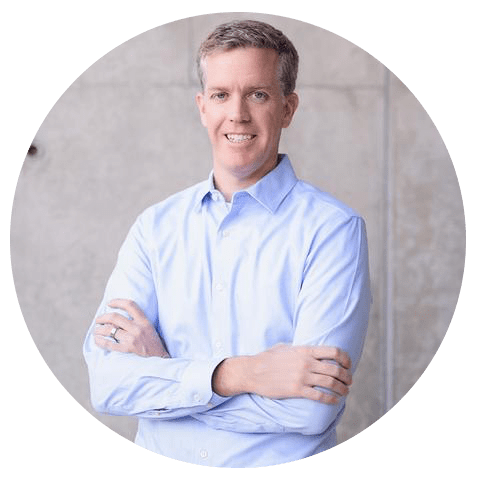 rick mclain, author
Rick is a licensed architect at repp mclain design & construction. He holds a Bachelor of Architecture from the University of Arizona and an MS from the Department of Architecture at the Massachusetts Institute of Technology (MIT). When he's not designing and fabricating he enjoys spending time with Brandy, Jack, Avery & Taylor and restoring his grandfather's Ford pickup truck.
You can learn more about Rick on the Repp McLain Website, on LinkedIn, at the AIA Website, or on Facebook.