What We're Up To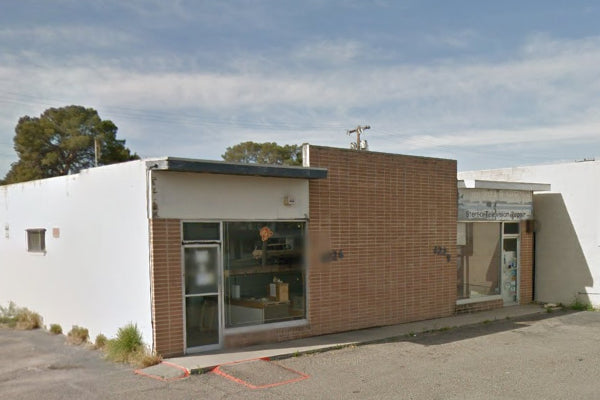 It is official! We are now the proud owners of our first building! It might not look like much at the moment, but it will soon. This is the new home of Modern House Numbers, and we can't wait to get started to make it a great place to work.
Stay tuned for construction photo updates. We love what we do! Rick + Brandy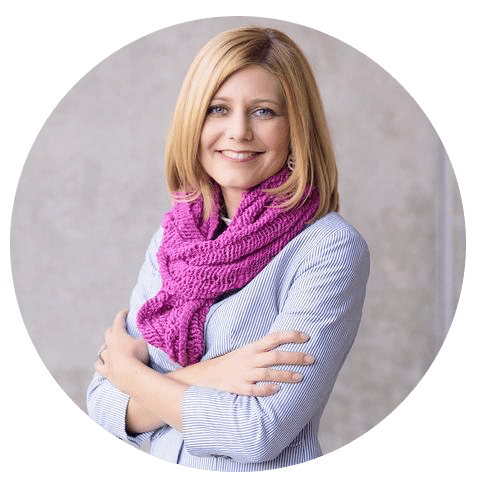 brandy mclain, author
Brandy is an urban planner and site designer with experience at private & non-profit organizations and has been responsible for land development and regional visioning projects. She holds a Bachelor of Architecture and Master in Urban Planning from the University of Arizona. Brandy is passionate about community involvement, anything handmade and holds fond memories of learning to sew at age five.
You can learn more about Brandy on LinkedIn, at ShoutOut SoCal, or at the San Diego Voyager.
You may also be interested in: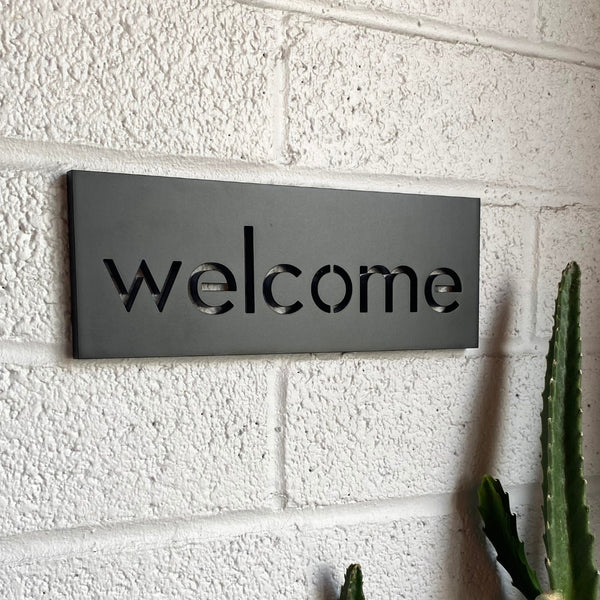 Explore the craftsmanship behind handcrafted metal plaques to elevate your space with timeless elegance. Uncover the biggest benefits of these customized designs, blending aesthetics and durability for a unique statement piece that stands the test of time.
READ MORE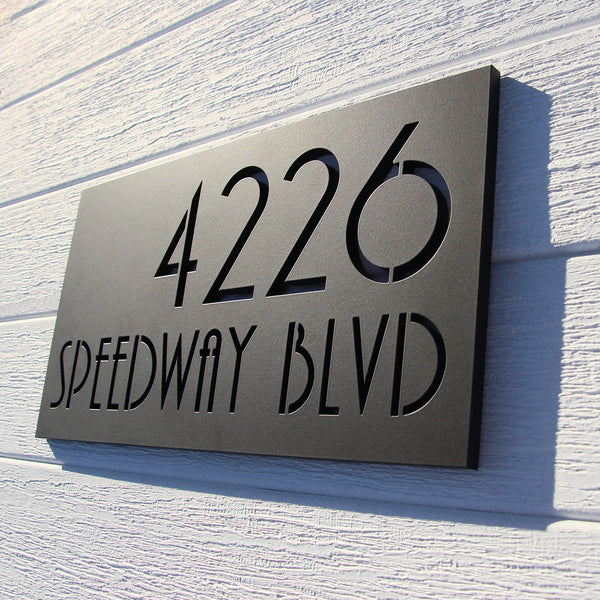 Cleaning your address plaques, plates and numbers is simple and keeps them looking good as new! Follow this expert guide on how to clean your addressing products correctly.
READ MORE