Custom Plaque in Oakland
MHN representing in Oakland, California with this custom aluminum plaque in our Palm Springs font, and installed on rusted steel. The secret here are the TWO custom plaques installed with their top and bottom edges flush, to give the appearance of a single large sign. This isn't a simple detail to achieve. Kudos to this installer!‪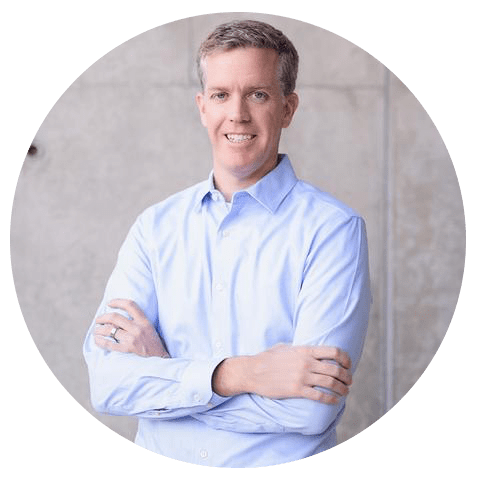 rick mclain, author
Rick is a licensed architect at repp mclain design & construction. He holds a Bachelor of Architecture from the University of Arizona and an MS from the Department of Architecture at the Massachusetts Institute of Technology (MIT). When he's not designing and fabricating he enjoys spending time with Brandy, Jack, Avery & Taylor and restoring his grandfather's Ford pickup truck.
You can learn more about Rick on the Repp McLain Website, on LinkedIn, at the AIA Website, or on Facebook.
You may also be interested in:
Paul had to be extremely selective with the details on this minimal and modern exterior. Follow these tips to elevate your address to uber modern!
READ MORE
Set back from the street? Consider installing more than one set of address numbers.
READ MORE