Choosing The Right Adhesive: Video
Michele of Modern House Numbers walks through the adhesives aisle to help you find the right product for your installation.
 "Hi I'm Michelle from Modern House Numbers. One of the most common questions we get from customers is which adhesive should I use when installing my numbers? So here I am at our local hardware store to show you, I'm in the aisle of adhesives, I'm looking at epoxies. We suggest using an exterior grade epoxy. That's your best bet, one that has a strong bond that will withstand the elements no matter where you live no matter what season it is. Also an epoxy that dries clear and quickly so just in case it gets a little messy it's no problem. Any of these would work. We would suggest staying away from any kinds of glues or caulks. Oh but also, construction grade adhesives would work as well. Just look at the package. You're looking for epoxy, quick-drying, clear drying and exterior grade. Easy you got this!"
Not sure which adhesive to choose? I can help! Let's tour the adhesives aisle together and I'll show you the best options for your installation.  
Not sure which adhesive to buy? You're not alone! This is one of the most common questions asked by our customers. Not to worry! Michele comes to the rescue with a quick and helpful video to narrow down your options. With these tips, shopping for adhesives at the hardware store will be a breeze!
MICHELE'S TOP FIVE TIPS FOR SELECTING AN ADHESIVE
 1. Epoxy
If you choose an epoxy labelled for exterior use, you'll be more than halfway to the checkout! 
2. Dries Clear
Choose one that dries clear. If things get a little messy, then it's no problem.
3. Dries Fast
Chose a product that is labelled 'Quick Drying'. These products do allow for some minor adjustments before they set.
4. Exterior Grade
An adhesive rated for exterior use is a must. An interior use product just won't do the trick.
5. Avoid Caulks or Glues
Stay away from all caulks and glues, including super glue. Most of these products don't create a strong bond, won't dry fast enough, and won't last when exposed to the elements.
Remember, the brands of adhesives will vary by location. Don't get stuck (haha) on any one brand. Here are two we've tested, but there are so many others that can work.
Jot down these tips and purchasing the right adhesive will be a breeze. Happy shopping! 
Top 5 Tips for Choosing An Adhesive
Epoxy
Dries Clear
Dries Fast
Exterior Grade
Avoid Caulks or Glues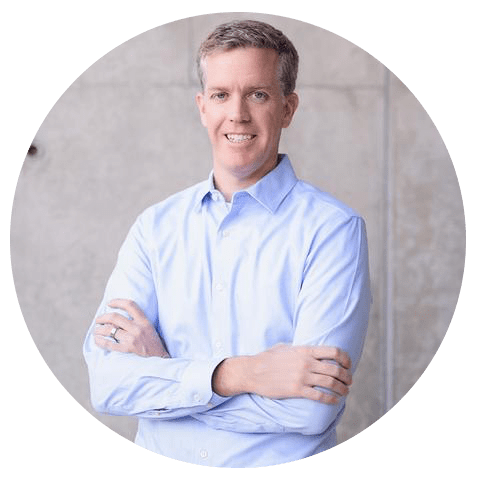 rick mclain, author
Rick is a licensed architect at repp mclain design & construction. He holds a Bachelor of Architecture from the University of Arizona and an MS from the Department of Architecture at the Massachusetts Institute of Technology (MIT). When he's not designing and fabricating he enjoys spending time with Brandy, Jack, Avery & Taylor and restoring his grandfather's Ford pickup truck.
You can learn more about Rick on the Repp McLain Website, on LinkedIn, at the AIA Website, or on Facebook.