Canvas Rebel: 'Meet Brandy & Rick McLain"
Get to know our founders Brandy & Rick McLain and the secrets behind their success! In a candid conversation with Canvas Rebel Magazine, they share the details of the day-to-day at Modern House Numbers, talk about the incredible MHN team, and how they approach the design and manufacturing of their products in a way that reflects their values.
Rick and Brandy McLain,  Modern House Numbers | Photo: Gerry Loew
You'll want to hop on over to the full article for more details! Here's an excerpt to pique your interest:
Talk about building your team. What were the challenges? What was the process?
"
At the beginning, it was just the two of us working our full time jobs, making numbers and shipping orders on nights and weekends. In 2012, swamped with orders, we hired our first two staff members.
We believe that the more diverse our team, the better the ideas and solutions that emerge.
In our 14 years, we've grown from two to 30 staff members. We're very intentional about hiring folks who fit well within our existing culture. We have a multi-generational staff with a wide range of talents and experiences. From high school students and retirees, we've got peopl with different strengths and interests who share our enthusiasm for customer care and the quality of our products. We've fostered a supportive and mentoring working environment where learning and leading is encouraged."
How did you figure out the manufacturing part? Did you have prior experience?
"When we decided to make our own address numbers, we experimented with several prototypes. It was natural for us to use principles of design and sustainability in our process because of our background in architecture. 
We used technology to create efficiency, to reduce material waste, and to achieve consistent. quality outcomes.
We knew we wanted to make our products in Tucson, one order at a time, so we could be hands-on every step of the way. We've never wanted to mass produce or outsource to another country.
Our core principles of style, quality and sustainability guide all our decisions.
We've created a hybrid manufacturing model where we've become experts in mass customization. It feels good to have been able to scale our production while maintaining high quality and customer satisfaction."
Modern House Numbers: Concealed Hardware & Drilling Template
You can read the article online
here
.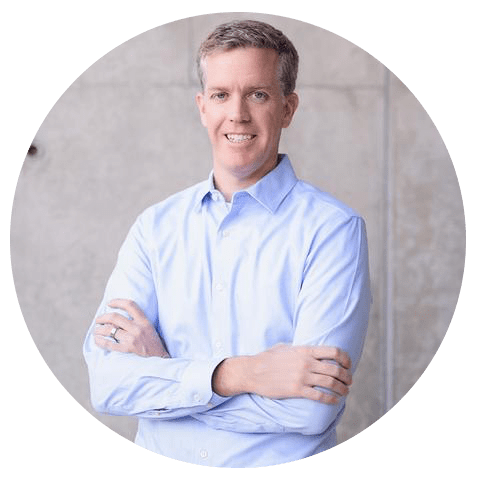 rick mclain, author
Rick is a licensed architect at repp mclain design & construction. He holds a Bachelor of Architecture from the University of Arizona and an MS from the Department of Architecture at the Massachusetts Institute of Technology (MIT). When he's not designing and fabricating he enjoys spending time with Brandy, Jack, Avery & Taylor and restoring his grandfather's Ford pickup truck.
You can learn more about Rick on the Repp McLain Website, on LinkedIn, at the AIA Website, or on Facebook.
You may also be interested in: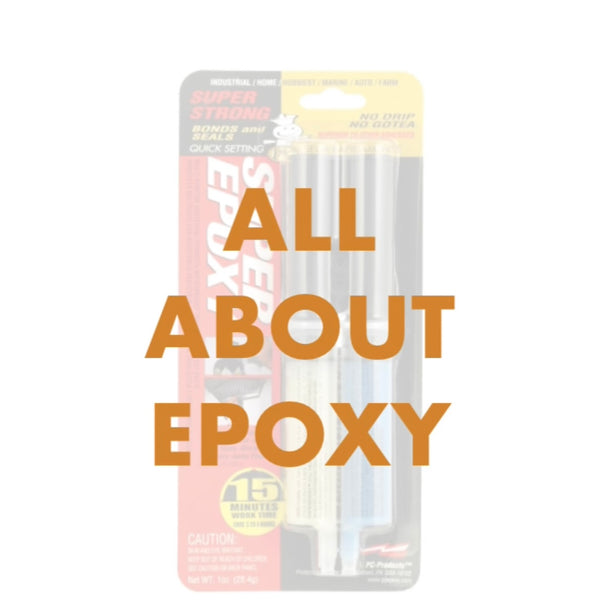 Follow these top five tips to select the best adhesive for your project. You'll be installing like a pro in no time!
READ MORE