How To Install Your Modern House Numbers: Video
In this how-to video we'll walk you through everything you'll need for a successful and long-lasting installation using the drilling template and hardware included with your order. We cover the supply list, drill bit sizing, and recommended adhesives. 
 Terry Billingsely of Modern House Numbers | Behind the Scenes At A Video Shoot
Before you install your new numbers, letters or plaques, take a look at this helpful video by our in-house installation expert, Terry Billingsley. He knows his way around an install, and will give you a handy supply list and his suggestions for long-lasting, beautiful results.

"Follow these steps, and you'll be receiving compliments from your friends and neighbors for years to come." - Terry
With your order, we'll include a helpful drilling template - the key to a worry-free install - and the hardware you'll need. You provide the adhesive and any necessary tools. You've got this!
video: 'Modern House Numbers: How To Install Your Numbers & Letters, Step By Step' | production: Gerry Loew
You can learn more about the installation process and print out a copy of our installation instructions here: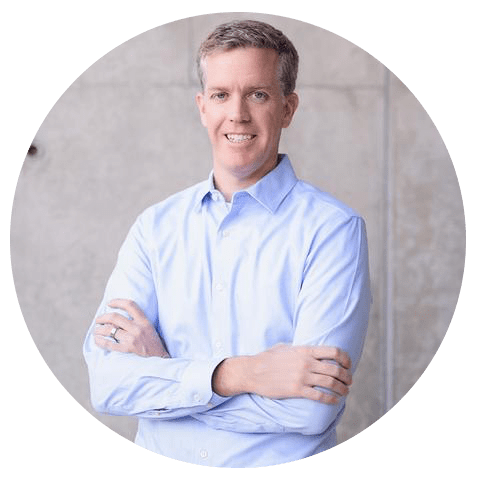 rick mclain, author
Rick is a licensed architect at repp mclain design & construction. He holds a Bachelor of Architecture from the University of Arizona and an MS from the Department of Architecture at the Massachusetts Institute of Technology (MIT). When he's not designing and fabricating he enjoys spending time with Brandy, Jack, Avery & Taylor and restoring his grandfather's Ford pickup truck.
You can learn more about Rick on the Repp McLain Website, on LinkedIn, at the AIA Website, or on Facebook.
You may also be interested in: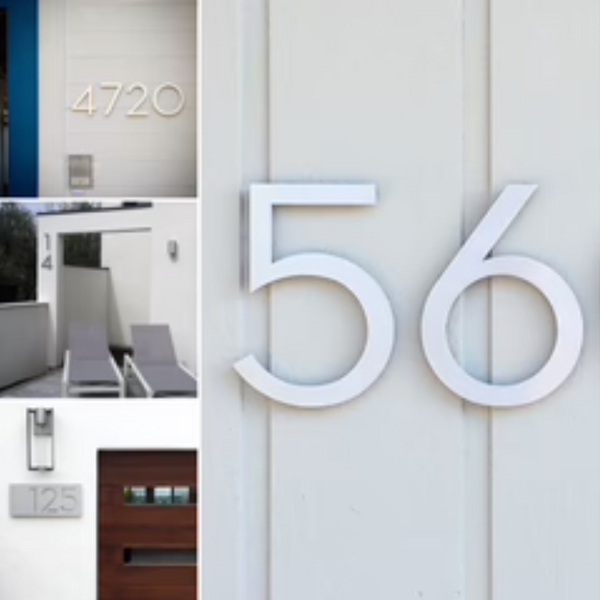 Our Brushed Aluminum finish is stunning on lighter surfaces. We'll share our top tips for success with this subtle color combination.
READ MORE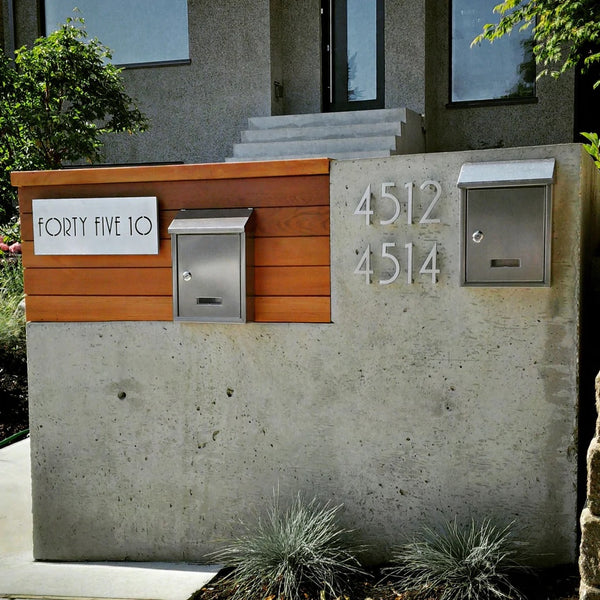 Not sure where you want to install your house numbers? We can help! Our design experts share their top tips and creative ideas for an eye-catching address.
READ MORE