When should you consider an address plaque over stand-alone address numbers?
Good quality and visible house numbers can update the look of your home and ensure people can find you. When shopping for house numbers, trying to lock down all of your options can get overwhelming. Many homeowners opt for an address plaque, while others prefer to purchase individual numbers. Read on for some insight into both options.
This is a crowdsourced article. Contributors' statements do not necessarily reflect the opinion of this website, other people, businesses, or other contributors.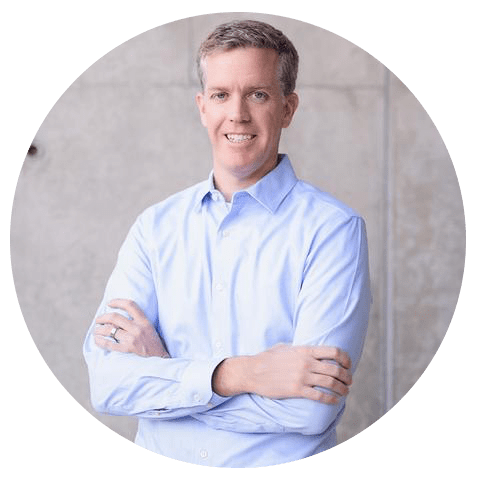 rick mclain, author
Rick is a licensed architect at repp mclain design & construction. He holds a Bachelor of Architecture from the University of Arizona and an MS from the Department of Architecture at the Massachusetts Institute of Technology (MIT). When he's not designing and fabricating he enjoys spending time with Brandy, Jack, Avery & Taylor and restoring his grandfather's Ford pickup truck.
You can learn more about Rick on the Repp McLain Website, on LinkedIn, at the AIA Website, or on Facebook.
You may also be interested in:
You'll be swept away by this incredible Tucson organization. Learn more about the Be Kind project and Ben's Bells.
READ MORE
Architect and midmod expert, Della Hansmann, shares three simple projects that you can complete in a weekend to boost your mod curb appeal.
READ MORE