What are some tips for having a contractor install address numbers?
Communication is a key element in dealing with hired workers. Read on for some additional tips for having a smooth experience with your contractor.
Martin Orefice
Listen To Your Contractor's Input
One key here is to take the time to listen to your contractor's input on number size and style, position, and color. They undoubtedly have done this before and can help you avoid some major blunders. This is also a conversation that should start much earlier in a major home project if you're planning to create a unified look or style across your exterior finish, trim, house numbers, and other elements. This will help you to be on the same page when it comes to installing address numbers.
Dan Belcher
Have A Written Contract
Dealing with contractors, at times, won't come easy. To protect both parties' interests, it is always good to have a written contract between you and the contractor. This may sound too much for an address installation numbers job, but it is better to start on the same footing right from the very beginning.
Both parties can stipulate within the contract what their expectations are from one another, and both of them should agree on everything and put it into writing. In this way, both parties have set clear expectations and move on to fulfill what they have agreed upon.
This is a crowdsourced article. Contributors' statements do not necessarily reflect the opinion of this website, other people, businesses, or other contributors.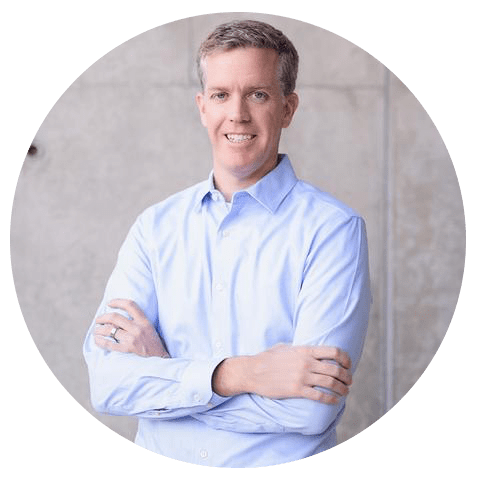 rick mclain, author
Rick is a licensed architect at repp mclain design & construction. He holds a Bachelor of Architecture from the University of Arizona and an MS from the Department of Architecture at the Massachusetts Institute of Technology (MIT). When he's not designing and fabricating he enjoys spending time with Brandy, Jack, Avery & Taylor and restoring his grandfather's Ford pickup truck.
You can learn more about Rick on the Repp McLain Website, on LinkedIn, at the AIA Website, or on Facebook.
You may also be interested in: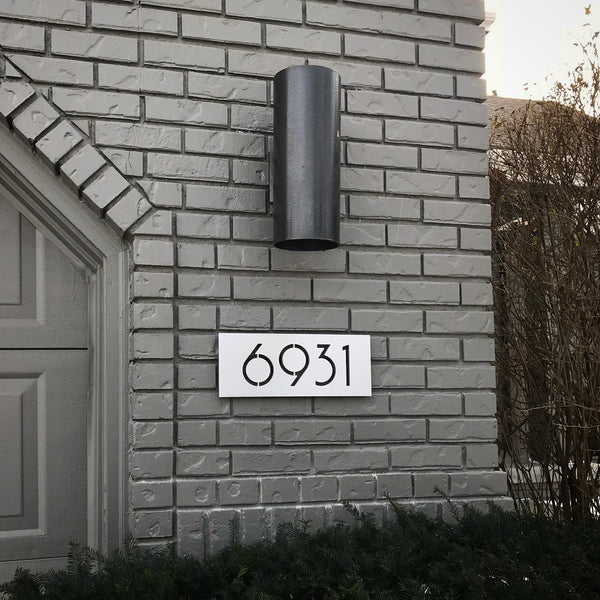 Wondering about metal signs? For more information about metal signage, how much they cost, and how to incorporate them into your project, read on.
READ MORE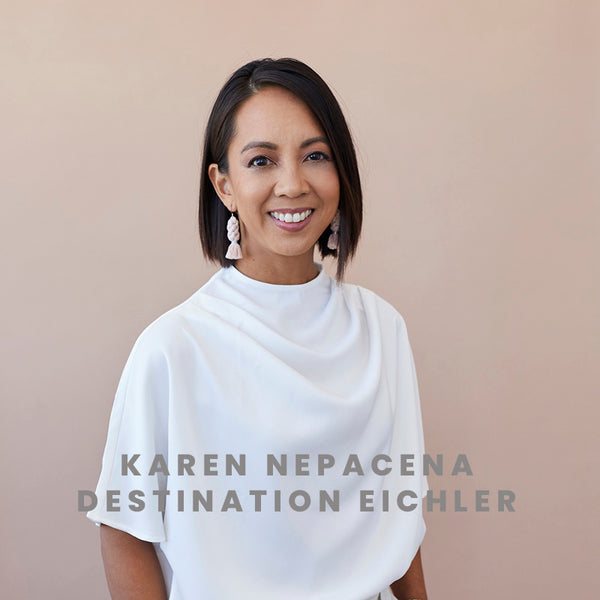 Brandy speaks with Karen Nepacena, one of the leading authorities of midcentury modern design. She is the founder and principal of her design firm Destination Eichler and the author of a brand new book. 
READ MORE