"How do I choose the right material, size and style for house numbers?"
If you're shopping around for house numbers and have no idea where to start, you're not alone. There are so many options, and you want to do it right the first time. Keep reading for some pointers on choosing your house numbers and what to stay away from.
Grace Baena
Grace Baena, Director of Brand of Kaiyo.
Consider the Distance From Your Front Door
When selecting the size for your house number, you want to consider how far the number is from your front door. Around 3-4 inches tall is a good size for most house numbers, but numbers further away from the door should be larger for enhanced visibility. You'll also want to select a clear, simple design that can be seen from a far distance.
Christen Costa
Christen Costa, CEO, Gadget Review.
Four to Six Inches Depending on Distance
The most important factor in choosing house numbers is visibility. Ideally, the style of house number you select will have a clean, simple design that makes it easy for anyone to read. However, legibility isn't just based on style - size is also an important factor. The minimum size house numbers should be is four inches tall, but you'll need taller numbers if they are located away from your front door. For example, if the numbers are about 100 feet away, you'd want a style that is at least six inches tall.
Nick Valentino
Nick Valentino, VP of Market Operations of Bellhop.
Nice and Large Numbers That Contrast With Your Home
For the sake of the increasing number of delivery drivers in your life, choose house numbers that are nice and large and that contrast with your home. Make sure you mount them in a well-lit, easily-visible spot. In terms of materials, you've got a lot of options. They tend to be available in various types of metal and plastic at most hardware stores, but you could also opt to paint your numbers on your home or go for cut vinyl.
This is a crowdsourced article. Contributors' statements do not necessarily reflect the opinion of this website, other people, businesses, or other contributors.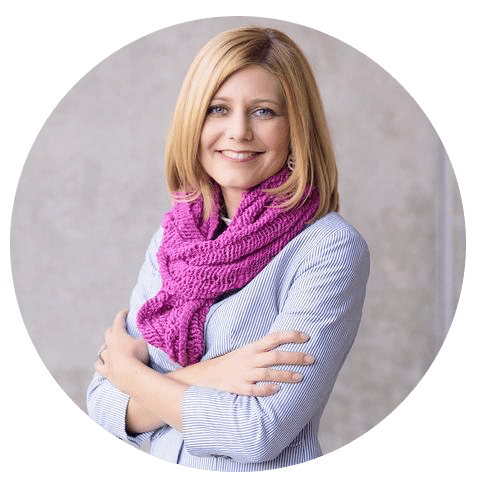 brandy mclain, author
Brandy is an urban planner and site designer with experience at private & non-profit organizations and has been responsible for land development and regional visioning projects. She holds a Bachelor of Architecture and Master in Urban Planning from the University of Arizona. Brandy is passionate about community involvement, anything handmade and holds fond memories of learning to sew at age five.
You can learn more about Brandy on LinkedIn, at ShoutOut SoCal, or at the San Diego Voyager.
You may also be interested in: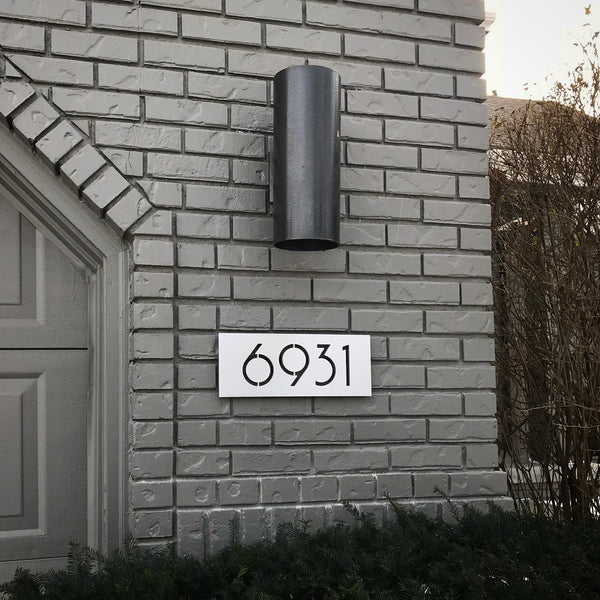 Wondering about metal signs? For more information about metal signage, how much they cost, and how to incorporate them into your project, read on.
READ MORE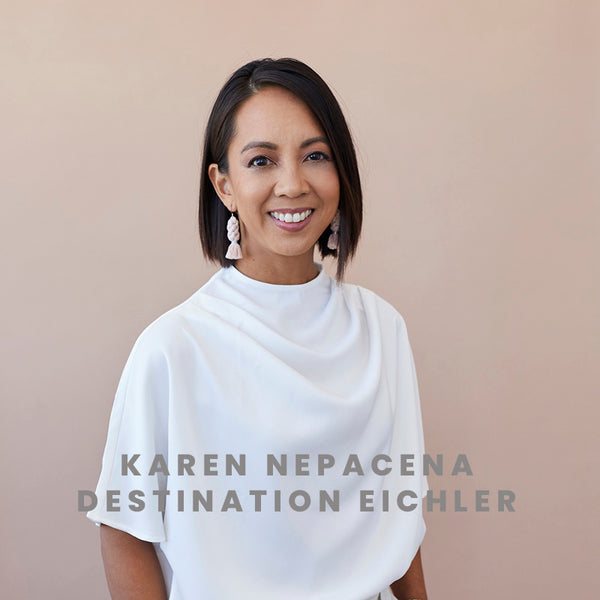 Brandy speaks with Karen Nepacena, one of the leading authorities of midcentury modern design. She is the founder and principal of her design firm Destination Eichler and the author of a brand new book. 
READ MORE