Our Story TEST

Hi! We're Brandy and Rick McLain, architects and founders of Modern House Numbers. This is our story.
During our own renovation project in 2008, modern address numbers were either unavailable or completely unaffordable. We decided to make our own! We designed them using our favorite font, crafted them from solid, recycled aluminum and successfully installed them on our home. 
We didn't stop there! We created a matching set of decal mailbox numbers and a custom curb stencil in the same modern font. The result was a major curb appeal success! Friends, family, and strangers began asking for modern number sets of their own. Modern House Numbers was born! MHN has grown into a thriving company shipping stylish curb appeal to modern dwellers all around the world. We're proud that every number is still crafted by us and our great team right here in Tucson, AZ.
We hope you enjoy your Modern House Numbers as much as we enjoy making them!
Sincerely,
Brandy + Rick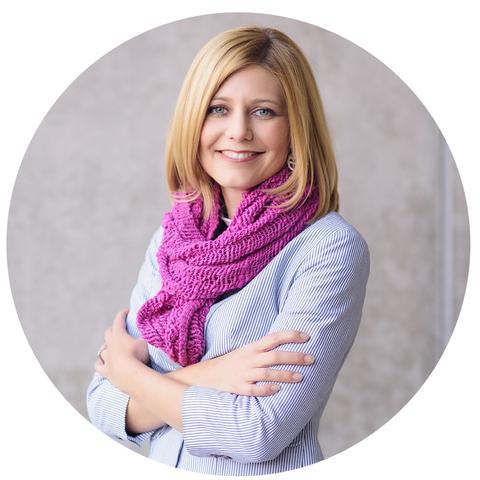 Brandy
Brandy loves running the day-to-day operations of Modern House Numbers and working hand-in-hand with her stellar team. Before starting MHN, she was an Urban Planner and Site Designer for both private and non-profit organizations. Brandy holds a Bachelor of Architecture and Masters in Urban Planning from the University of Arizona. She is a mother of three and is a master of multitasking. She is passionate about community involvement and anything handmade.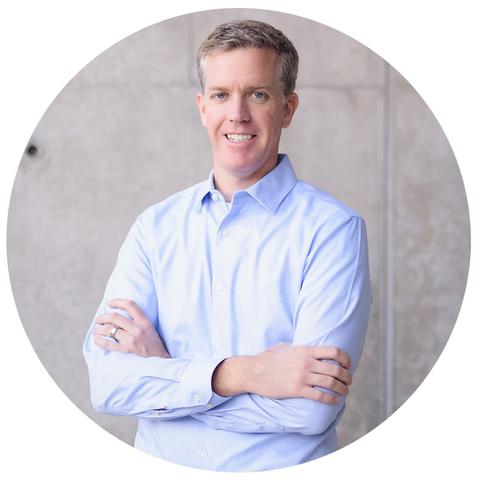 Rick
Rick is instrumental in supporting the long-term vision and direction for Modern House Numbers. He is relentless in his dedication for achieving the highest levels of product quality and style. He is a partner and licensed Architect at Repp + McLain Design and Construction. He holds a Bachelor of Architecture from the University of Arizona and an MS from the Department of Architecture at the Massachusetts Institute of Technology (MIT). He enjoys spending time with his family and restoring his grandfather's Ford pickup truck.
Our Promise
To provide well-crafted, high quality Modern House Numbers products that you are proud to own. Each member of our family-run business is committed to your exceptional customer experience, from start to finish.
From start to finish, we promise to take the very best care of you and your order.
We carefully select our typefaces and finishes to create a thoughtful and stylish collection of products that are modern without being trendy. We offer a full suite of options including numbers, plaques, mailbox numbers, and curb stencils in matching fonts. Our website is designed to make ordering online simple. If you don't see what you need, we're happy to customize any and all of our products to your specifications.
Everything we offer is made in the USA, right here in Tucson, Arizona.
We will not mass produce or outsource the manufacturing of our numbers to another country. We use high quality materials and responsible manufacturing practices to create a beautiful and lasting product. Our numbers are precision cut from large sheets of recycled aluminum. Computer software assists in the process to minimize waste. Our team sands, drills and finishes, and inspects every aluminum item by hand to impart and ensure quality before it ships to you.
We are a family-run business.
When you place an order, you've joined our MHN family. You are the reason we do what we do! We process, craft, inspect, and carefully package your items like you are family. We're delighted to make your items and we want you to be delighted too!
If you have a question, comment, concern, or praise for any part of your MHN experience, we want to hear from you. Email us at hello@modernhousenumbers.com. Let us know what you think!