Park It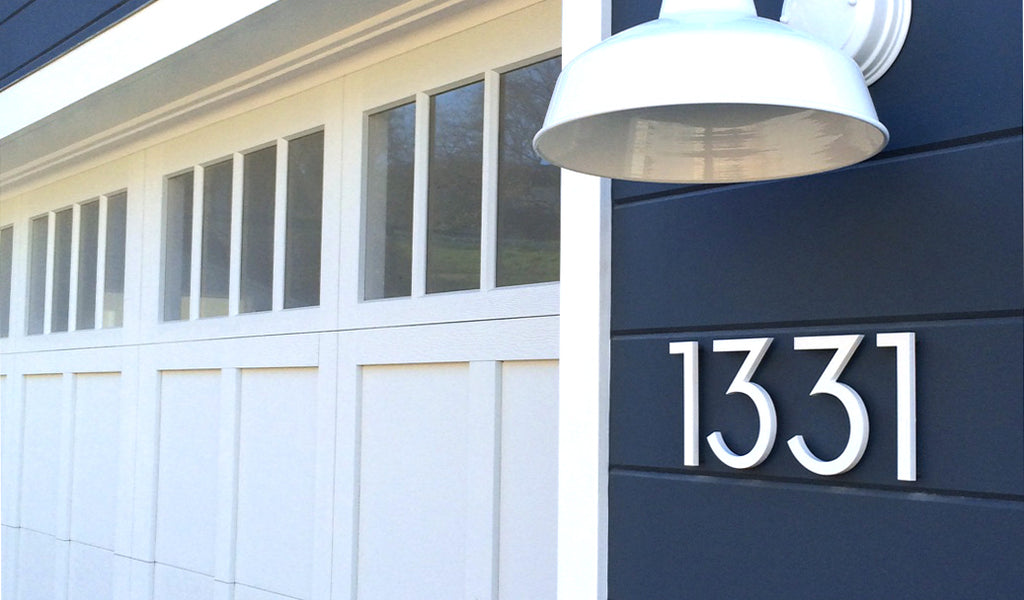 We know stylish digits AND good visibility are essential to a successful house number project. Don't forget the garage - it can be a great place to make a beautiful design statement, and help guests (and the pizza delivery driver!) find your home with ease.
#modernhousenumbers #homesweethome #garage #details #housenumbers #addresplaque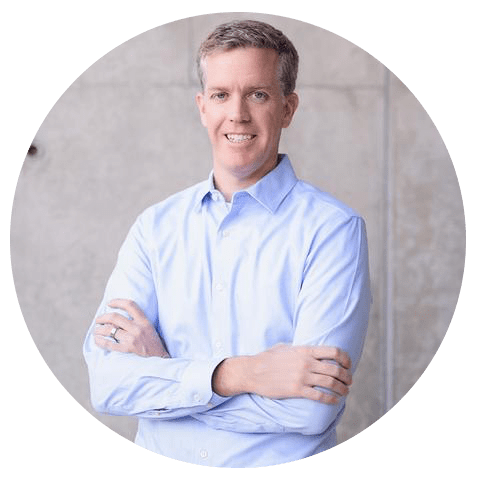 rick mclain, author
Rick is a licensed architect at repp mclain design & construction. He holds a Bachelor of Architecture from the University of Arizona and an MS from the Department of Architecture at the Massachusetts Institute of Technology (MIT). When he's not designing and fabricating he enjoys spending time with Brandy, Jack, Avery & Taylor and restoring his grandfather's Ford pickup truck.
You can learn more about Rick on the Repp McLain Website, on LinkedIn, at the AIA Website, or on Facebook.