Mixing Styles is A-OK!
Modern numbers on an older home are a-ok! Combining modern details on traditional homes is trending, and is a fantastic opportunity for personal expression. Adding a set of stylish numbers is a great way to refresh your curb appeal without having to update the whole exterior. This small detail has a big impact!
When choosing numbers, letters and plaques for your home, we've selected our fonts and finishes to look fantastic on any architectural style, from historic to mid-century modern, traditional to contemporary.  
We encourage you to pick the font style that you like best! They will look beautiful anywhere you choose to install them.
With your order, well send along step-by-step instructions, a helpful drilling template and concealed hardware, for a subtle floating effect. When you're all done, you'll have an architectural-quality result to enjoy for years to come.
Go for it! Pick your favorite modern font for your older home. You'll be glad you did.
Preview your numbers in each of our font styles before you purchase. It's a fun  helpful way to get an idea of how they might look.
6" Palm Springs numbers, Matte Black finish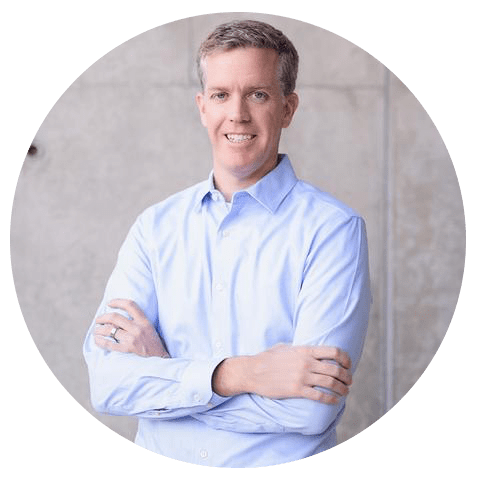 rick mclain, author
Rick is a licensed architect at repp mclain design & construction. He holds a Bachelor of Architecture from the University of Arizona and an MS from the Department of Architecture at the Massachusetts Institute of Technology (MIT). When he's not designing and fabricating he enjoys spending time with Brandy, Jack, Avery & Taylor and restoring his grandfather's Ford pickup truck.
You can learn more about Rick on the Repp McLain Website, on LinkedIn, at the AIA Website, or on Facebook.
You may also be interested in: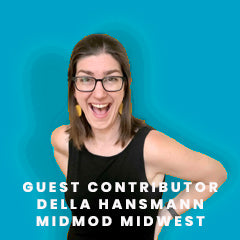 Architect and midmod expert, Della Hansmann, shares three simple projects that you can complete in a weekend to boost your mod curb appeal.
READ MORE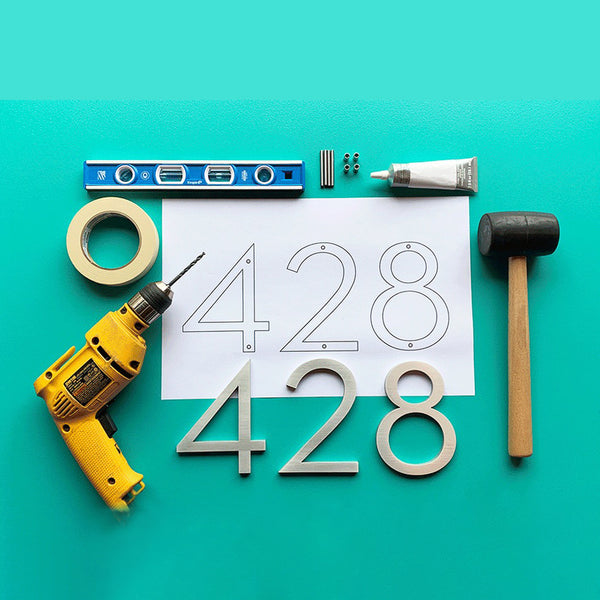 Curious about how to make your address stand out? Here are seven unique ways to mount your Modern House Numbers.
READ MORE