Mixing It Up In Canada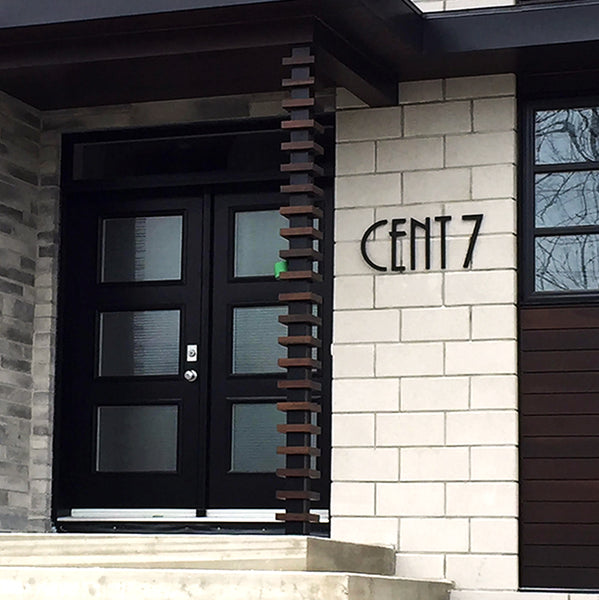 Martin mixes it up with 12" letters and numbers in our SoCal typeface on his contemporary home. The black powder coat finish ties in nicely with the dark wood trim and doors. The larger size is modern and boost legibility! Well done Martin. We like your style! Thanks for the photo.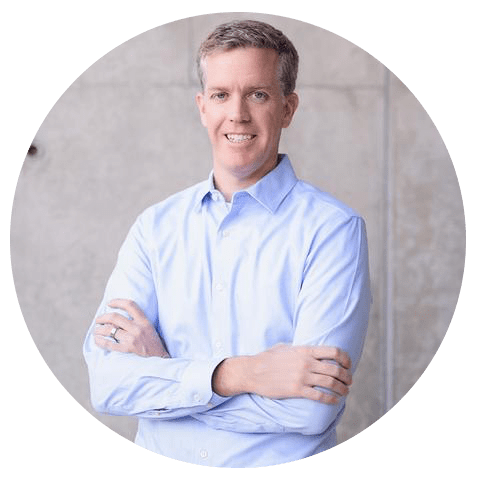 rick mclain, author
Rick is a licensed architect at repp mclain design & construction. He holds a Bachelor of Architecture from the University of Arizona and an MS from the Department of Architecture at the Massachusetts Institute of Technology (MIT). When he's not designing and fabricating he enjoys spending time with Brandy, Jack, Avery & Taylor and restoring his grandfather's Ford pickup truck.
You can learn more about Rick on the Repp McLain Website, on LinkedIn, at the AIA Website, or on Facebook.