PODCAST: Brandy McLain featured on Mid Mod Remodel Podcast
Our co-founder Brandy McLain recently had the pleasure of being the featured guest on the 'Mid Mod Remodel' Podcast with Della Hansmann. They discuss all things Modern House Numbers and exterior curb appeal!
Brandy McLain, co-founder Modern House Numbers | Tucson, Arizona
Brandy discusses the moment that sparked the company, their core principles of technology and design, and how she and her husband Rick use their design expertise to help customers achieve modern curb appeal every day.
"By 10th person knocking on our door, we realized 'Oh jeez!' There are other people who need this and want this aesthetic. We could really help." 
Hansmann, also an Architect, helps her clients and followers learn more about midcentury modern homes, what makes them great, and how to make them work with a modern lifestyle. Della has Modern House Numbers on her own home, and always recommends a new set of numbers as a top tip for any homeowner looking to update their exterior. 
Della notes that most midcentury modern homes will outlast their owners, and utilizing materials that are stylish but also durable, is important. Brandy and Rick knew when starting the company that design and craft were the heart of everything they hoped to do with the business. In addition to helping people add a modern aesthetic to their home, they would use their knowledge to create a sustainable business.
"We wanted to be in tune with using technology to maximize material, reduce the waste, and think about sustainability and longevity." 
Listen in to this episode to hear more about house numbers, how to feel empowered to tackle this simple DIY project on your own! Available anywhere you stream your podcasts.
Learn more about Della and her work at midmodmidwest on Instagram. Follow for insights, knowledge, tips and how to start the remodel process, including helpful homeowner clinics.

Della Hansmann, Mid Mod Midwest | 8" Palm Springs numbers, Matte Brass
Listen to the podcast on Spotify or anywhere you stream your podcasts.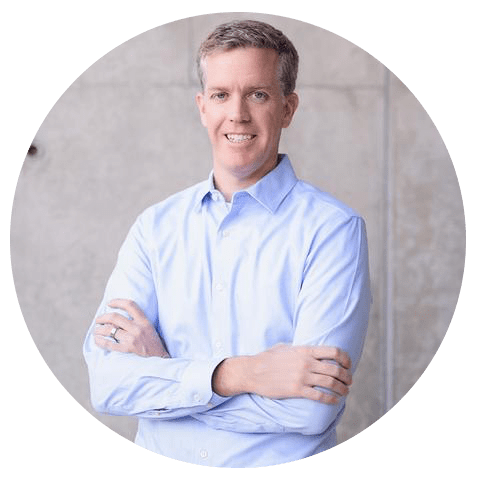 rick mclain, author
Rick is a licensed architect at repp mclain design & construction. He holds a Bachelor of Architecture from the University of Arizona and an MS from the Department of Architecture at the Massachusetts Institute of Technology (MIT). When he's not designing and fabricating he enjoys spending time with Brandy, Jack, Avery & Taylor and restoring his grandfather's Ford pickup truck.
You can learn more about Rick on the Repp McLain Website, on LinkedIn, at the AIA Website, or on Facebook.
You may also be interested in: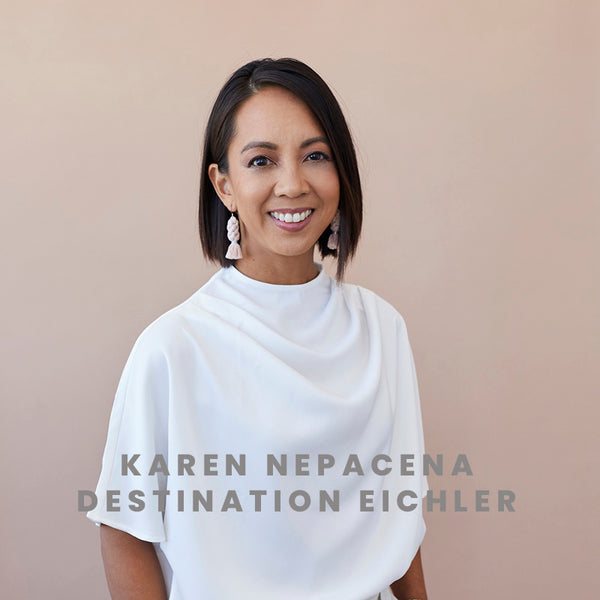 Brandy speaks with Karen Nepacena, one of the leading authorities of midcentury modern design. She is the founder and principal of her design firm Destination Eichler and the author of a brand new book. 
READ MORE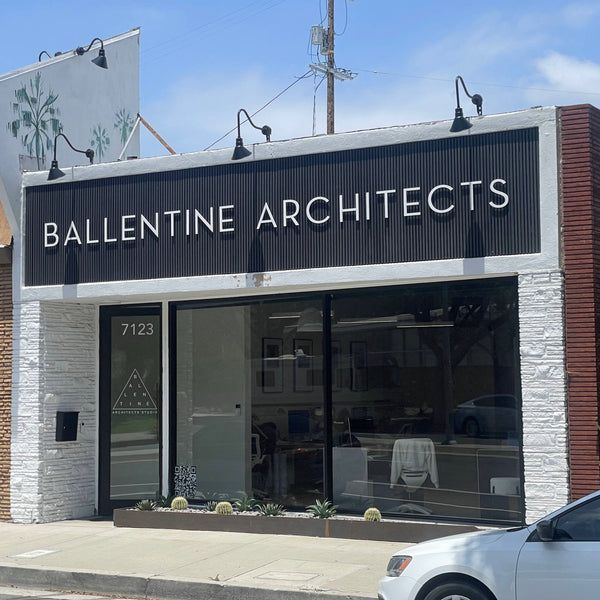 Your business will get noticed if you follow these five rules when designing and ordering business signs for your business storefront.
READ MORE