Why Is Location Important When Installing House Numbers?
Once you have received your order of new house numbers, it's time to get those beauties installed. Installing house numbers is a relatively simple, do-it-yourself project. However, before you get started, be sure to choose the location carefully. Keep reading to find out why this is so important.
This is a crowdsourced article. Contributors' statements do not necessarily reflect the opinion of this website, other people, businesses, or other contributors.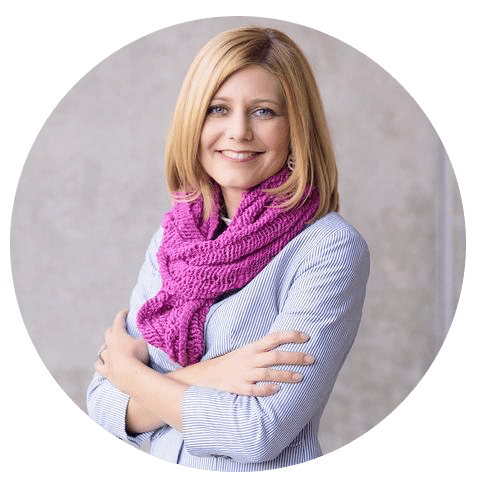 brandy mclain, author
Brandy is an urban planner and site designer with experience at private & non-profit organizations and has been responsible for land development and regional visioning projects. She holds a Bachelor of Architecture and Master in Urban Planning from the University of Arizona. Brandy is passionate about community involvement, anything handmade and holds fond memories of learning to sew at age five.
You can learn more about Brandy on LinkedIn, at ShoutOut SoCal, or at the San Diego Voyager.
You may also be interested in:
You'll be swept away by this incredible Tucson organization. Learn more about the Be Kind project and Ben's Bells.
READ MORE
Architect and midmod expert, Della Hansmann, shares three simple projects that you can complete in a weekend to boost your mod curb appeal.
READ MORE